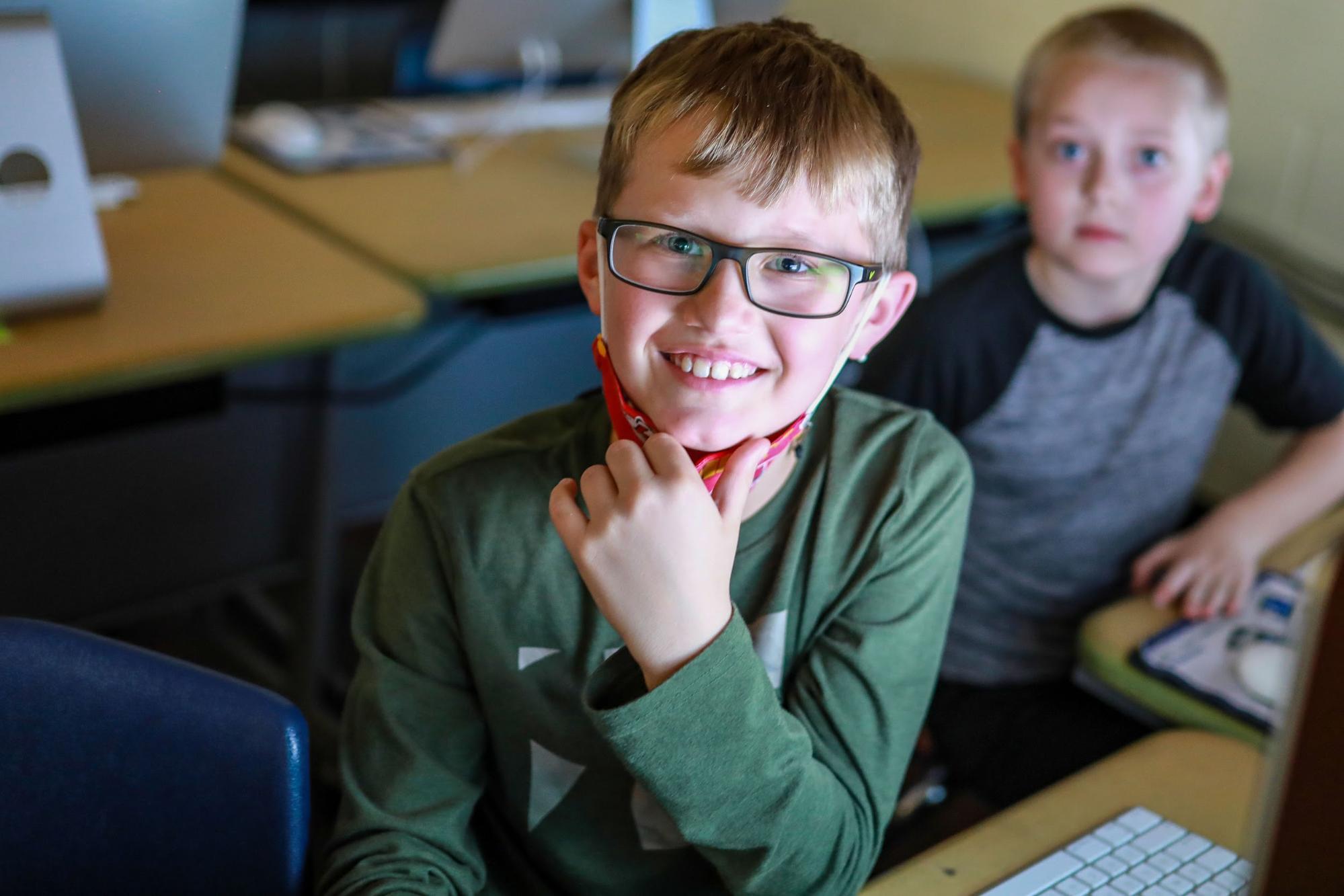 What is Cardinal Muscle?
Cardinal Muscle is NO cost, on-site, before and after school care for Central Decatur Students. CD's student success coordinator, Kerry Welch, leads the program. Cardinal Muscle students enjoy a healthy snack, academic support, and physical activity.
Each night, CD teachers and paraprofessionals, community members, and high school students work to support students in the program. Students complete a variety of activities, including homework, physical fitness, and enrichment. Students utilize the school facilities and resources, including the gym, library, and computer lab (iPads & laptops).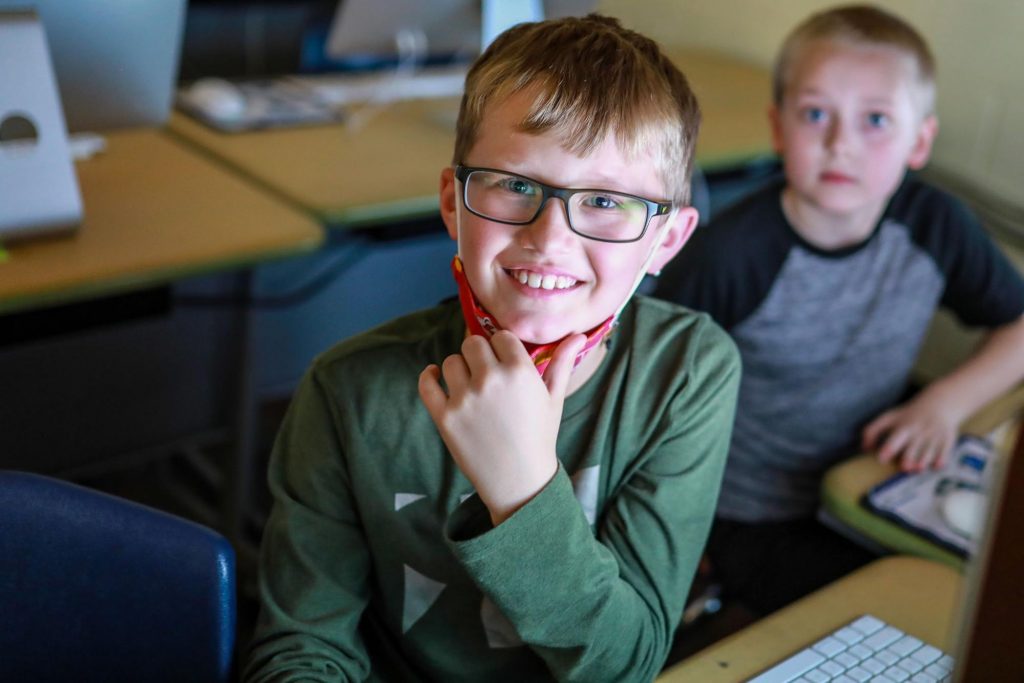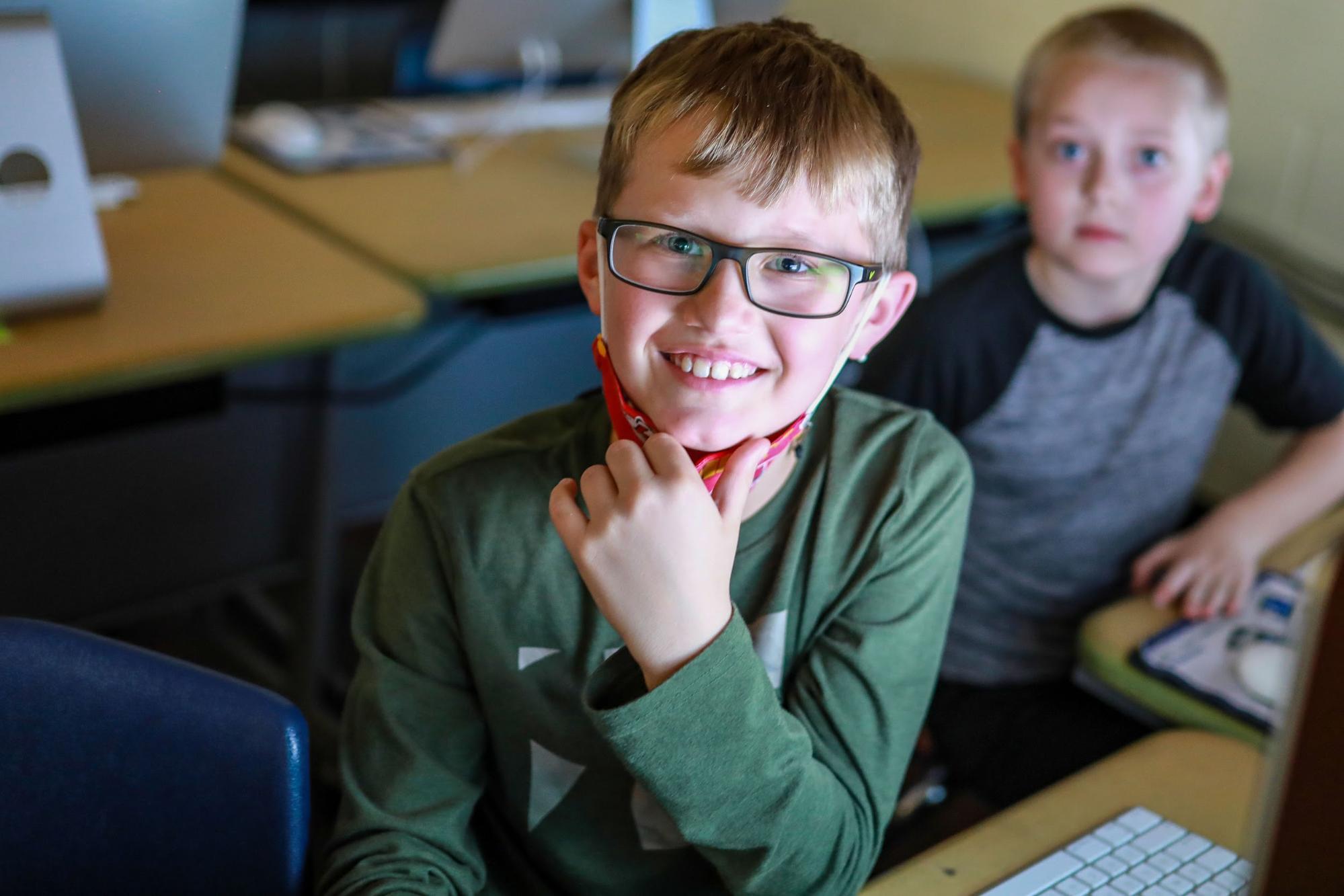 Students need to be picked up each night by 5:00 at the student's attendance center. Families may choose to have children ride one of the bus routes to Decatur, Davis City, or Grand River.
Cardinal Muscle before school is provided from 7:15-8:00 am Monday-Friday. Cardinal Muscle operates Monday-Thursday, after school from 3:05-5:00 pm at South Elementary (grades K-2) and at North Elementary (grades 3-6).
Longer programming (from 12:45-5:00) is provided on early out days.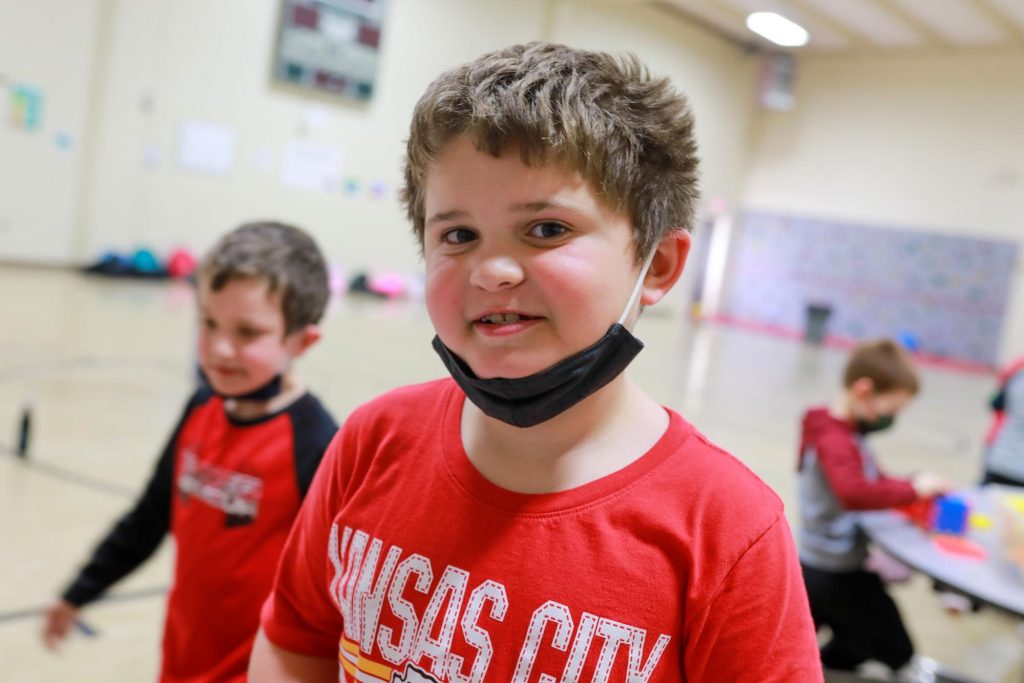 Each month, the online sign-up sheet will be emailed to all parent/guardian emails on file in PowerSchool, posted to the school's Facebook page, and included in the documents on PowerSchool. Families need to complete the sign-up form and indicate the days students will be staying for Cardinal Muscle. Students are welcome to attend as many days of the week or month that they wish.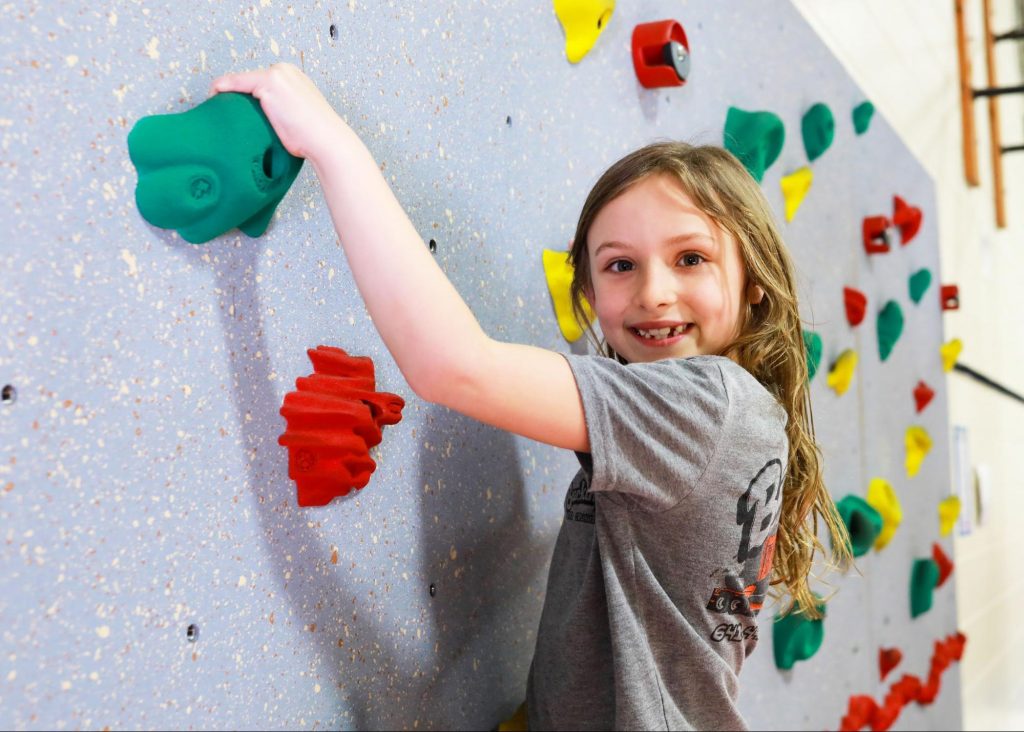 ---