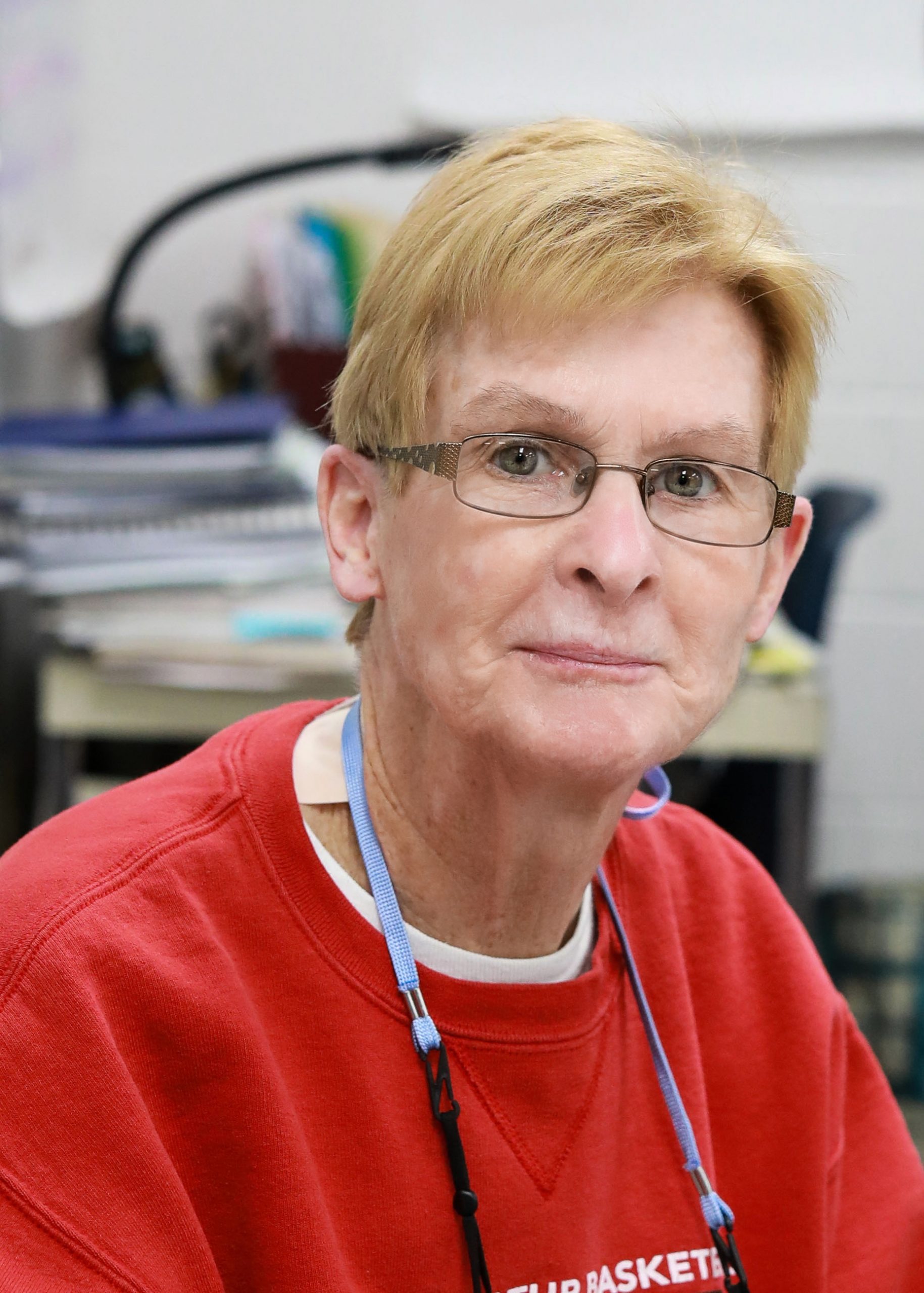 What is a school family? What makes a school feel like a family? With all different definitions of a school family the one that resonates the most with our school is that the students build strong relationships with each other, teachers and staff. The connections between the people in our school are vital to our school culture. Central Decatur family culture ensures that we are all striving towards the same goal… The goal of a healthy family is the successful development of all members. Members of our school family include students, parents, staff, teachers, coaches, administrators and the community. At CD we have many members of our school family that have committed to the highest level of dedication. We want to acknowledge and appreciate their commitment to our family. They have proved that teaching is more than just showing up to class; hour after hour, day after day, year after year, but rather a dedication of a higher level. These CD school family members have served our community for more than 15 years.
Bonnie Clark – 41 yrs (pictured above)
Juliette Cline – 35 yrs
Gene Olsen – 33 yrs
Cindy Stiles – 30 yrs
Christie Galloway – 27 yrs
Sandee Smith – 27 yrs
Amy Hamilton – 24 yrs
Becky Andrews – 22 yrs
Cathy Cornell – 22 yrs
Mindi Hamilton – 22 yrs
Larry Heltenberg – 22 yrs
Rosa Sondag – 22 yrs
Beth Hall – 21 yrs
Tricia Applegate – 20 yrs
Jenny Jones – 20 yrs
Miranda Lane-Marvin – 20 yrs
Annie Nickell – 20 yrs
Jon Pedersen – 20 yrs
Chad Ray 20 yrs
Vickie Smith – 20 yrs
Tracy Andrews – 18 yrs
Curtis Boothe – 18 yrs
Caessie Henderson – 18 yrs
Lynne Skinner – 18 yrs

Bailey Cornett – 17 yrs

Julie Pedersen – 16 yrs
Cat Bethards – 15 yrs
Chris Coffelt – 15 yrs
Kyle Raemaker – 15 yrs
Brenda Walter – 15 yrs
Kerry Welch – 15 yrs
These school leaders have helped to foster collaboration, good relationships and strong support systems. Thank you for your many years of dedication to making our school a family. The success of our school family is a direct result of your years of service and commitment to our community. Our family is our greatest asset!
---