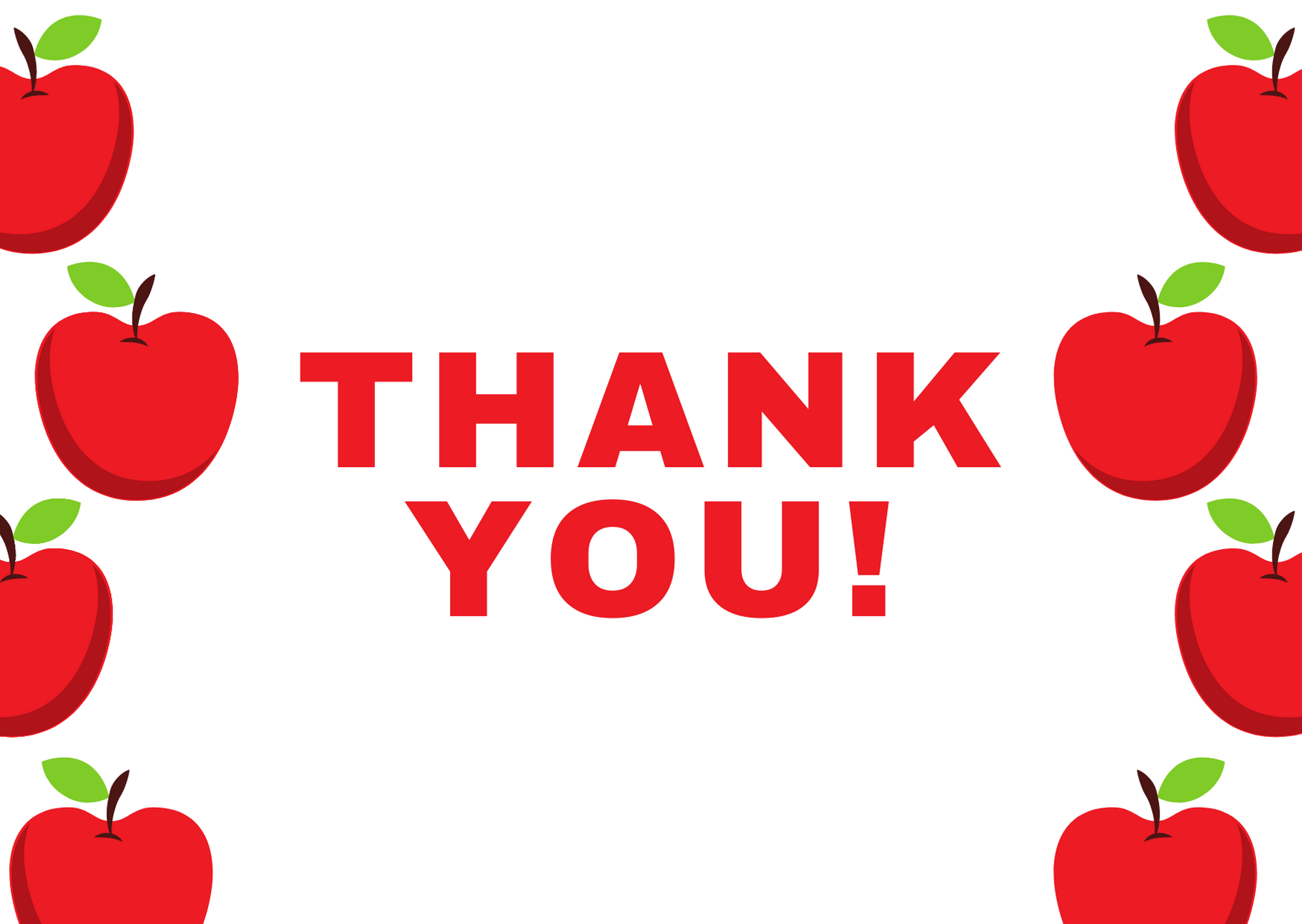 As the 2020-21 school year concludes, it brings a chance to pause and consider changes that are shaping up for the next school year. Central Decatur would like to thank the following teachers and staff for their work and commitment to the district. The Central Decatur family wishes you all the best in your next endeavors.
Juliette Kline, Special Education Director, 35 Years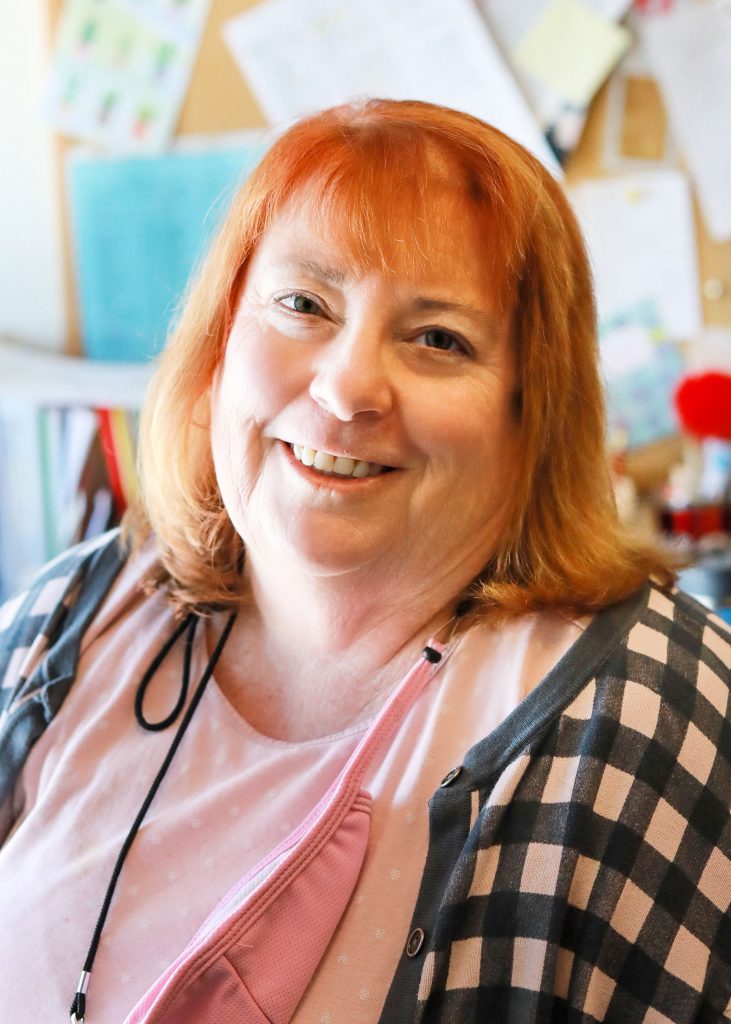 I would like to thank the community for supporting my family and me these last 35 years. I came to teach right out of college, thinking I'd be here just a couple of years. But, life had a different path for me and I ended up raising my boys, Bradley and Brent, here. Both graduated from CD and had the best schooling and experiences I could have asked for. I have enjoyed working with families, students, and staff throughout my years here. I will miss them more than I can ever express and look forward to watching the great things that happen at Central Decatur.

– Juliette Kline, Special Education Director
Rudy Evertsen, High School Principal, 10 Years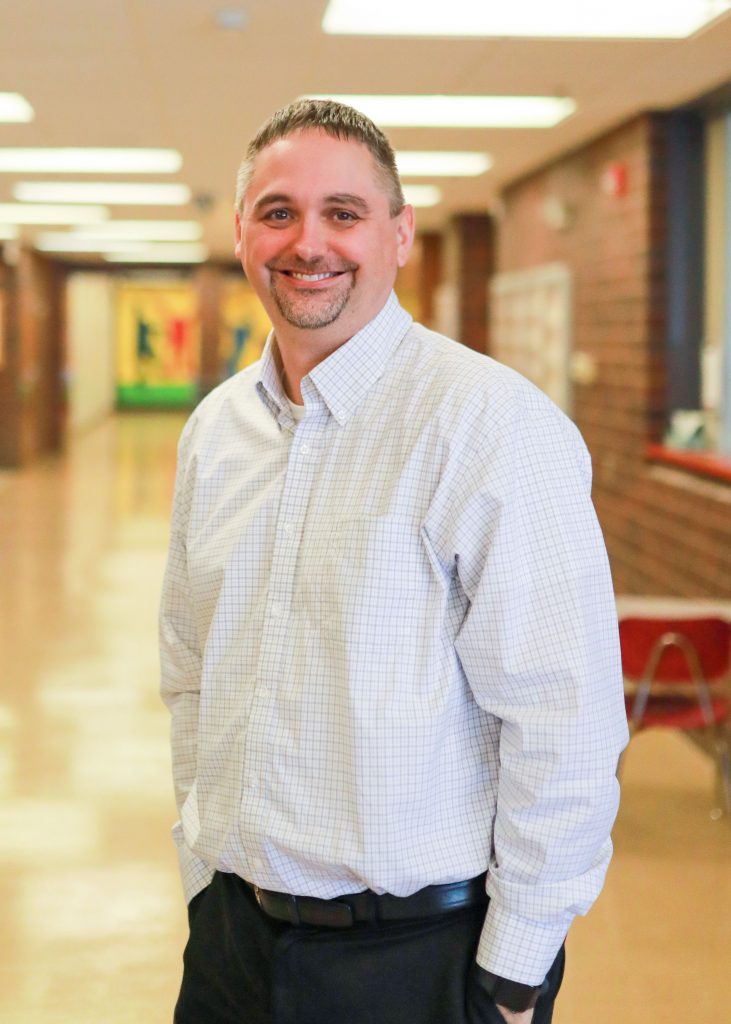 It has been an honor to serve the district as MSHS principal for ten years. I am extremely proud of what we have accomplished in my time at CD. Thank you to the students, staff and community and I wish everyone the best as we move forward into a new chapter.

– Mr. Rudy Evertsen
Wendell Smith, HS Physical Education, 14 Years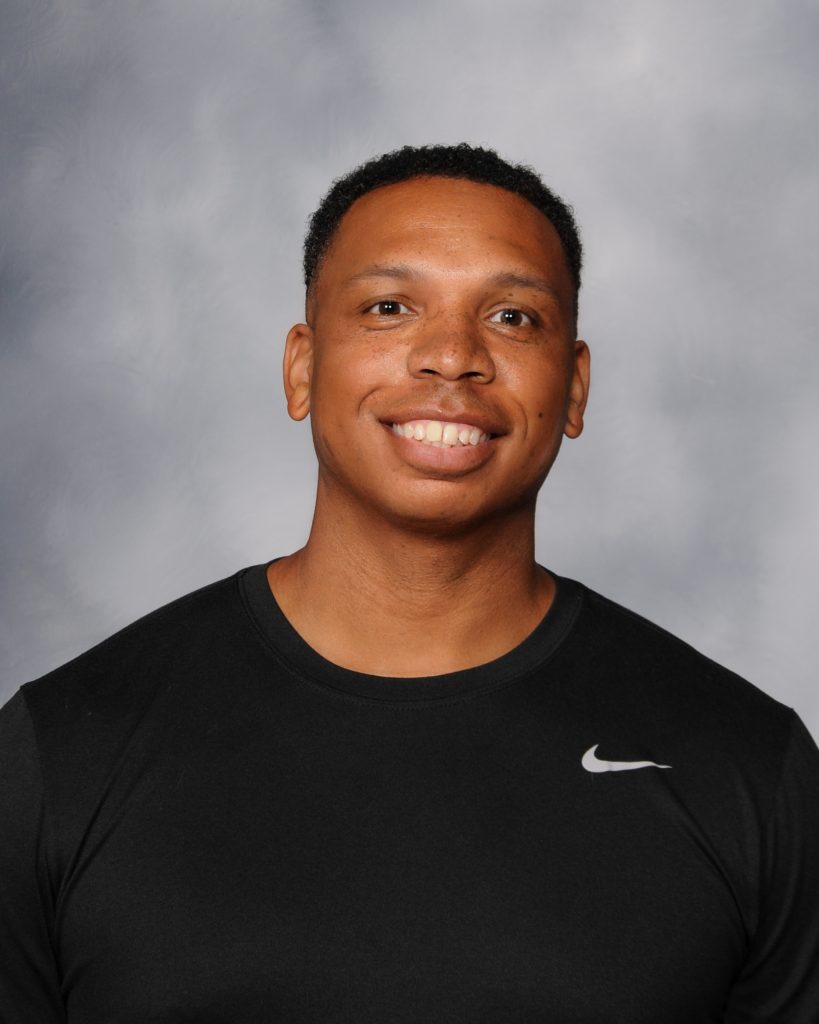 First of all, I would like to express my gratitude to my Central Decatur family and the Leon community for welcoming and accepting a young kid from Texas. I've truly become a better person and professional. I can honestly say that together, we have proven to be effective educators, motivators, and role models for our students and I am grateful for having worked alongside such passionate educators. I have had the privilege of cultivating lasting relationships with my colleagues – we are truly like family. While this chapter is closing for me at Central Decatur, I have no doubt that my colleagues will continue building on everything we've accomplished during my 14 years here. To my colleagues I leave you with this: Continue to lead, continue to inspire, continue to motivate, and continue to educate! I wish you all the best!

Go Cardinals!

– Dr. Wendell Smith
Larry Heltenberg, HS Math, 22 Years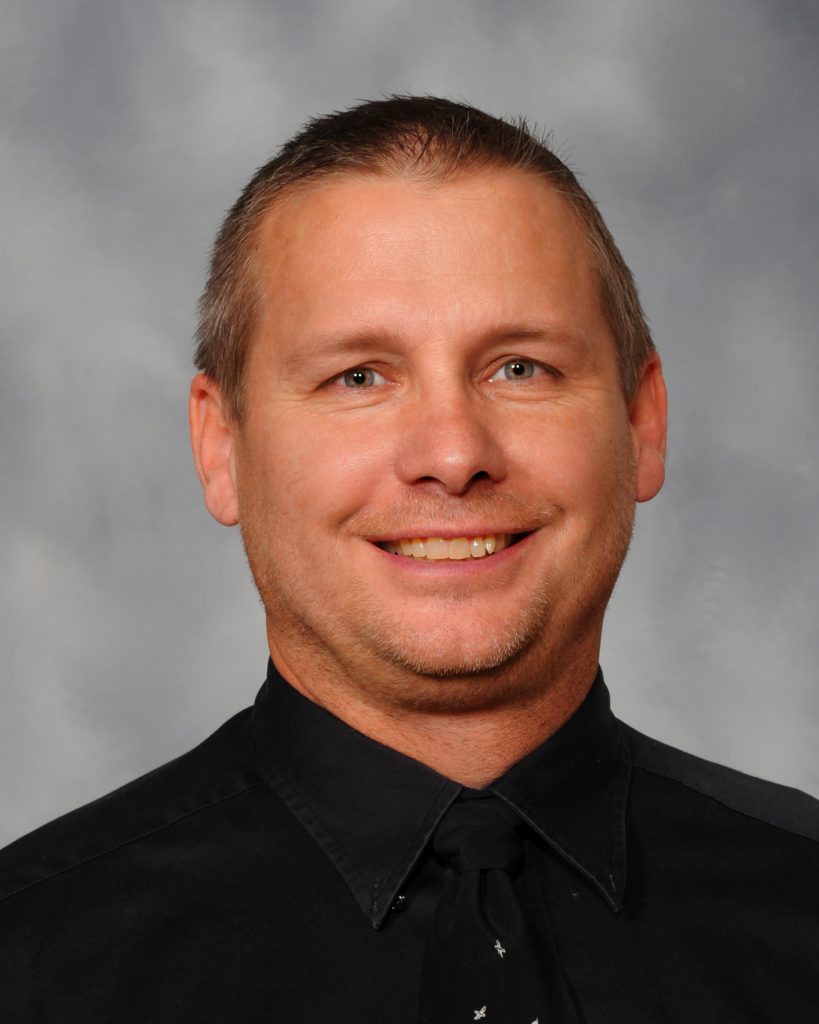 Mr. Heltenberg taught just more than two decades of high school math students at Central Decatur.
Janae Crabtree, HS Science, 6 Years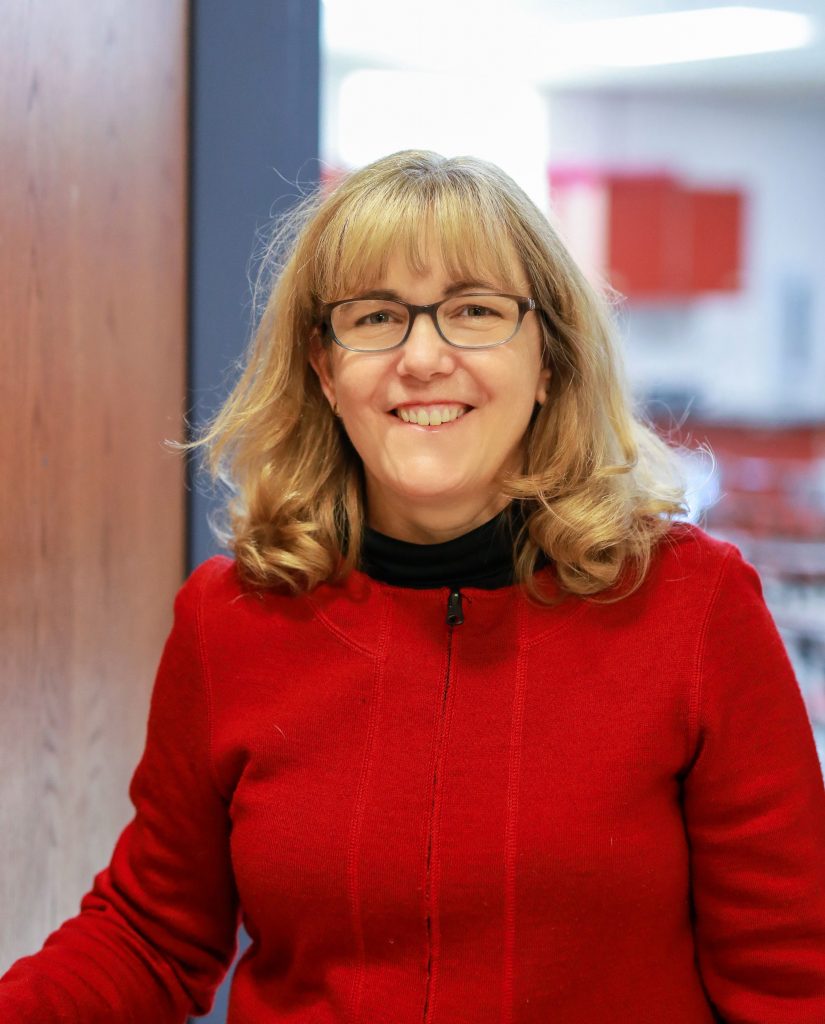 Mrs. Crabtree was chosen as the 2021 Central Decatur National Honor Society Teacher of the Year. She has taught upper high school science classes at Central Decatur for six years.
---