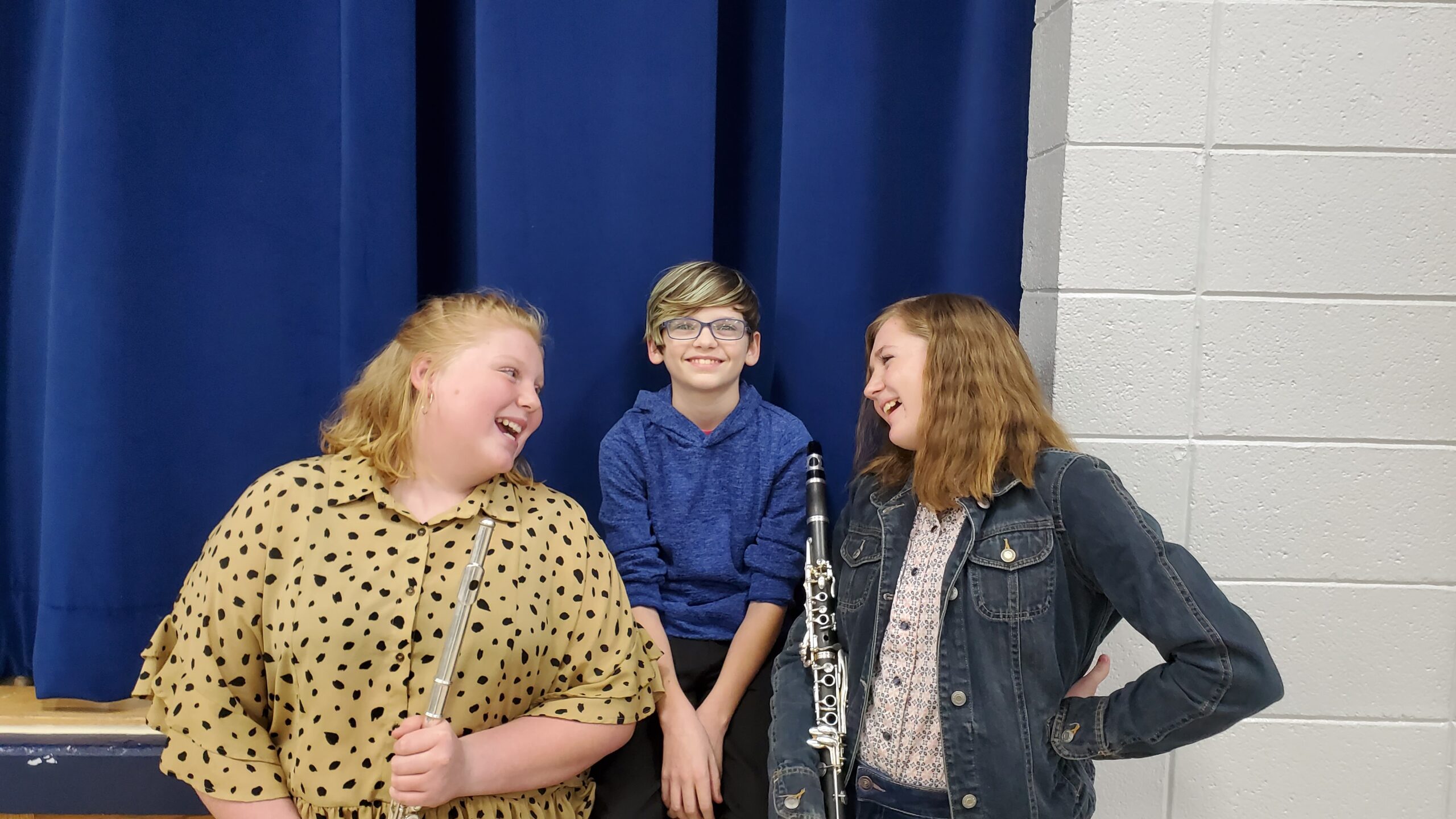 Sawyer Oesch '27, Ace Edwards '26, and Riley Benda '27, represent CD in honor band.
Central Decatur Middle School Band students participated in the Southern Iowa Middle School Honor Band. This select ensemble is composed of top performing middle school musicians from around the area and is a significant achievement.
The Middle School and High School bands and choirs will have their upcoming concert at 6:30 p.m. on Monday, November 29th.
---