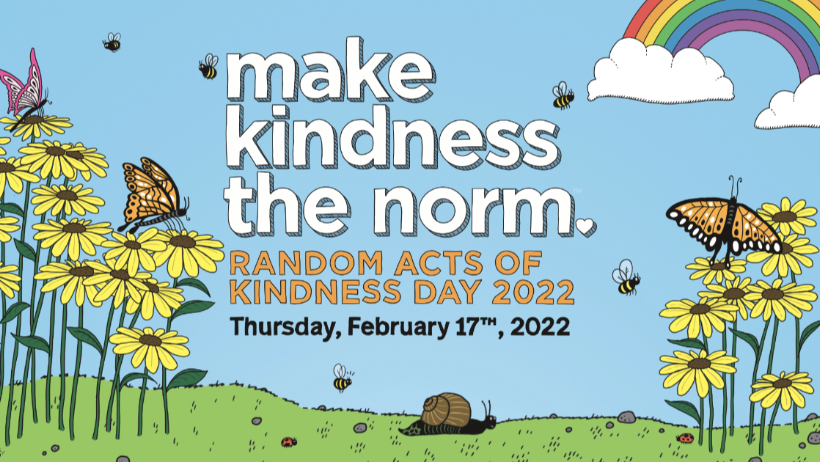 February 13-19 was Random Acts of Kindness Week. Central Decatur students and staff in grades 7-12 were encouraged to nominate students for their kindness. Of the students who were nominated, six students were randomly selected to win prizes on Friday!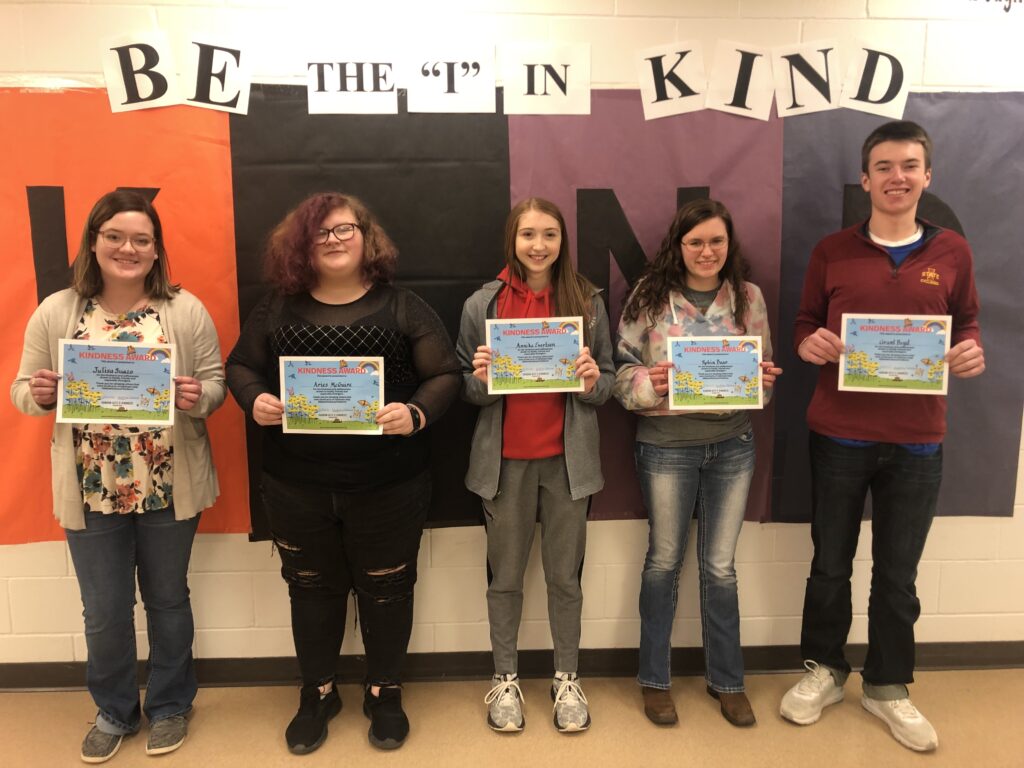 The six winners are pictured above: Julisa Suaza '23 (most nominations two years in a row), Aries McGuire '22, Annika Evertsen '23, Robin Bear '24, Grant Boyd '23, (not pictured: Cinzie McElfish '22).
Congratulations to these kind Cardinals! Some of the many words highlighted in their nominations include nice, uplifting, positive, respectful, and helpful. Great job and thank you to all students who choose kindness!
---