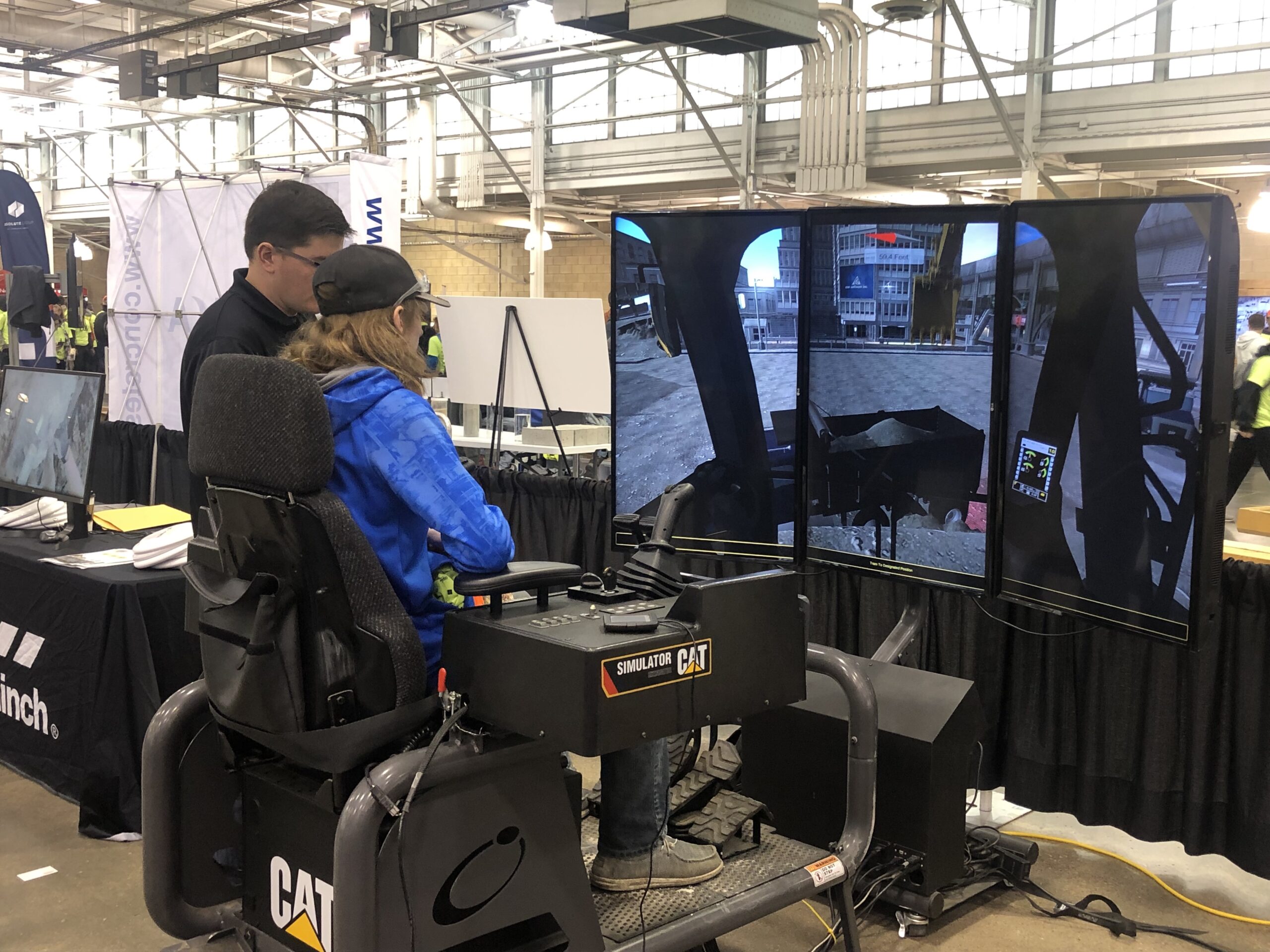 On April 13th, a group of 31 industrial technology students at Central Decatur attended this year's Build My Future event held in Des Moines. Each year, this event brings together a team of industry professionals offering initiatives, education, and awareness to skilled trades in Iowa.
This year's career pathways include:
Manufacturing
Healthcare/Nursing
Law Enforcement & Emergency Services
Military
Culinary, Restaurant & Hospitality
Agriculture
Commercial & Residential Construction
Heavy Equipment Operators
Trucking/Driver
Automotive
IT & Cybersecurity
Energy
& More!
These employers showcased their business & careers through a hands-on, interactive activity for students, teachers & parents to experience. These included using tools of the trade, virtual reality & simulators. All attendees went through a brief safety meeting where they received personal protective equipment like eye, hand & ear protection.
Central Decatur students in attendance had the chance to explore the various trade options, network with professionals in the field, and learn more about the great job opportunities awaiting them after high school!
Learn more about Build My Future on the event's website.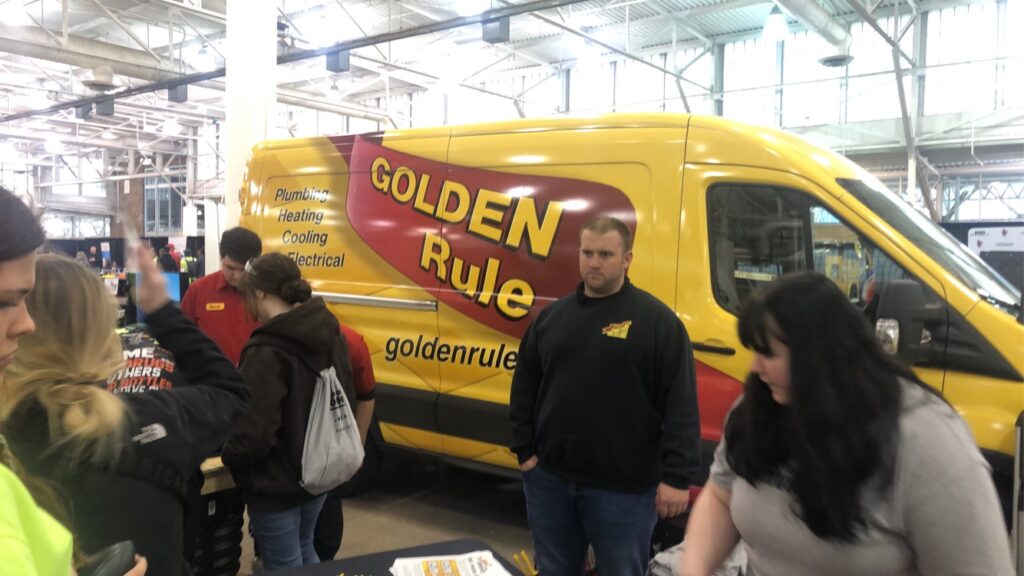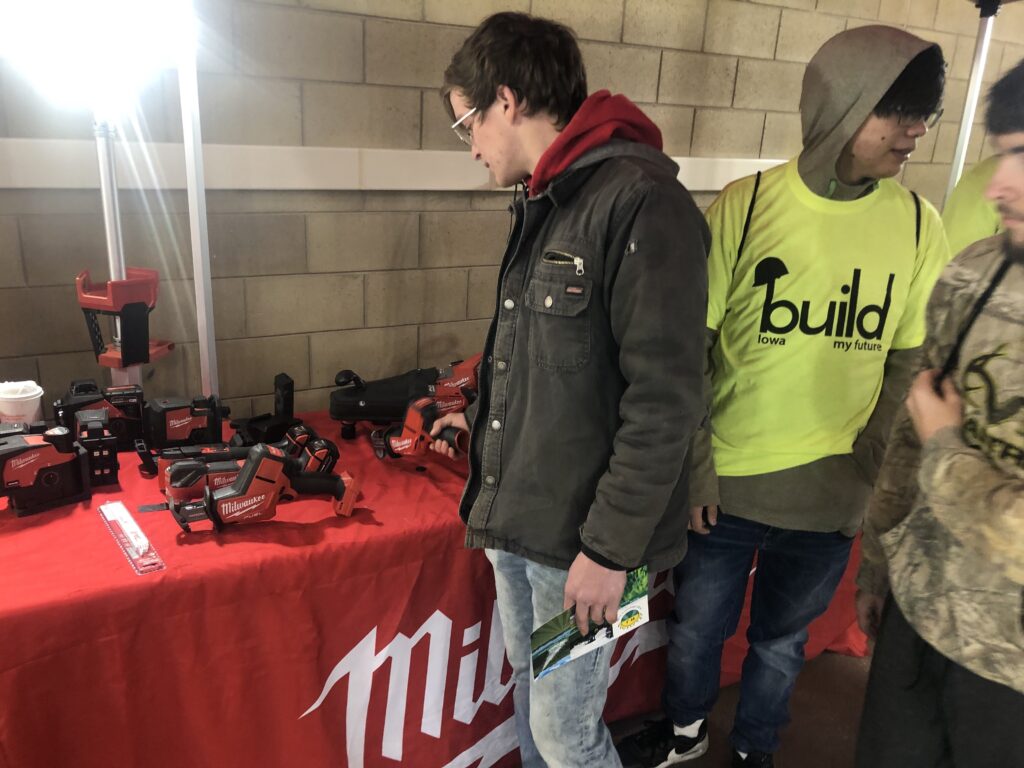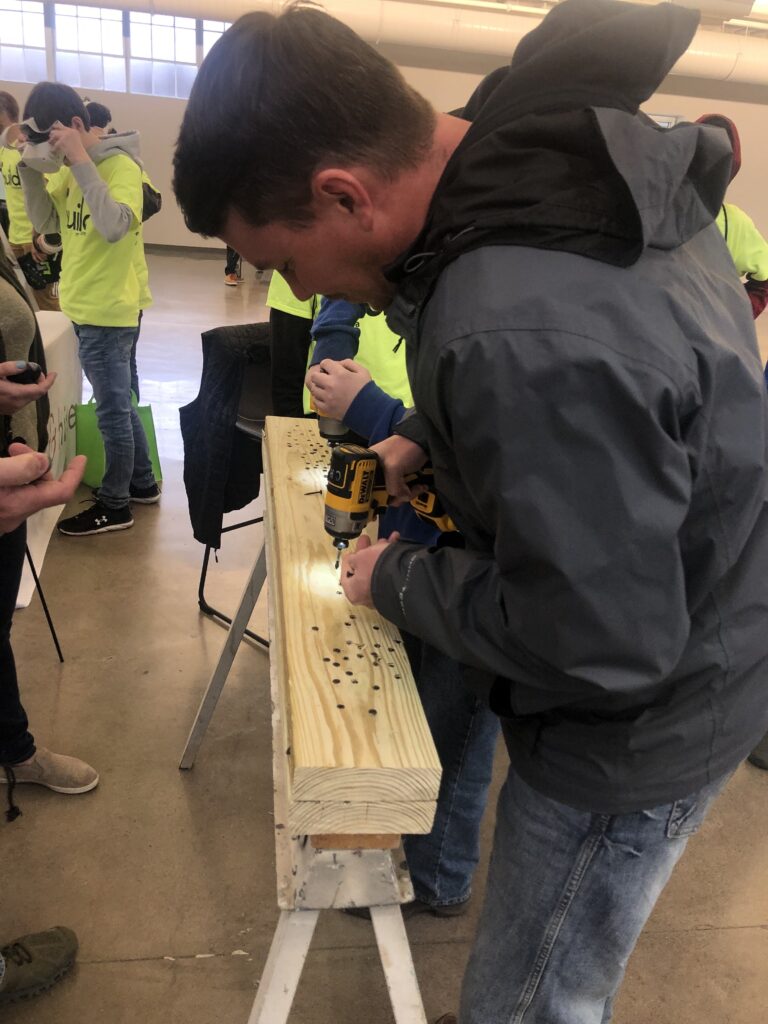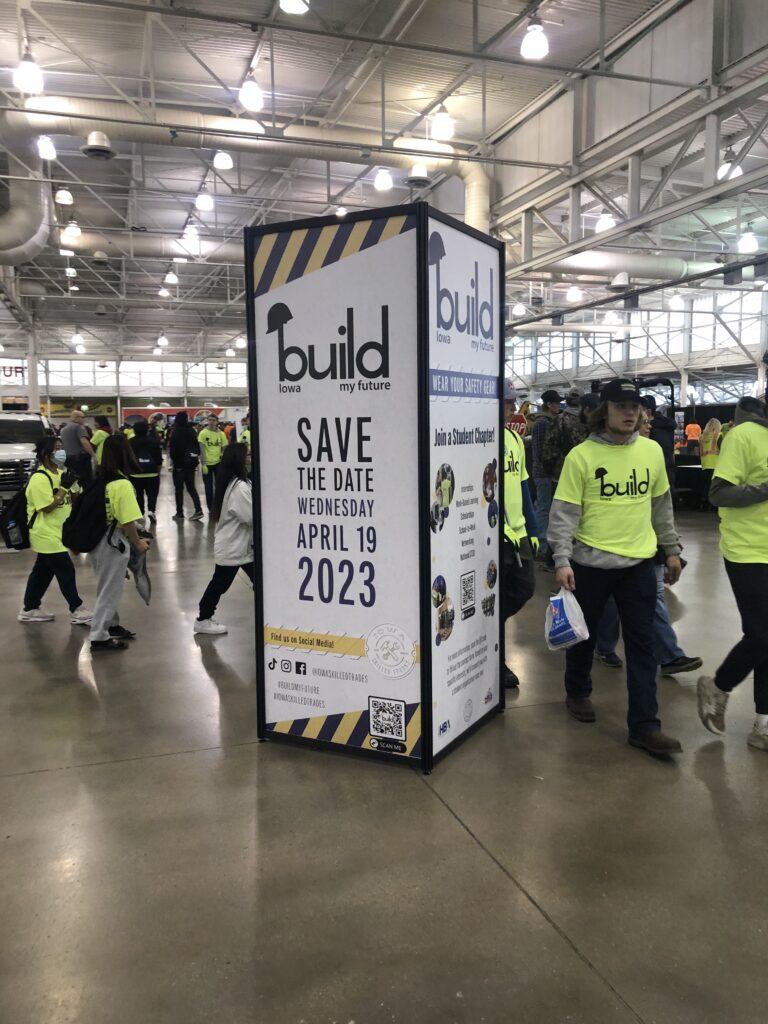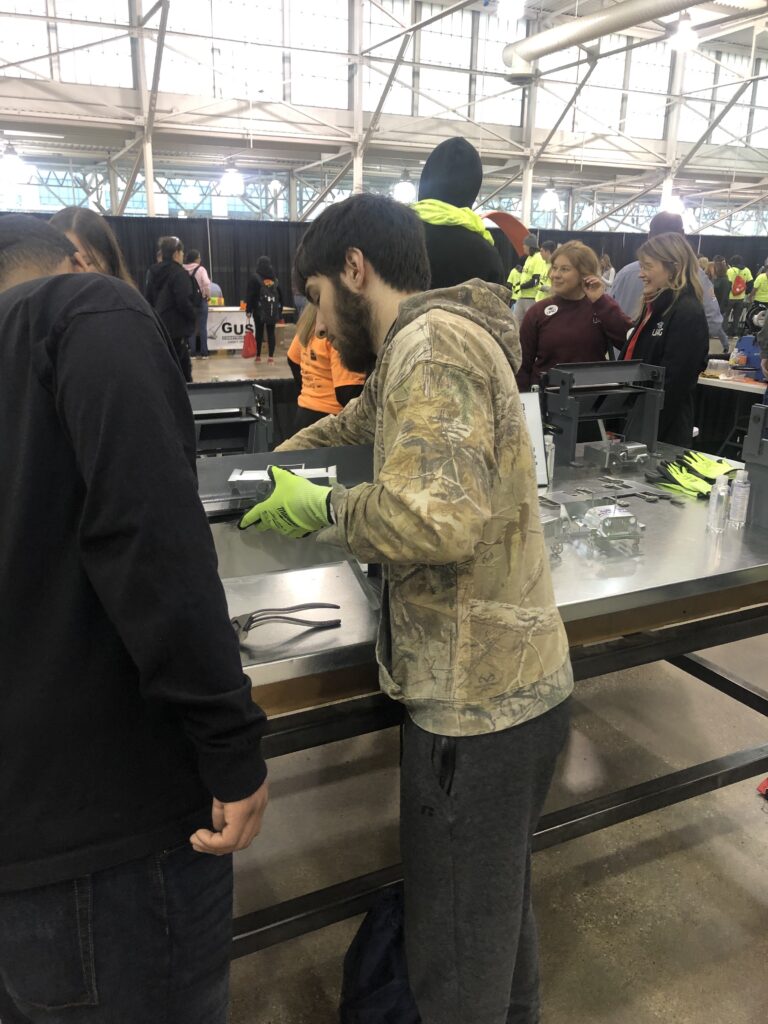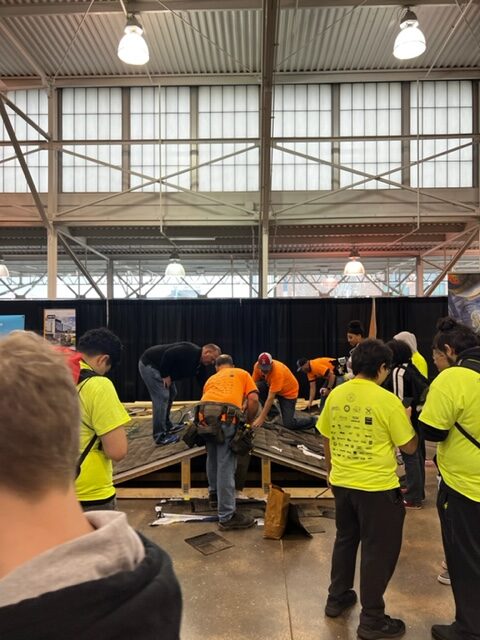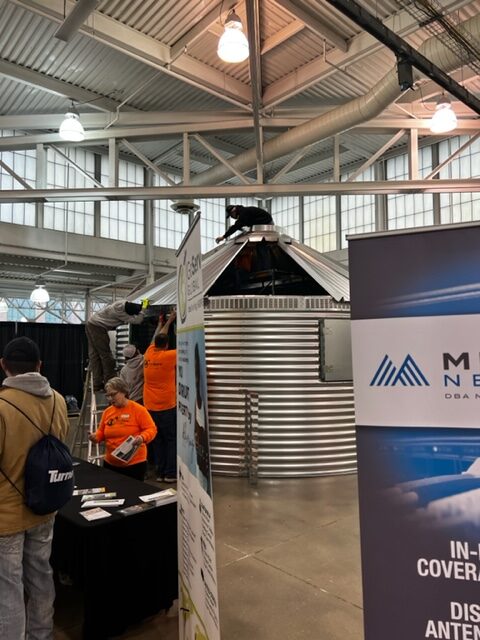 ---