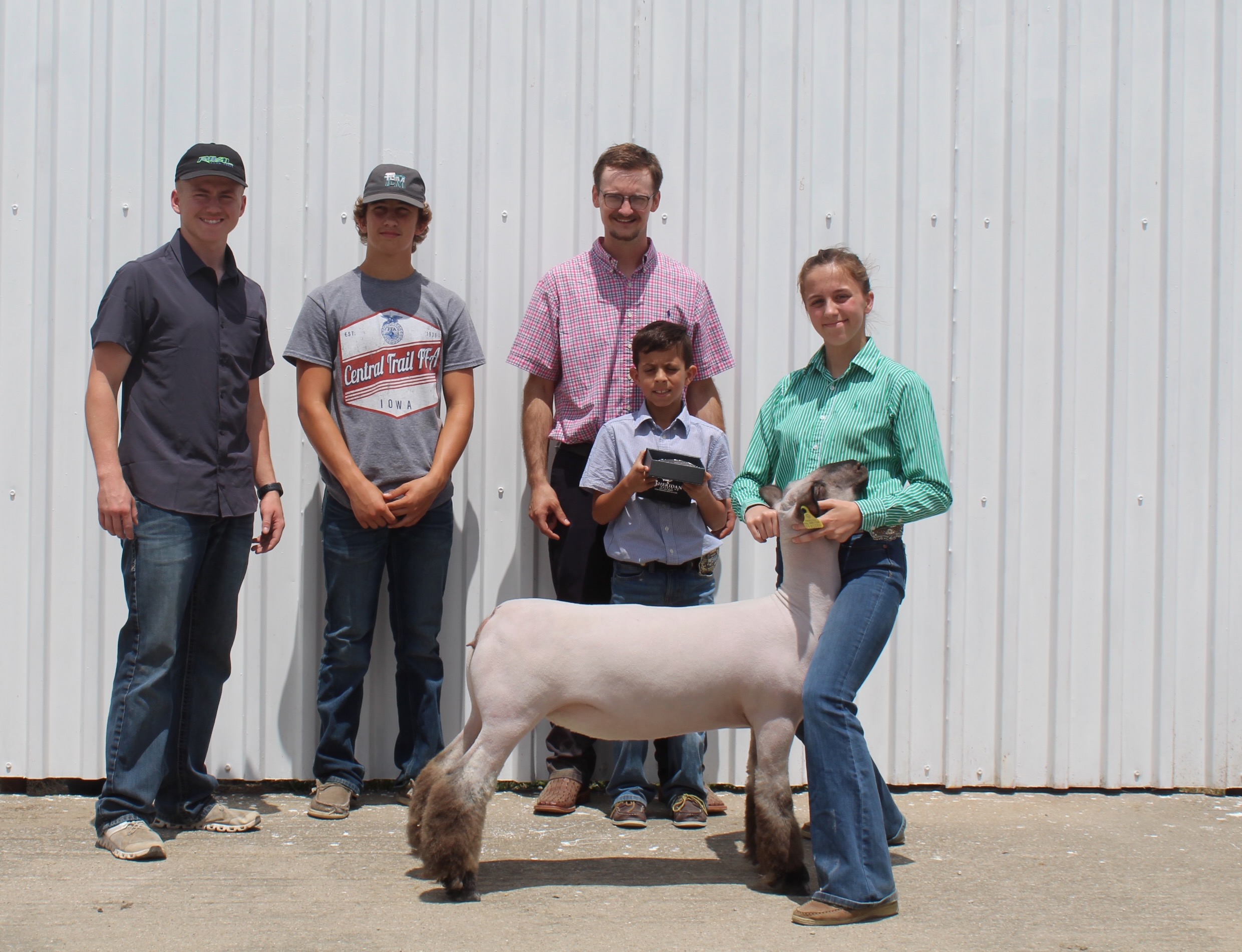 Story submitted by Adeline Stone '25 and Jamie Oesch '24
On Sunday, June 25th, the Central Trail FFA hosted the second annual Top of the World Lamb Show and the first annual Top of the World Goat Show. Our lamb show had great success with one-hundred and forty-one head of lambs in total; sixty-one commercial ewes and eighty market lambs. We were also able to host a Trail of Treasures class with the support of Prunty-Dyer Club Lambs, Knapp Sister Club Lambs, and Mericle Show lambs. Kids that bought lambs from these businesses were able to show against each other to compete for the Trail of Treasures showdown. There were a total of nineteen lambs competing in this showdown. Our goat show had a total of twenty-five head; nine commercial breeding does and sixteen market goats.
We had a very successful day of showing, which would not have been possible without the support of our sponsors. We would like to give a special thanks to B&D Carquest ~ TADBAC, Inc, Lamoni Livestock Auction, Osceola Farm & Home, The Stag Inn Bar & Grill, Mericle Show Lambs, Head Angus Farms & Umbarger Show Feed, Mickelson Farms ~ Alma & Ronnie, Humeston Livestock Exchange, BTC Bank, Bar M Rach ~ Matthew, and C&M Boer Goats. We would also like to thank everyone in attendance for our show. The profits of our show will go toward the members of the Central Trail FFA to compete in various competitions, attend various Leadership Conferences, and complete projects that are intended to benefit FFA Members, as well as Community Members.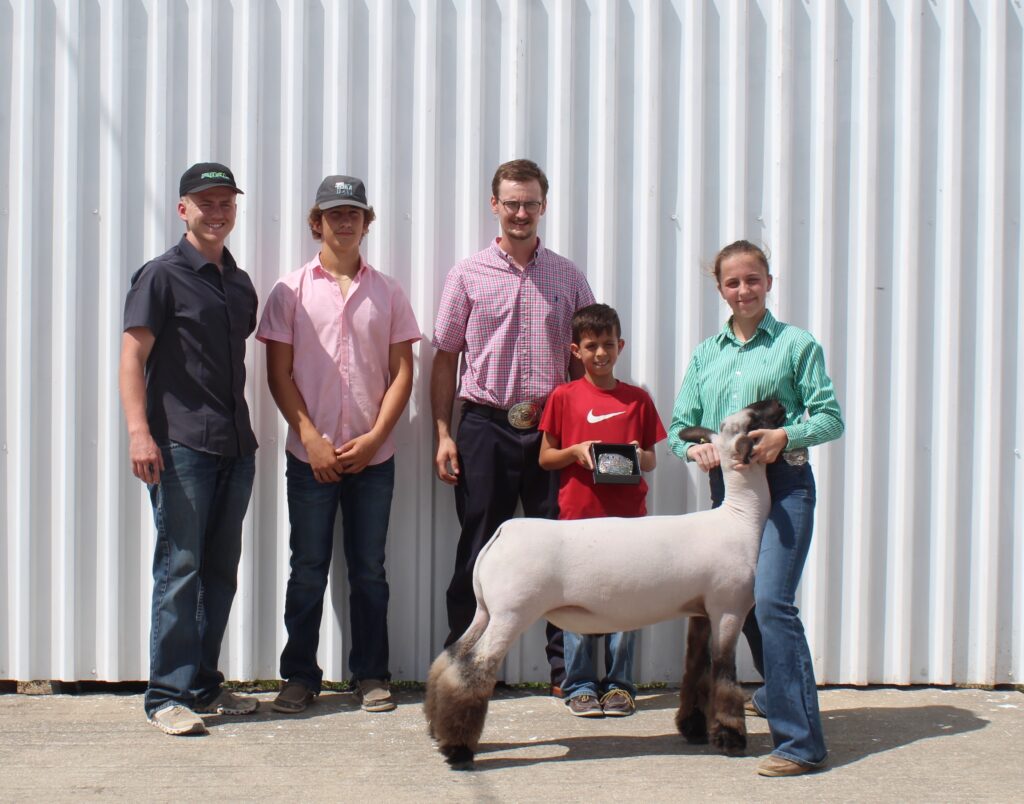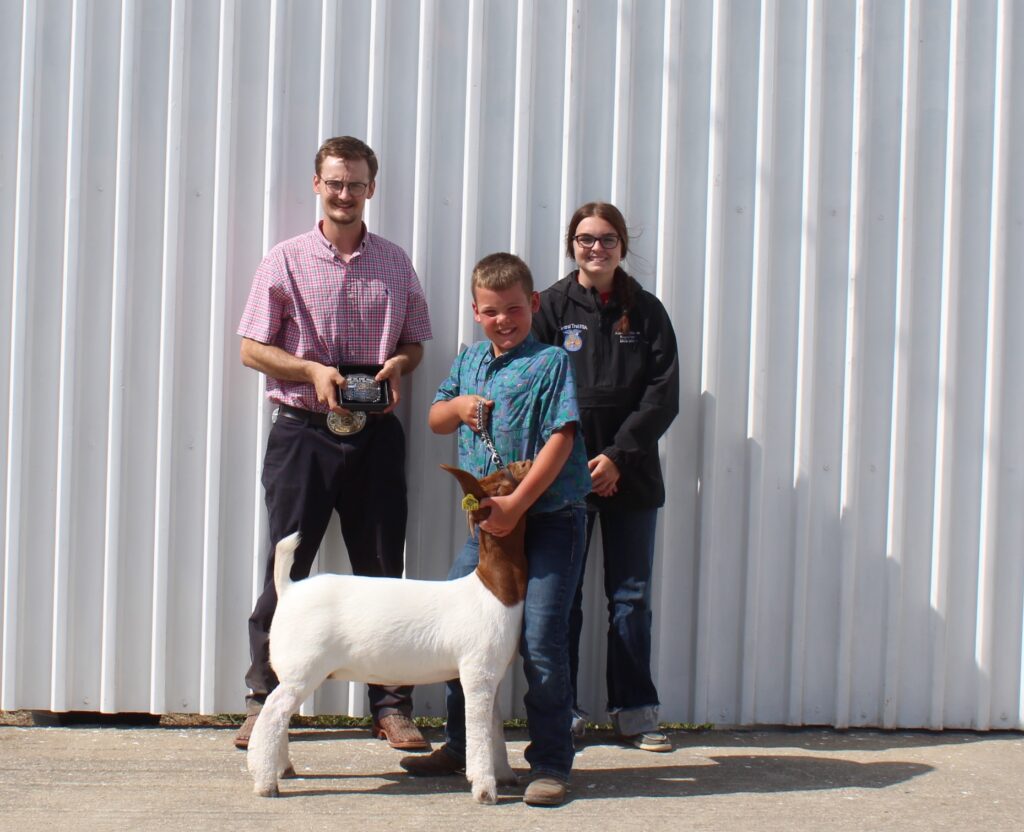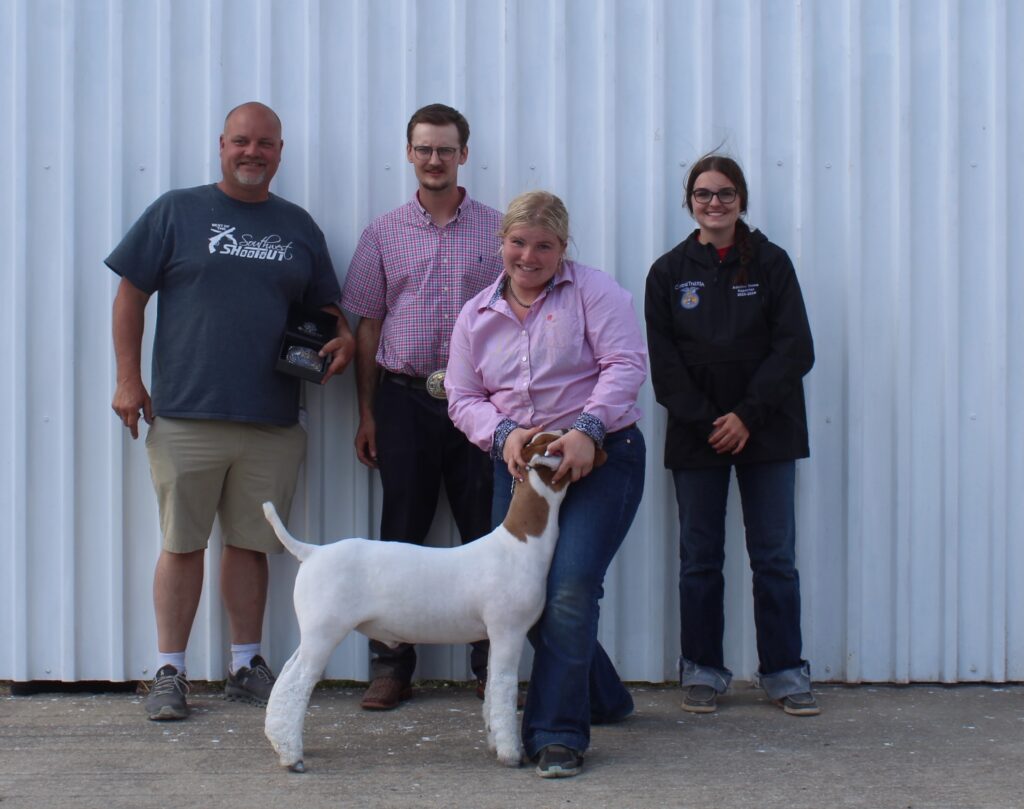 The judge for the day was Ethan Bontrager of Millersburg, IN and the results were as followed:
Grand Champion Commercial Ewe – Makenzie Rule
Reserve Champion Commercial Ewe – Abby Dies
Third Place Overall Commercial Ewe – Maverick Rule
Grand Champion Market Lamb – Makenzie Rule
Reserve Champion Market Lamb – Abby Dies
Third Place Overall Market Lamb – Marshal Sheldahl
Fourth Place Overall Market Lamb – Abby Dies
Fifth Place Overall Market Lamb – Chandy Nothwehr
Grand Champion Commercial Doe – Creed Ruby
Reserve Champion Commercial Doe – Brylie Andersen
Third Place Overall Commercial Doe – Nolan Crawford
Grand Champion Market Goat – Cloie Bruce
Reserve Champion Market Goat – Brylie Andersen
Third Place Overall Market Goat – Caden Crawford
Fourth Place Overall Market Goat – Creed Ruby
Fifth Place Overall Market Goat – Hanna Bedwell
---