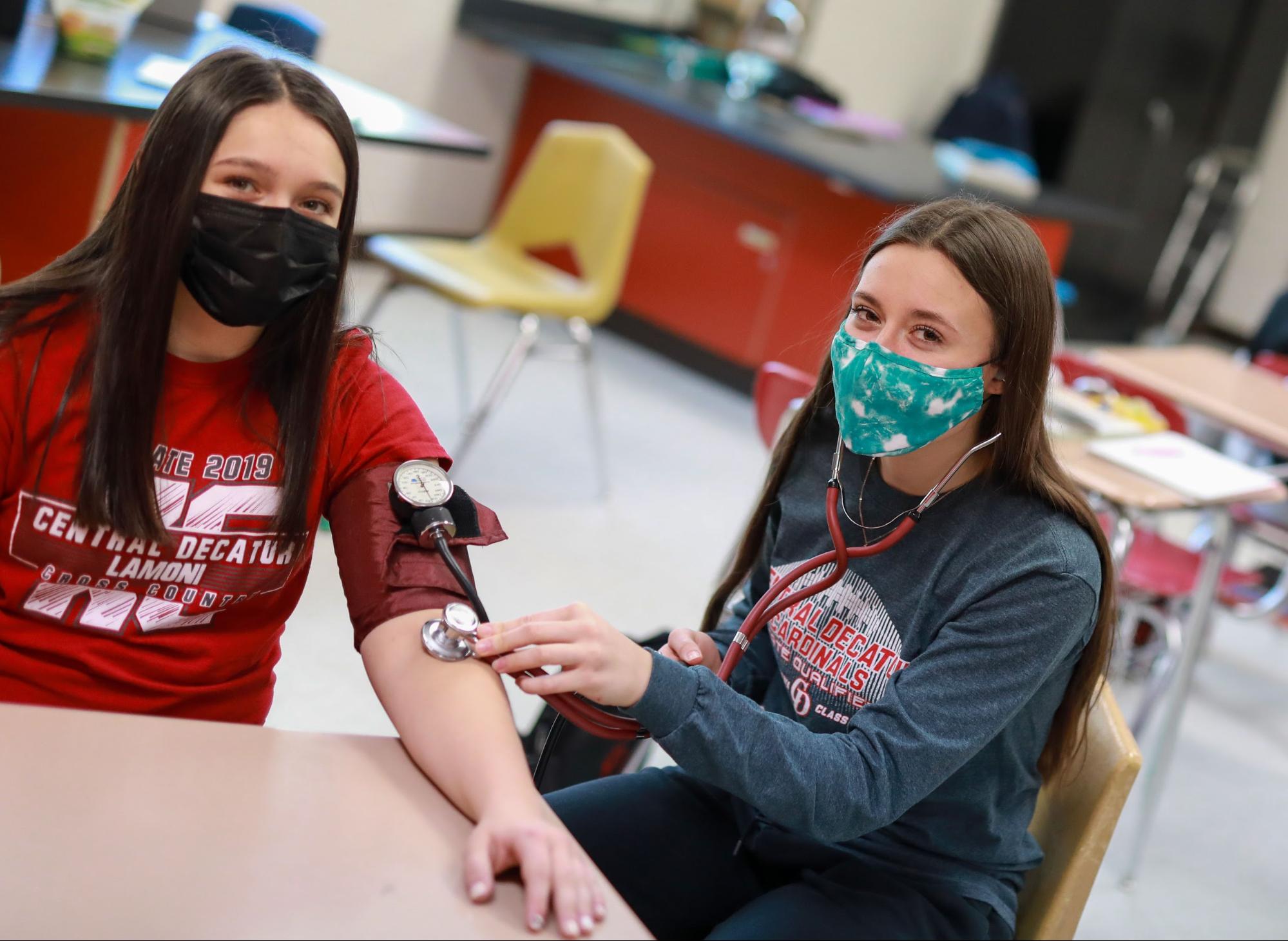 Central Decatur offers valuable and exciting vocational opportunities in agriculture, construction and nursing.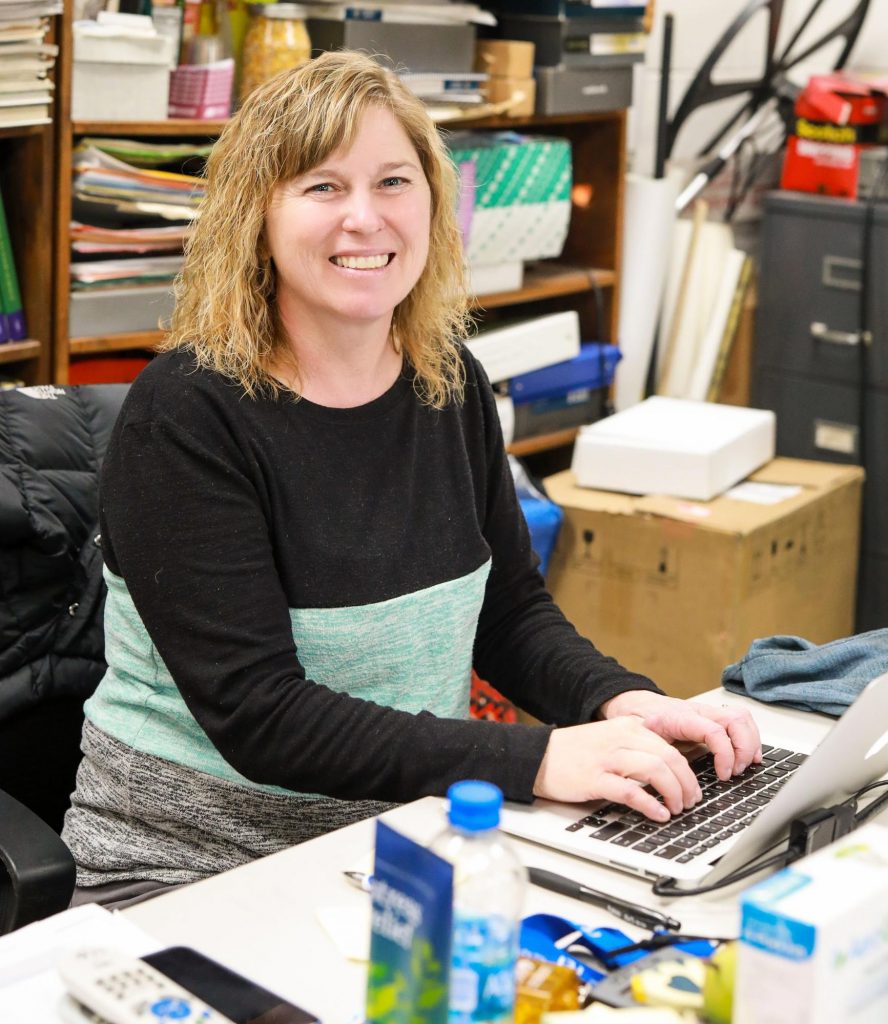 Rosa Sondag leads the CD AG program which promotes premier leadership, personal growth and career success. AG students learn real world skills through hands-on experiences that ready them for work and careers. A recent example of this work included using an ultrasound machine to examine sheep in order to determine their lambing dates.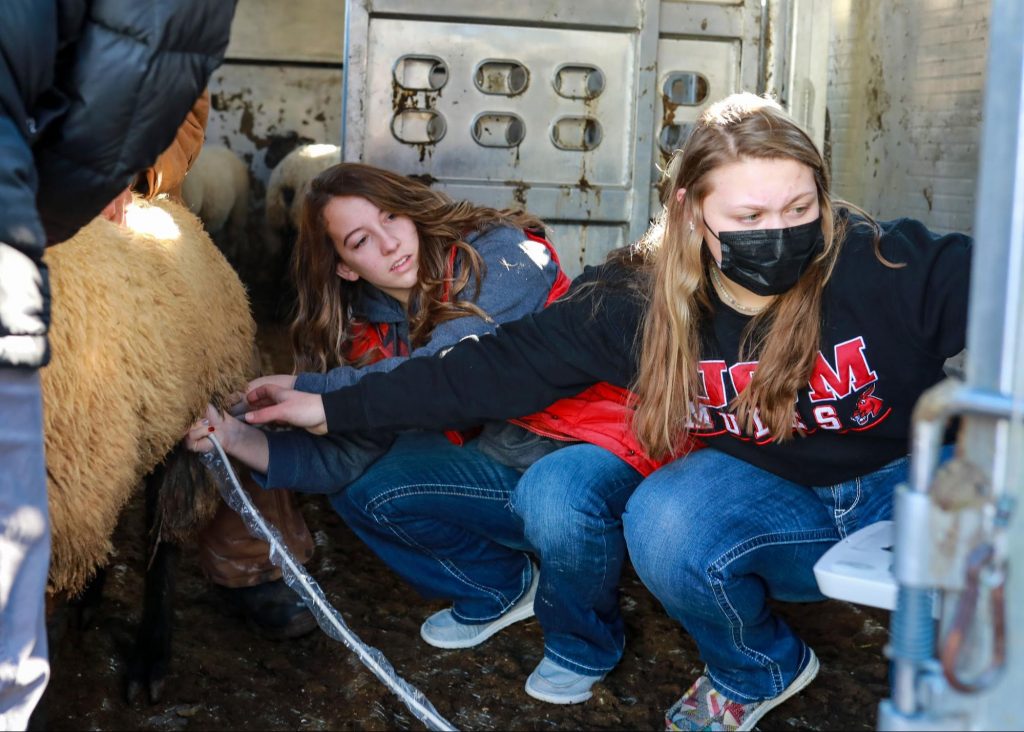 Highlights of student work includes hands-on learning while growing food for the school lunch program. The AG program recently added a greenhouse to the CD campus.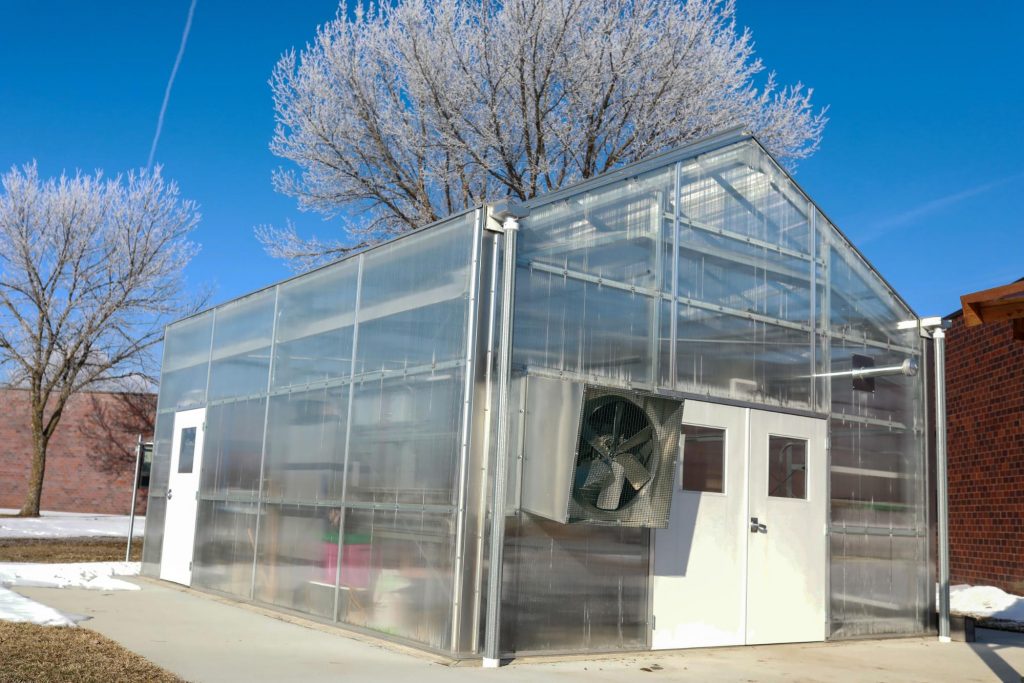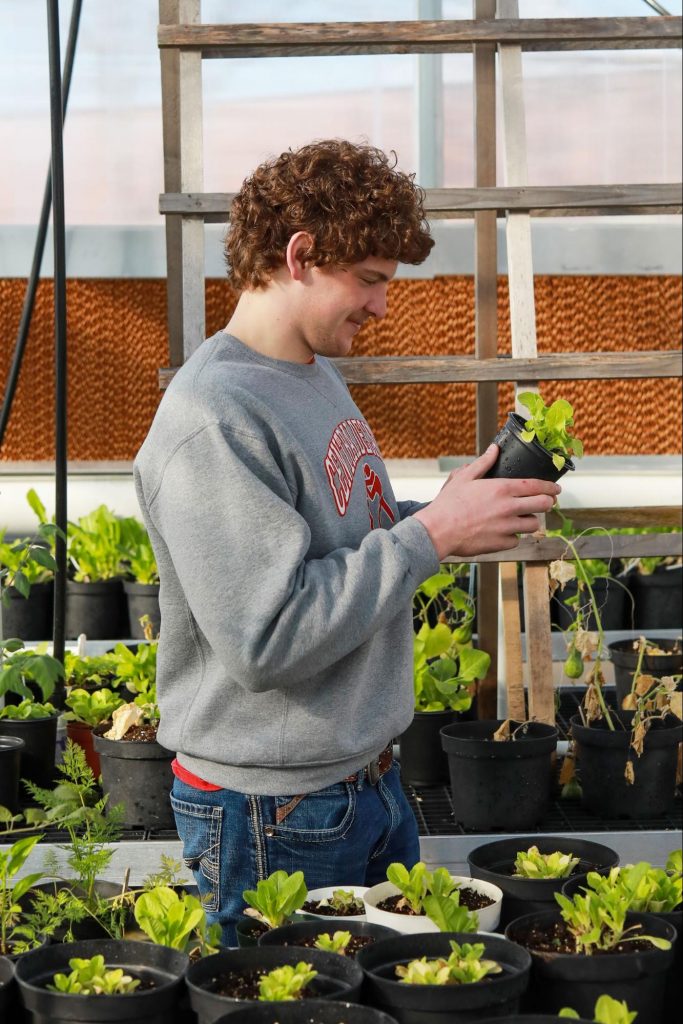 Ag students lead lettuce production in a hydroponic system that grows lettuce for the school lunch program.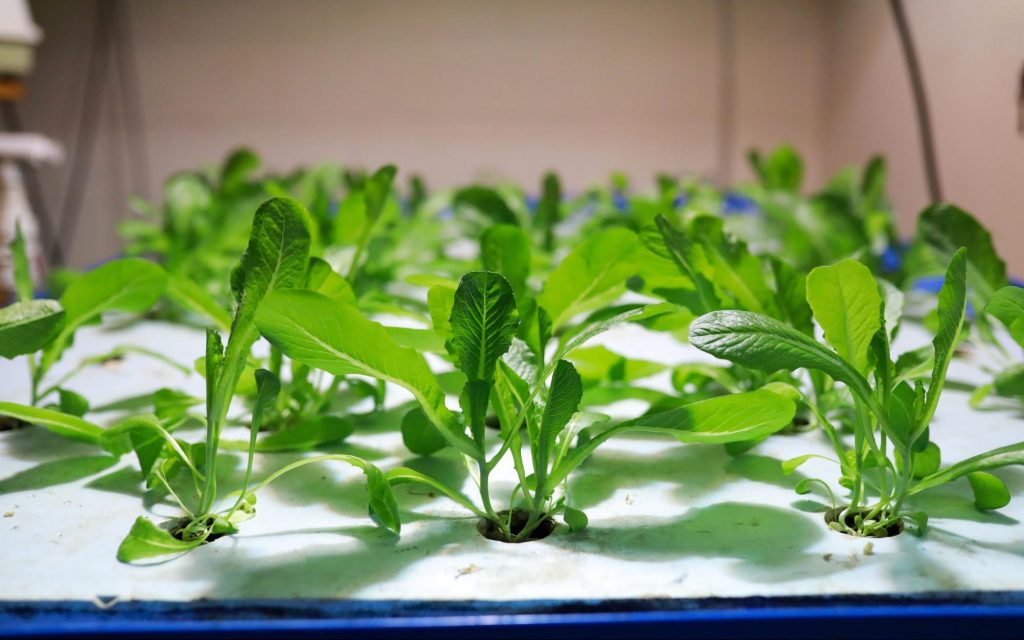 Ag students can also expand their animal science knowledge by participating in the broiler and farrowing projects. The broiler project includes raising and finishing 25 chickens for our school nutrition program. The meat from this project becomes the chicken on a biscuit lunch through the Farm to School program. The latest addition to this program is a farrowing trailer, funded by the USDA Farm to School grant. The trailer will make it possible to raise and produce pork for the school nutrition program.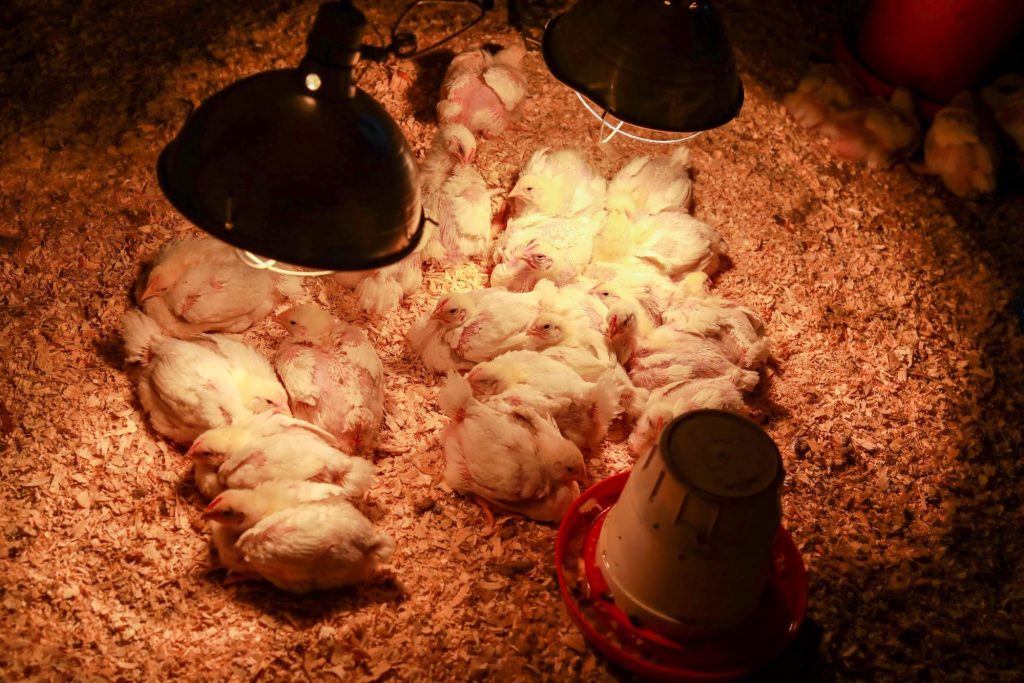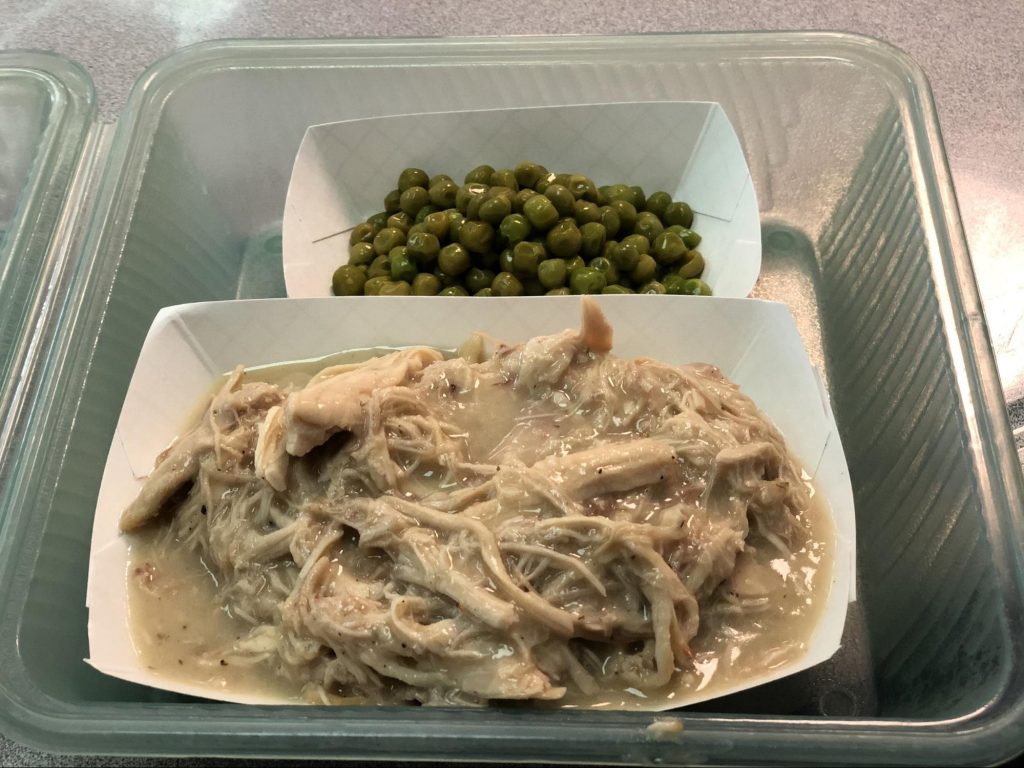 ---
Justine Buckingham directs nursing classes at Central Decatur. These CD students are able to become certified nursing assistants through coursework and certification offered via dual enrollment with Southwestern Community College. CD nursing students gain real world application of knowledge and skills in the practical setting of local health facilities.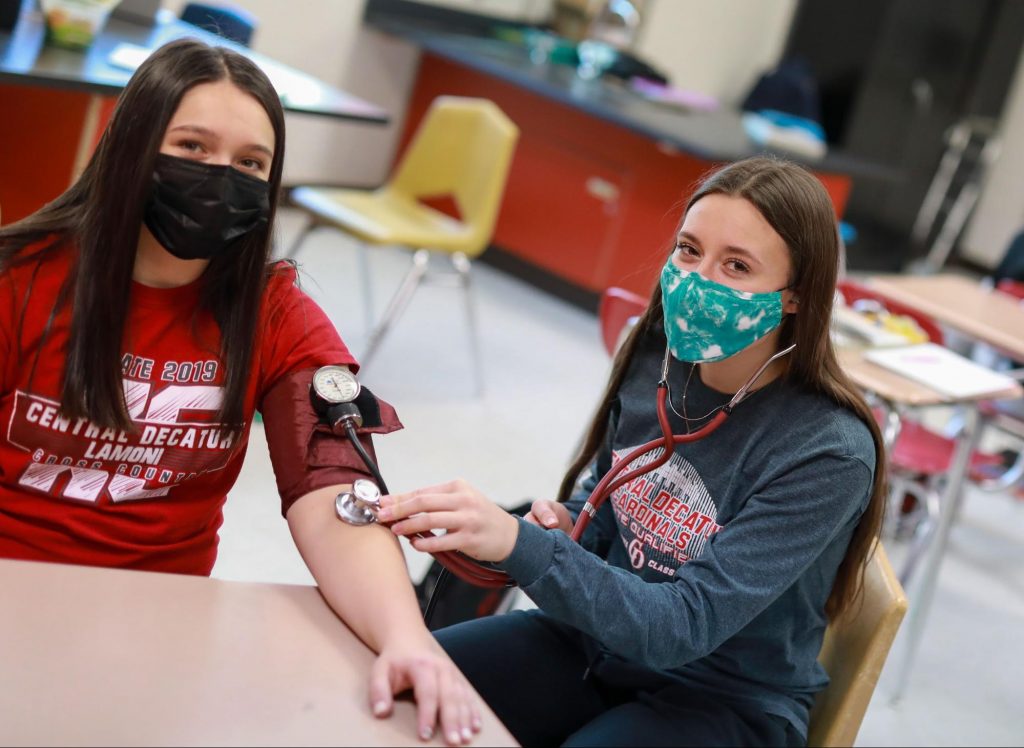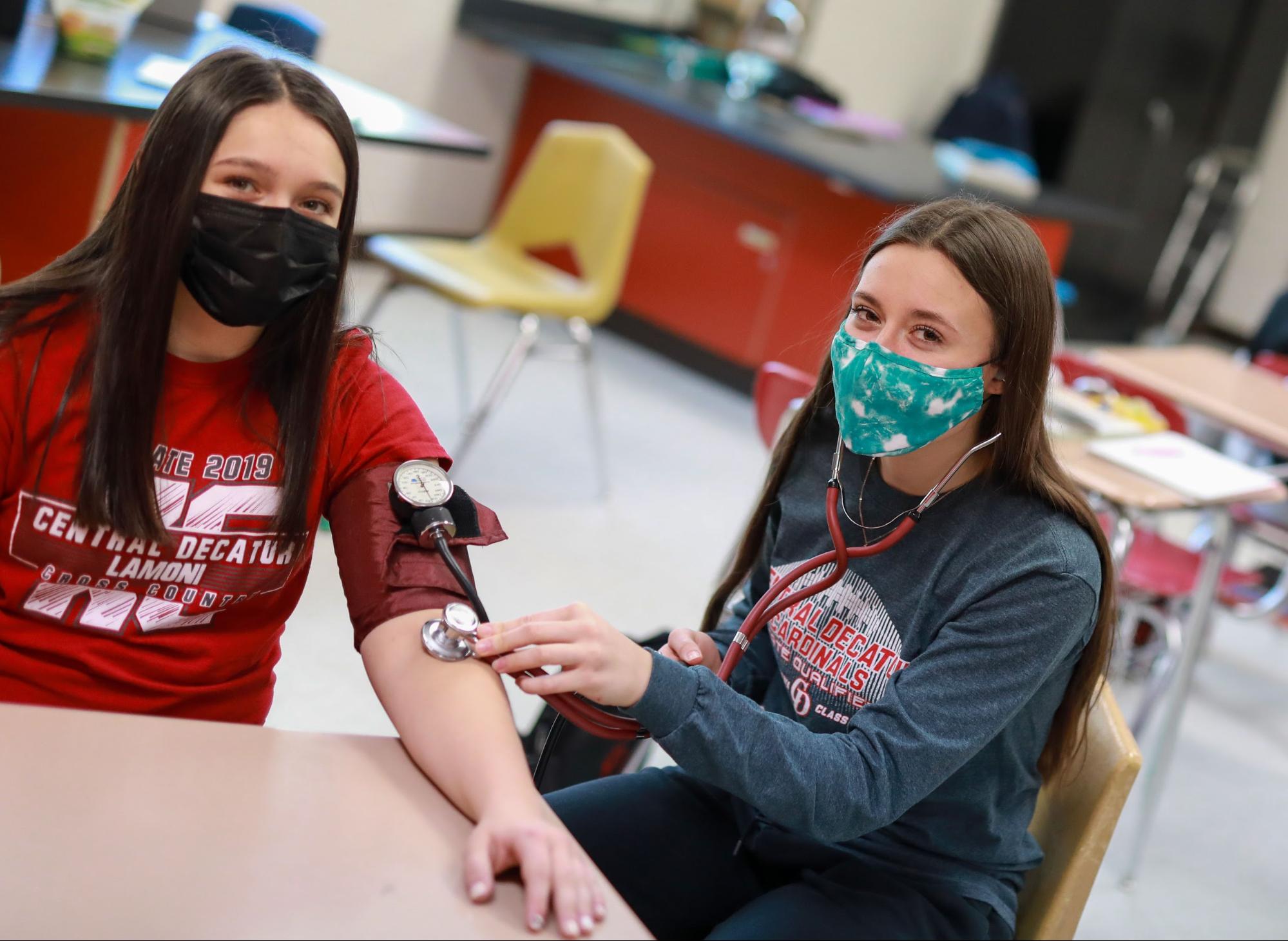 ---
Calieb Kistler leads the construction class at CD that allows students to explore and grow jobsite skills. The annual project includes building a house in the community. Construction students also earn college credit through dual enrollment offered by Southwestern Community College.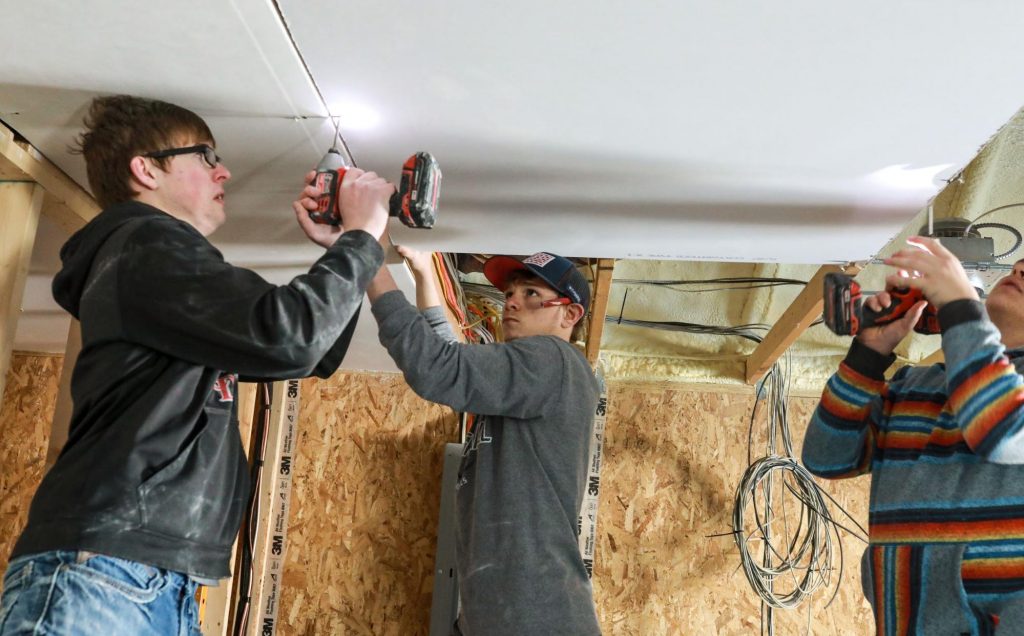 ---