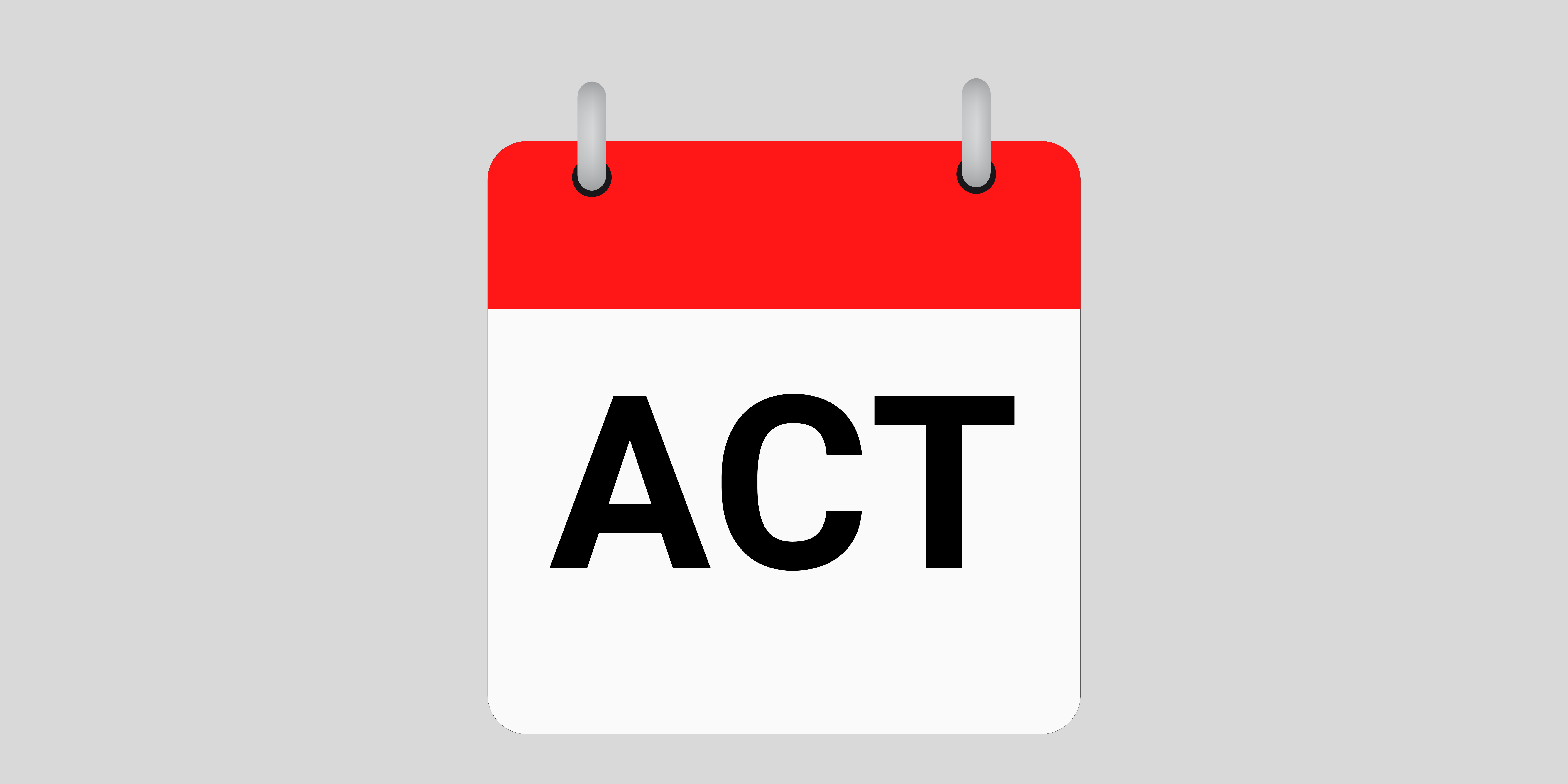 On October 5th, 27 Central Decatur students in grades 10-12 took advantage of the district testing option through ACT. Some benefits of taking the district ACT include taking the test during the school day, less travel, testing with familiar faces in the room, and having a discounted fee based on the district's free and reduced lunch percentage.
If a student missed the district test date but would still like to take the ACT, there are several upcoming national test dates in our area. Keep in mind there are specific registration deadlines based on the chosen test date. Please check act.org for more information.
Graceland University – Lamoni, IA
December 11, 2021
April 2, 2022
Clarke Community High School – Osceola, IA
December 11, 2021
February 12, 2022
April 2, 2022
If you have any questions or would like help registering, please reach out to our school counselor Mrs. Elsberry.
---