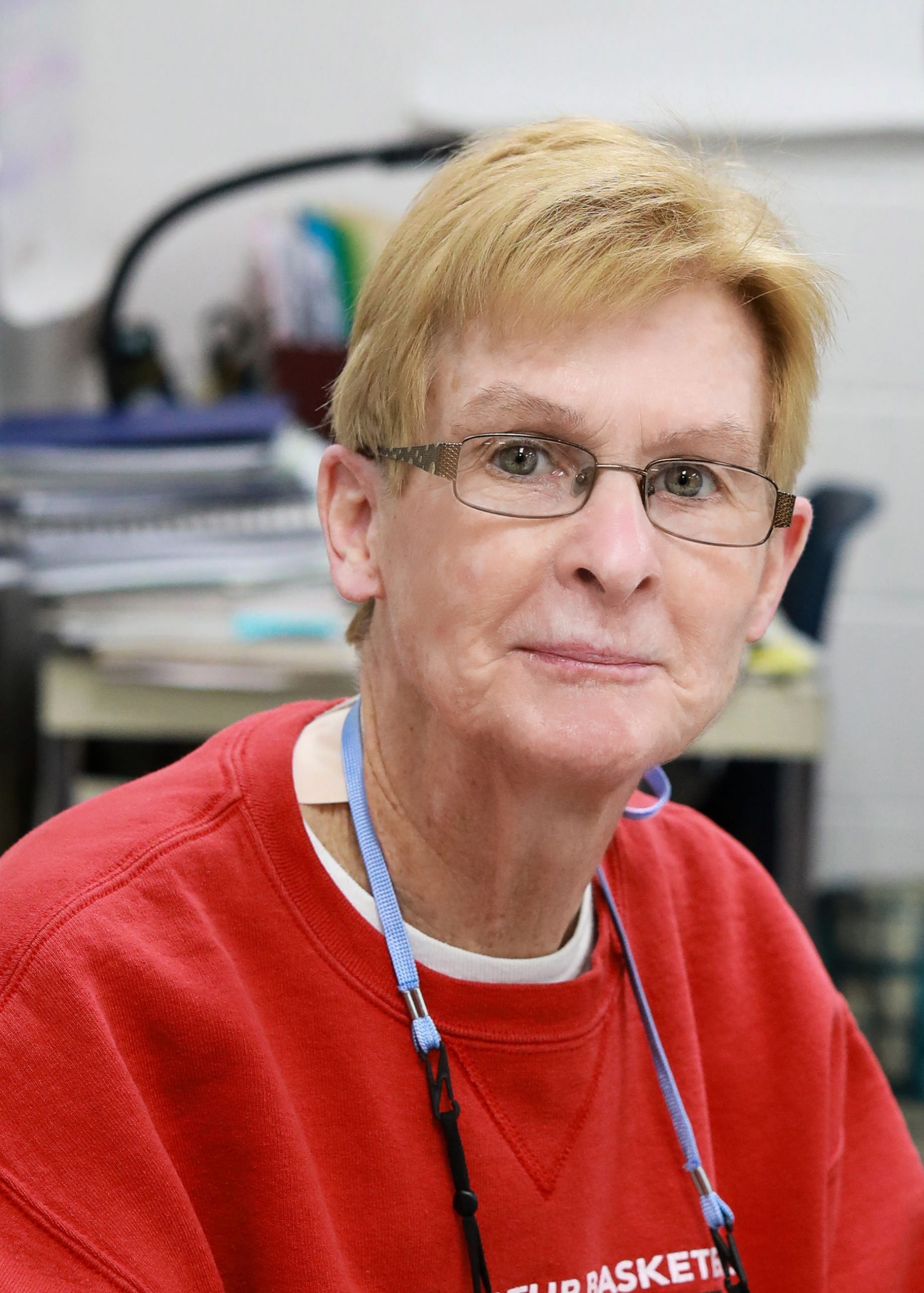 What is a school family?  What makes a school feel like a family? Central Decatur is a school family because our students build strong relationships with each other, their teachers, and staff.  The teachers and staff also build long lasting relationships with each other, and everyone is looking out for and taking care of each other.
The connections between the people in our school are vital to our school culture. The Central Decatur family culture ensures that we are all striving towards the same goal… The goal of a healthy family is the successful development of all members. Members of our school family include students, parents, staff, teachers, coaches, administrators and the community.  At CD we have many members of our school family that have committed to the highest level of dedication. Together, everyone is growing with the goal of doing what is best for our students.
Welcome to Central Decatur from Donovan Group LLC on Vimeo.
---