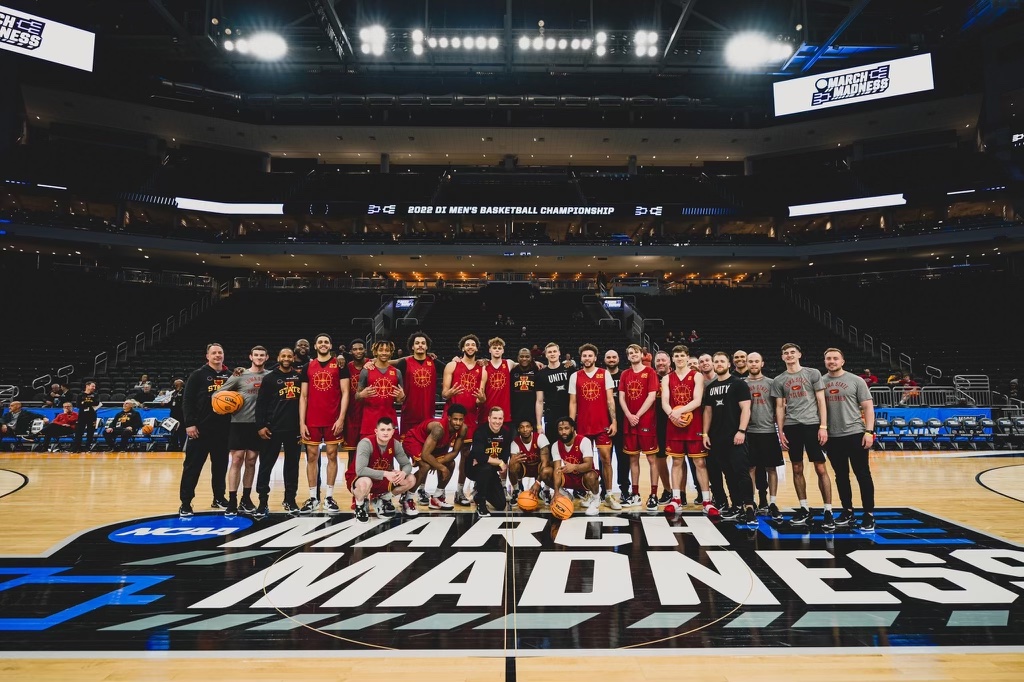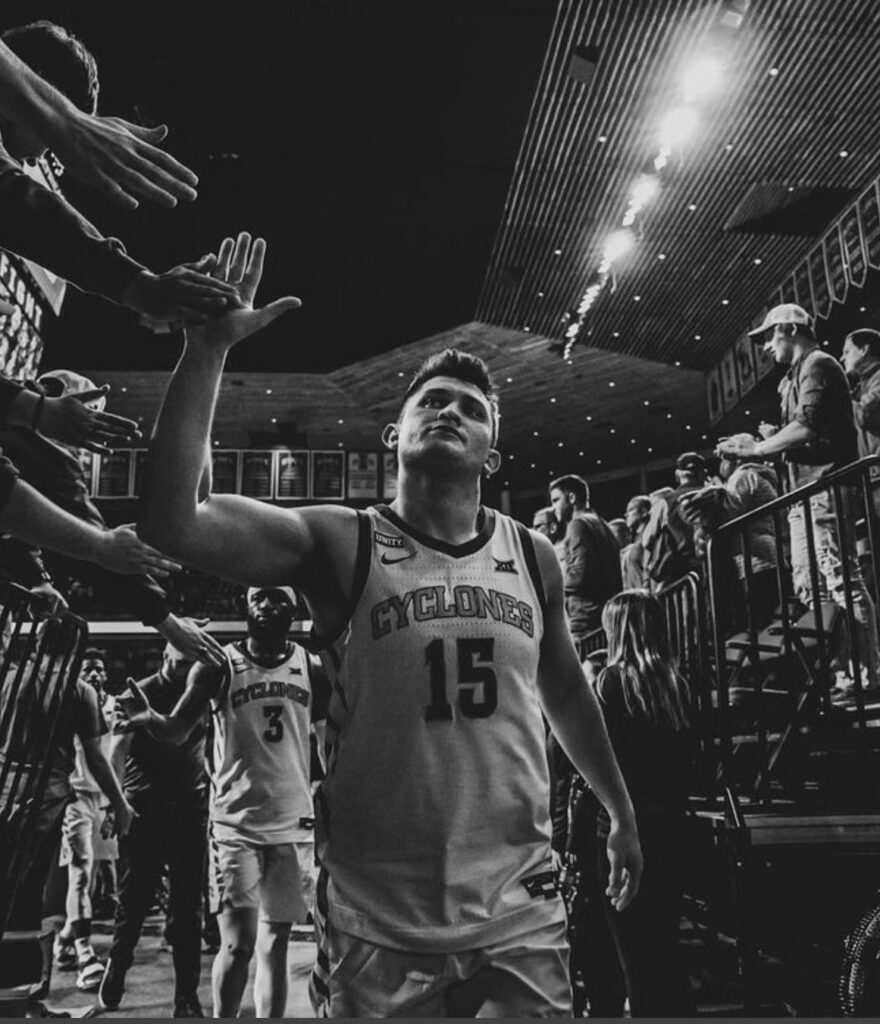 Carter Boothe '18 and his Iowa State teammates are headed to the Sweet 16 round of the NCAA Men's Basketball Tournament. The Cyclones entered the tournament underdogs, yet now stand among the top teams left to play. The Iowa State men face Miami, Friday, March 25, in Chicago at 8:45 PM. Read the game preview here.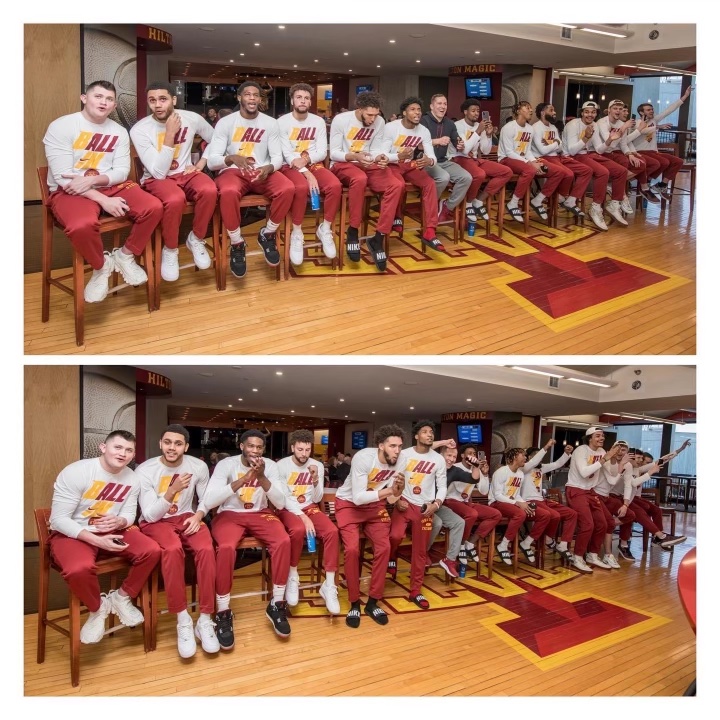 Capping this season with a trip to the NCAA tournament is an experience most athletes dream of but very few athletes realize.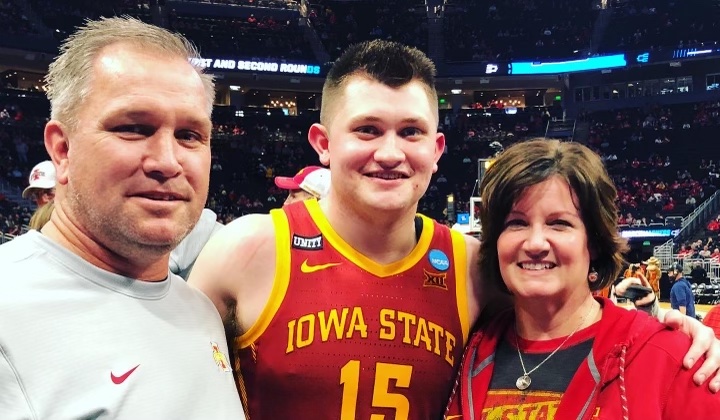 Boothe is the son of Curtis and Missy Boothe. He is an elementary education major in his senior year at Iowa State. His hard work on and off the court have earned him the following awards at Iowa State:
Academic All-Big 12 Second Team (2020, 2021)
ISU Scholar-Athlete (2020, 2021)
Big 12 Commissioner's Honor Roll (Spring 2019, Spring 2020)
Boothe has learned many lessons along his journey as a Cyclone. "I've learned a lot from the past year in many different areas. Last year was very humbling in ways. I've learned to control what I can control and always work hard because you never know what can happen. Kind of hard to compare last year to this because it is a totally new team and feel.  Last year was definitely a tough situation but it was a great learning experience," notes Boothe.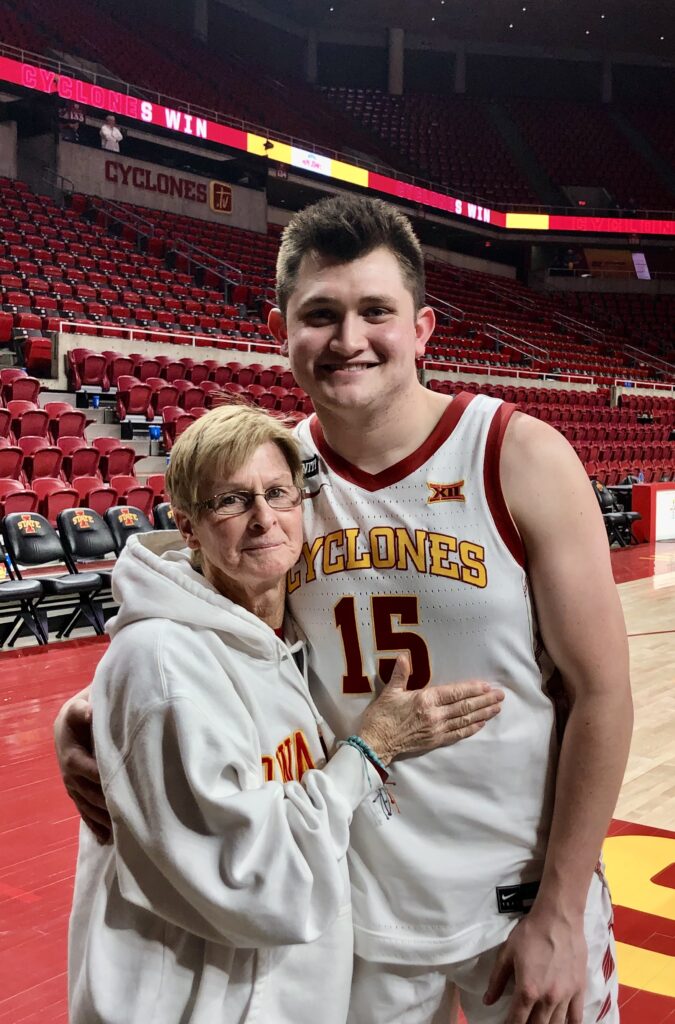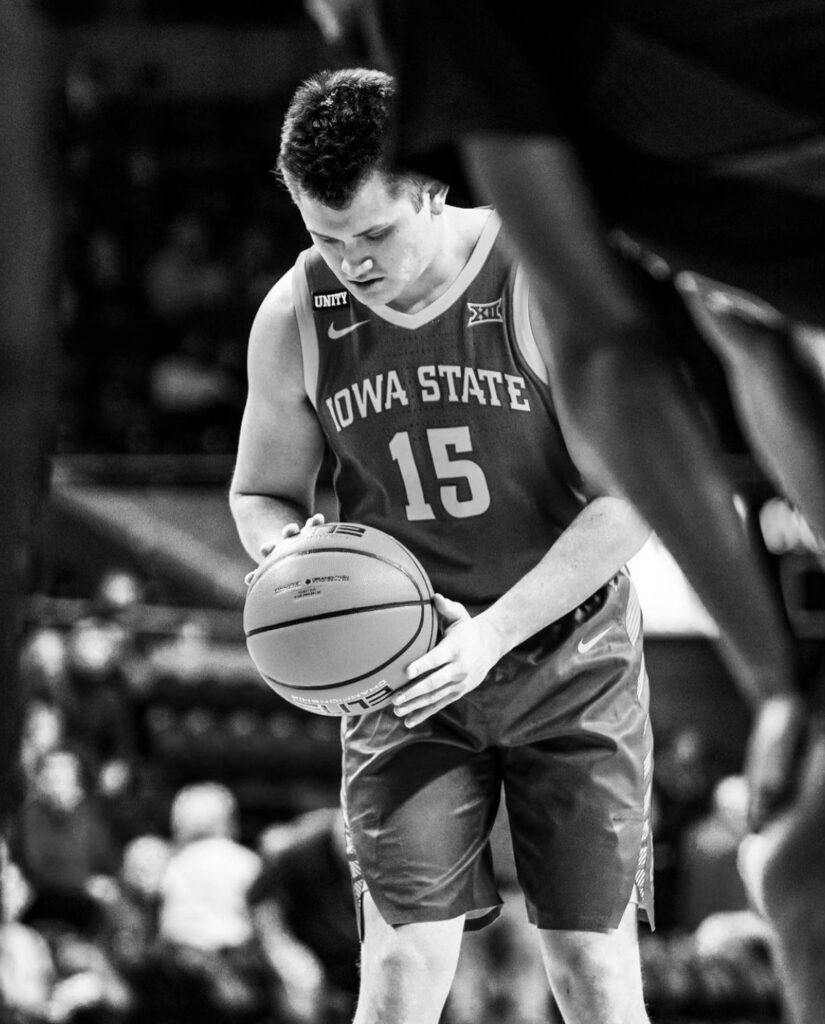 Boothe prepares to shoot a free-throw in a game.
---