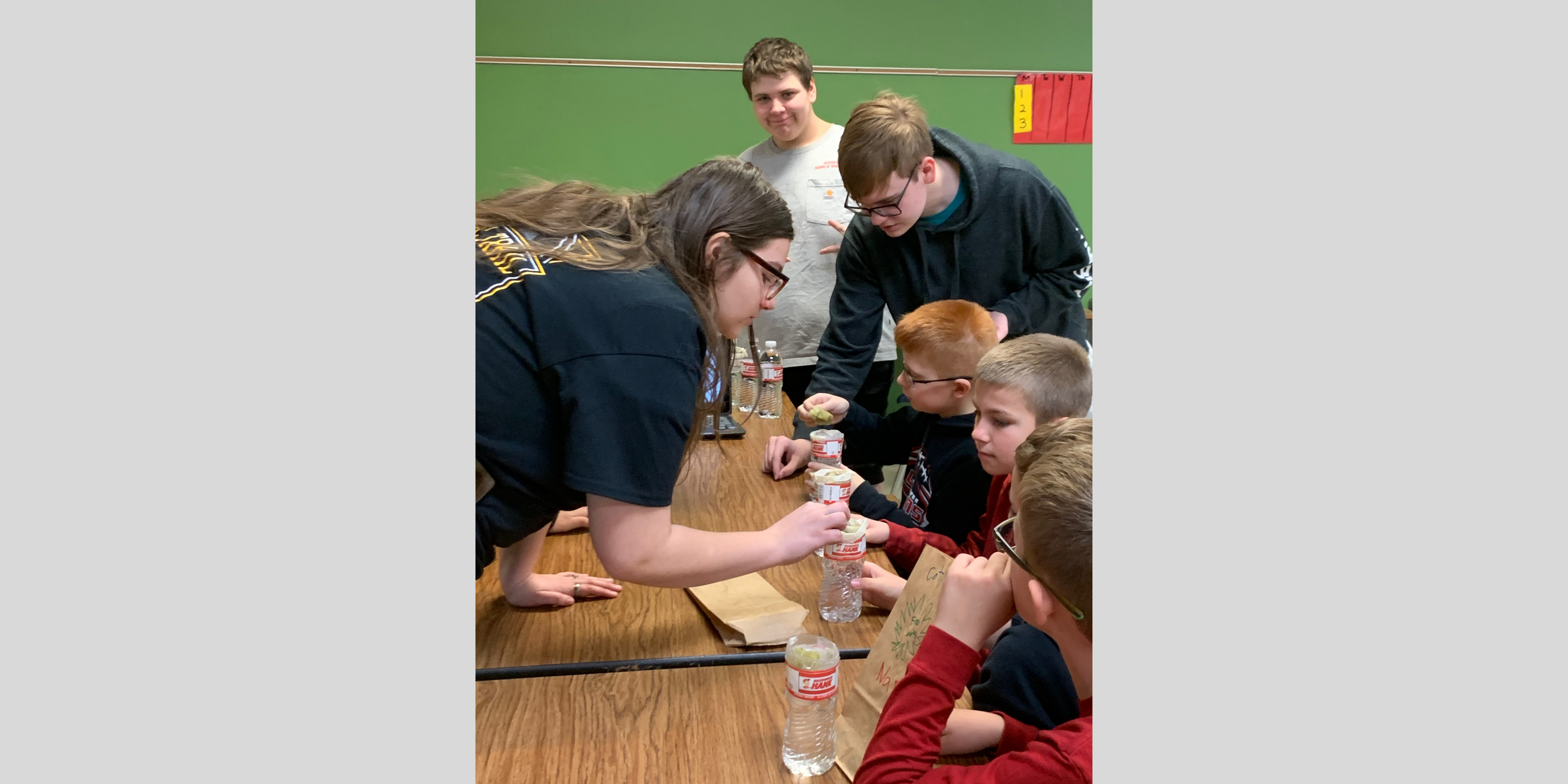 On Wednesday, April 6th, FFA members and students that are a part of the agriculture classes at Central Decatur traveled down to both South and North Elementary schools to present a Food for America Program to the students. This program is used as a way for FFA members and agriculture students to introduce several different areas of agriculture and increase awareness of how agriculture products provide food and fiber needed by Americans.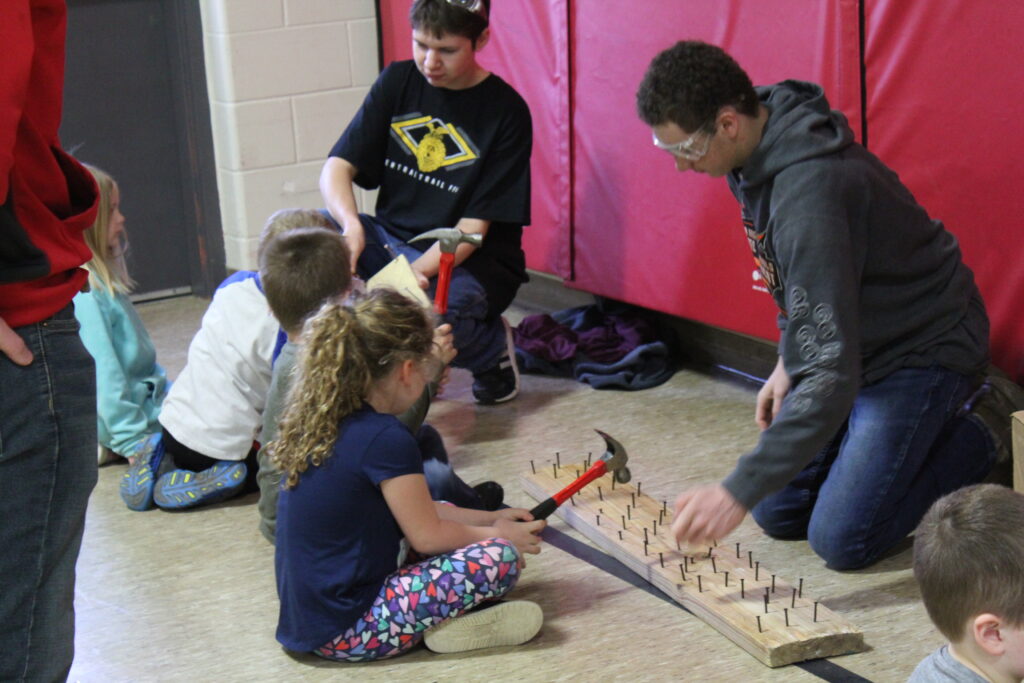 Many areas of agriculture were discussed, including; Pudding Dirt Cups, 4-Wheeler Safety and Operation, Beef Production, Simple Hydraulics, Small Animals, Feed Sacks, Balloon Plants, Ag Trivia, Hunter Safety, Equine Production, Mini Greenhouse, Swine identification, Ultrasounding, Goat Production, Ag Mechanics, Welding, Edible Landfill, and Reptiles!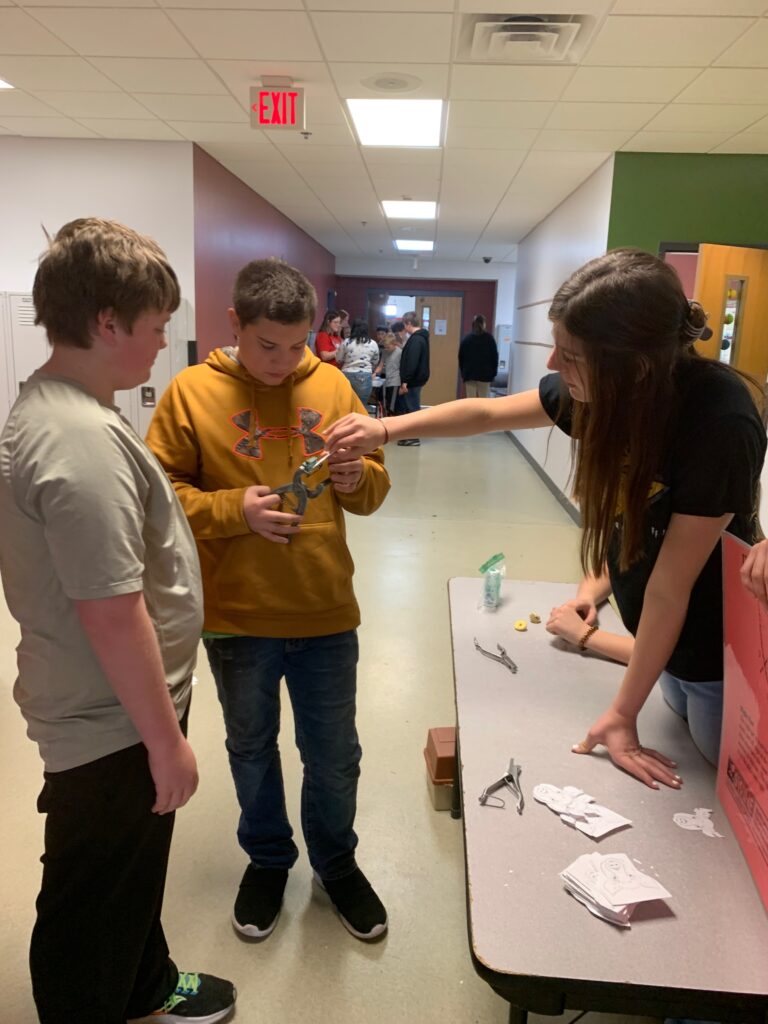 FFA members and agriculture students were able to choose an area that they were knowledgeable in, and share this knowledge with elementary students.  Through the use of interactive stations FFA members and agriculture students engaged the students to increase their knowledge of agriculture.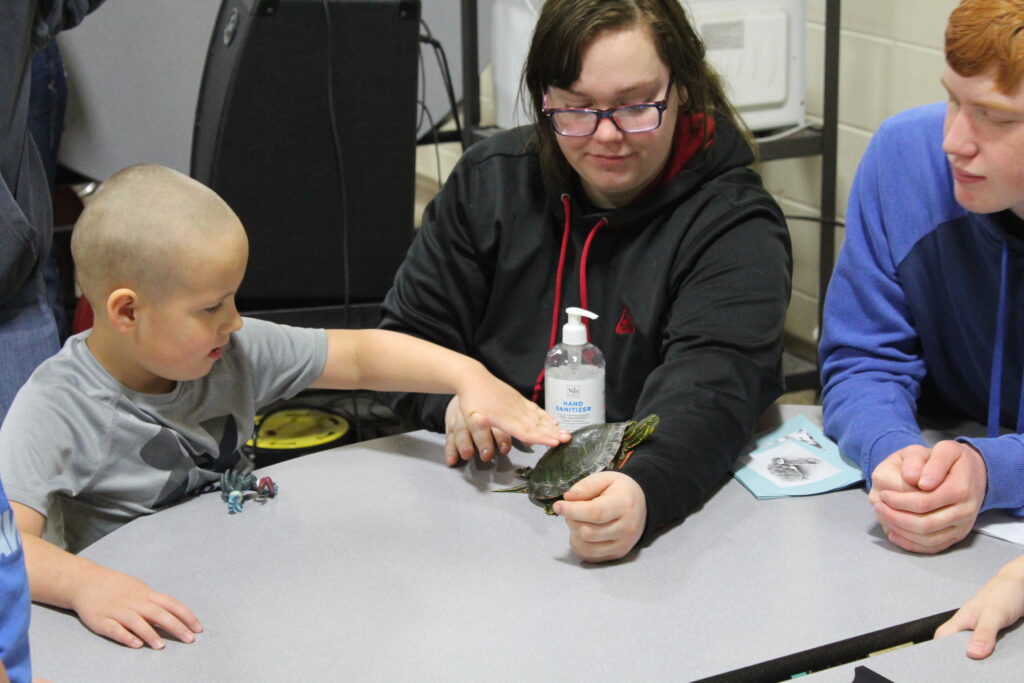 ---