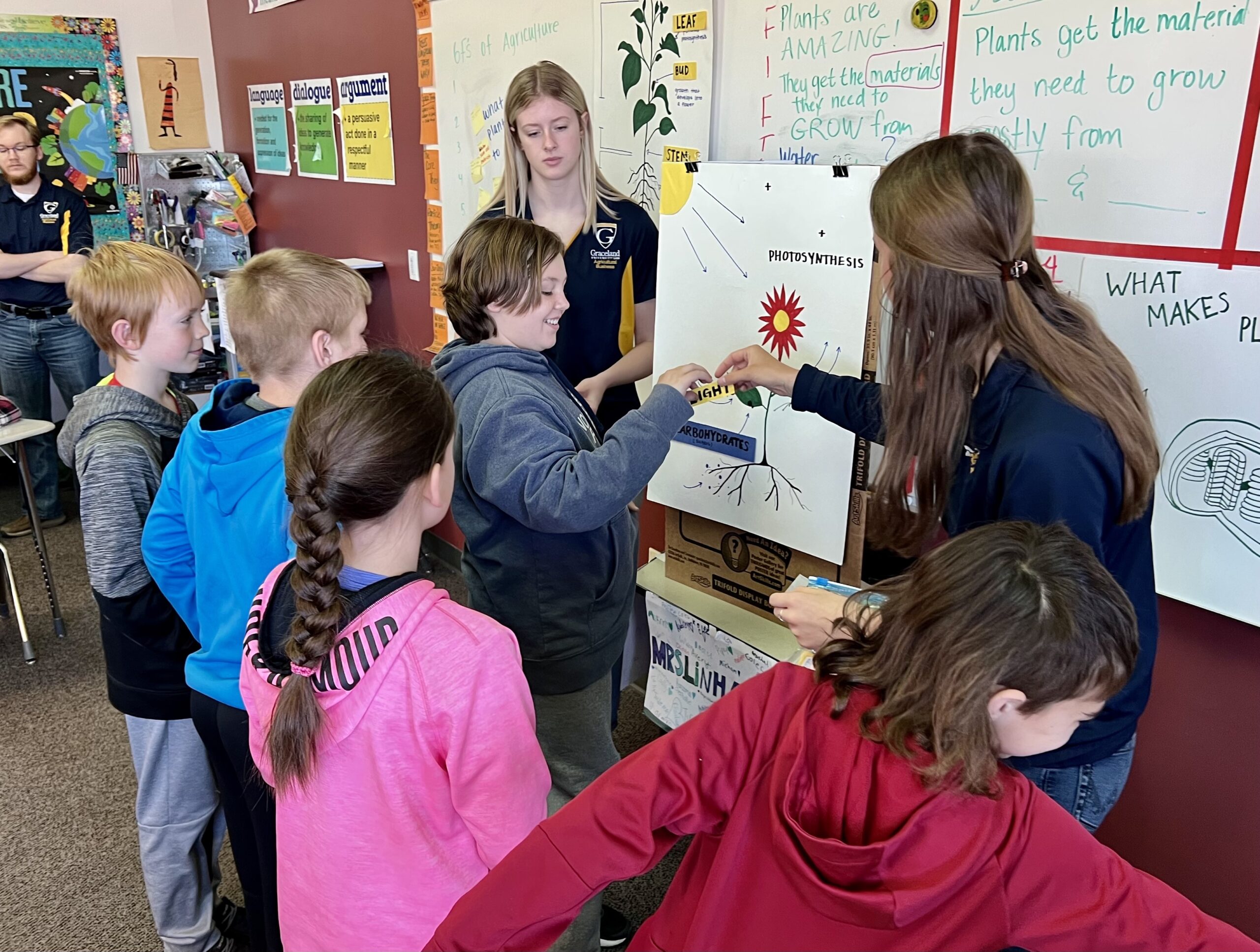 Graceland University Agriculture Business students presented a plant lesson to CD fifth graders. Students explored the following list of questions:
How do plants grow? 
What makes plants green? 
What are the parts of a plant? 
What is chlorophyll?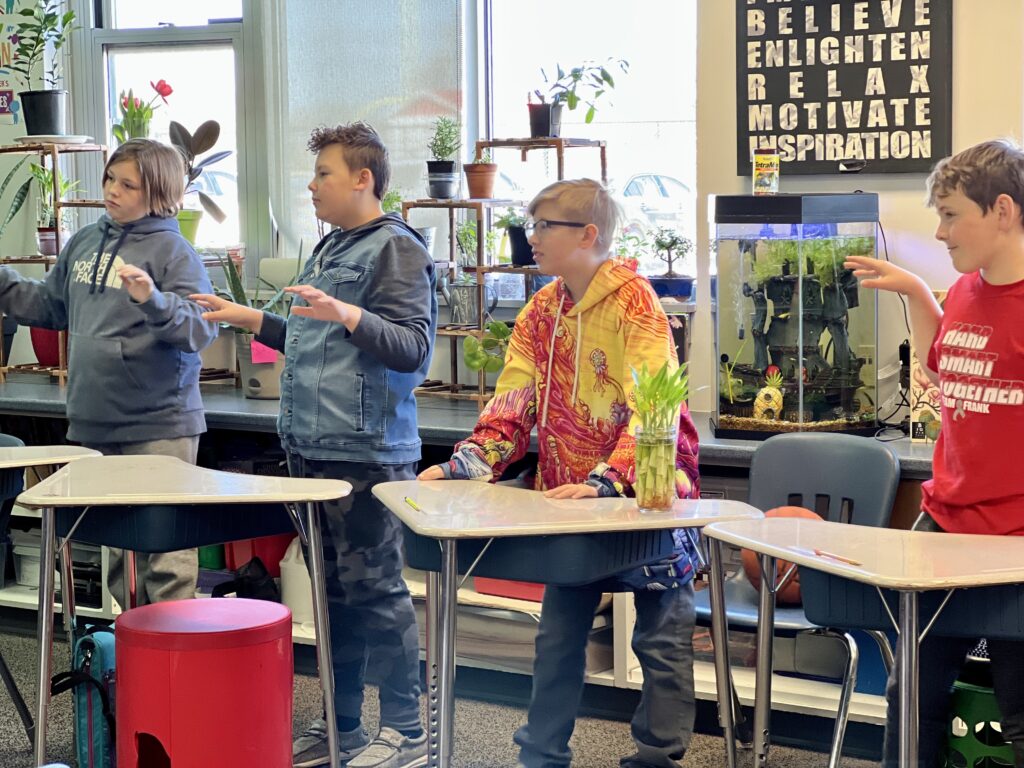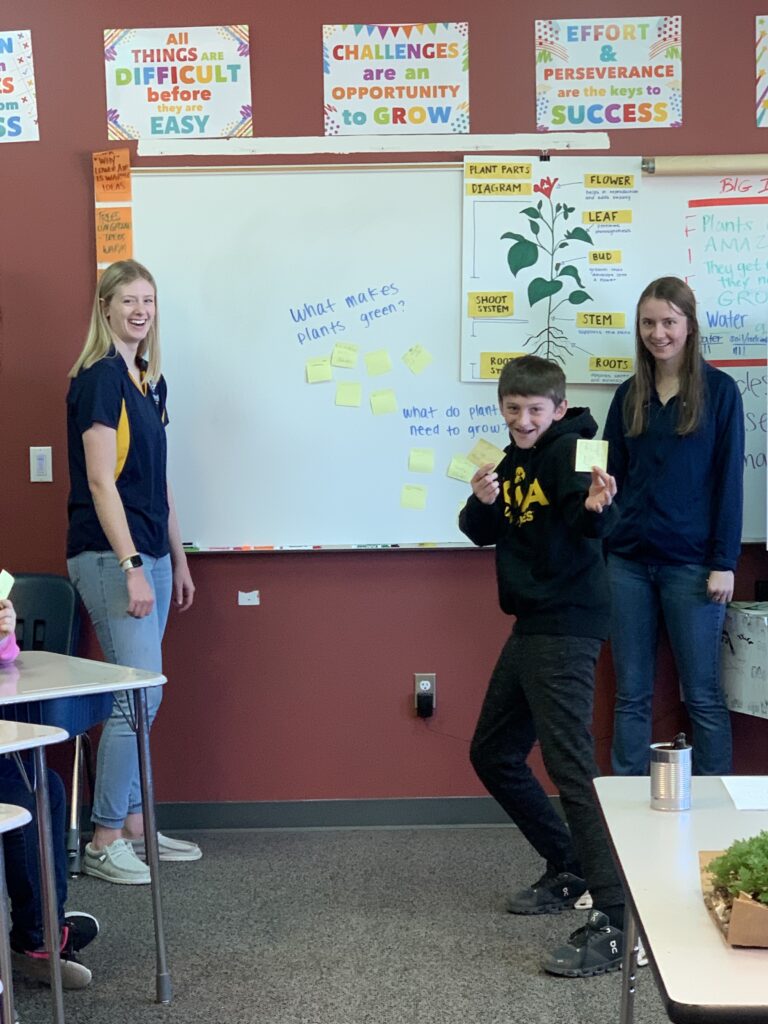 The lesson explored the six Fs of agriculture: farming, food, fishing, fiber, forestry and flowers. Flowers were the focus of the hands-on portion of the lesson as each student repotted a marigold spout. The marigold will be grown at school, then passed to someone special during the month of May.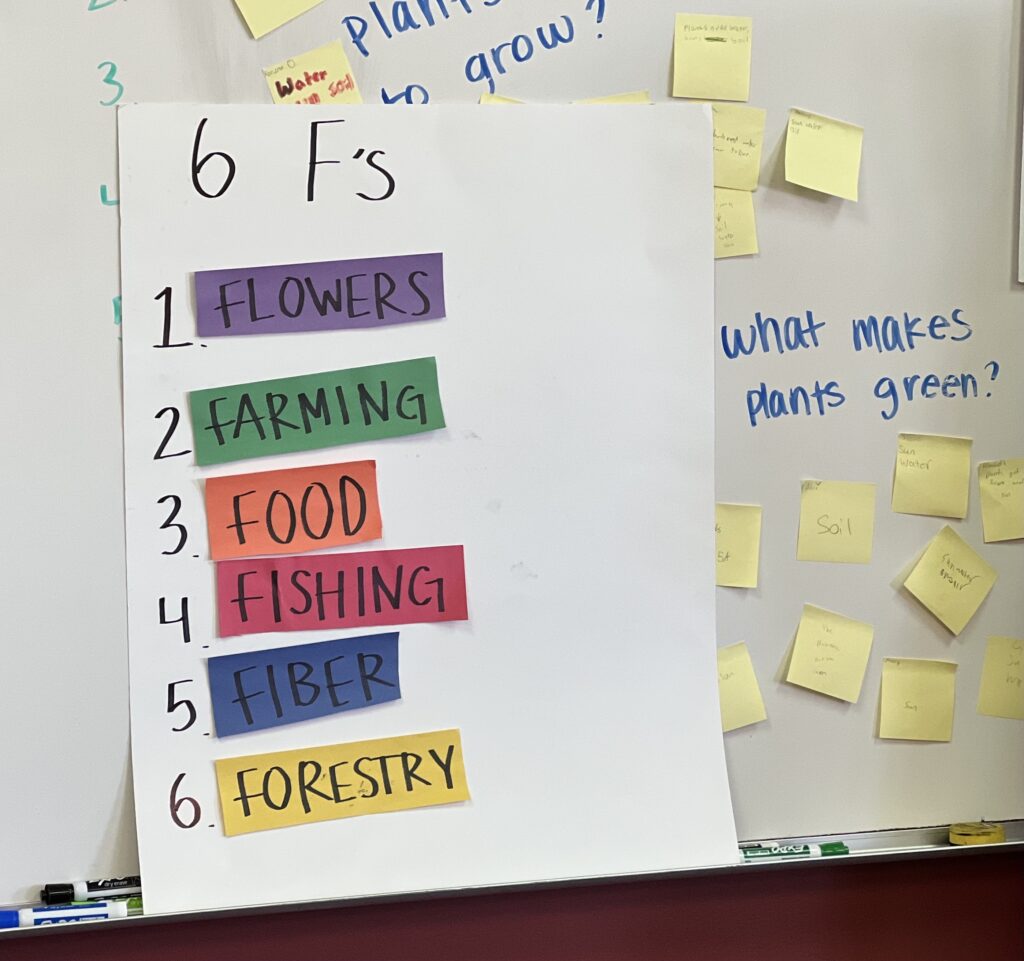 Many thanks are extended to the Graceland Agriculture Business professor Max Pitt and student leader Cydney Stables for their work in presenting an interactive and engaging activity for students. Their team even included Central Decatur alum Isaac Hall '20!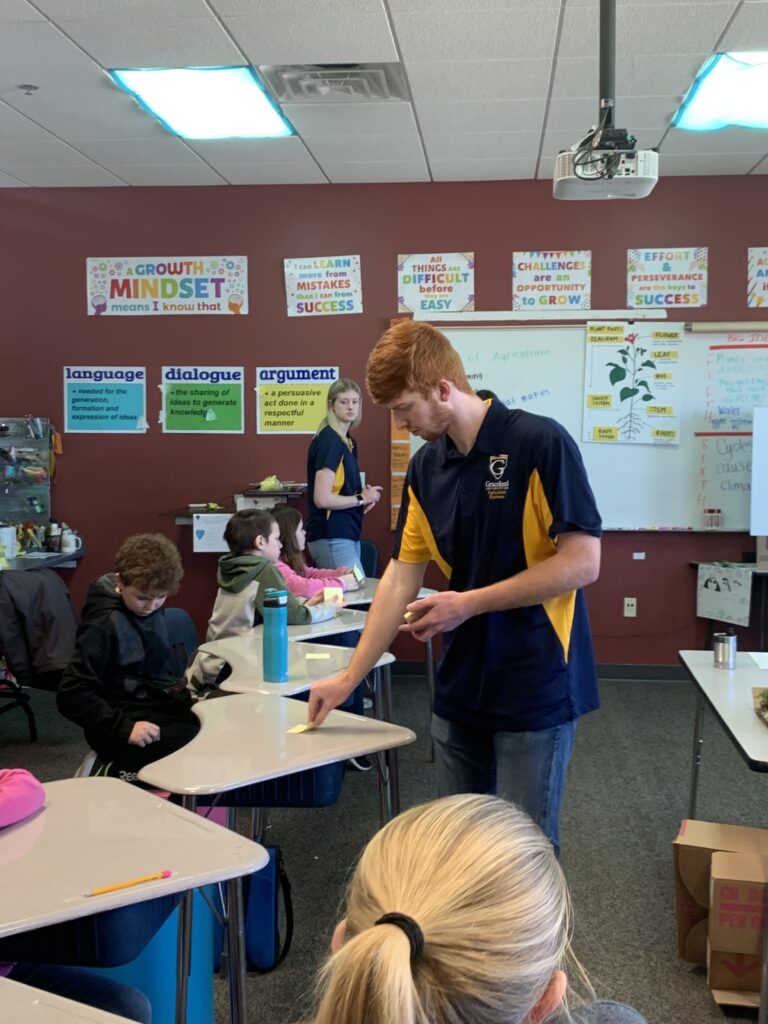 Graceland's generosity in providing each student a marigold is also appreciated. The help of CD high school ag students and their teacher Ms. Sondag was also key in making the activity a seamless experience.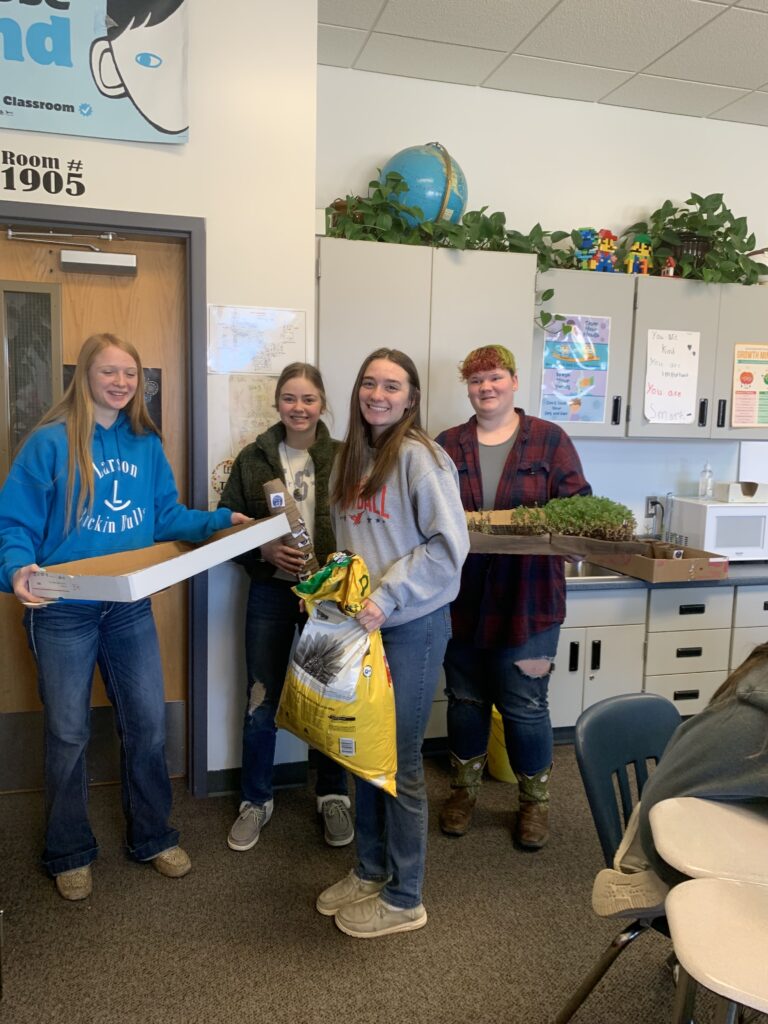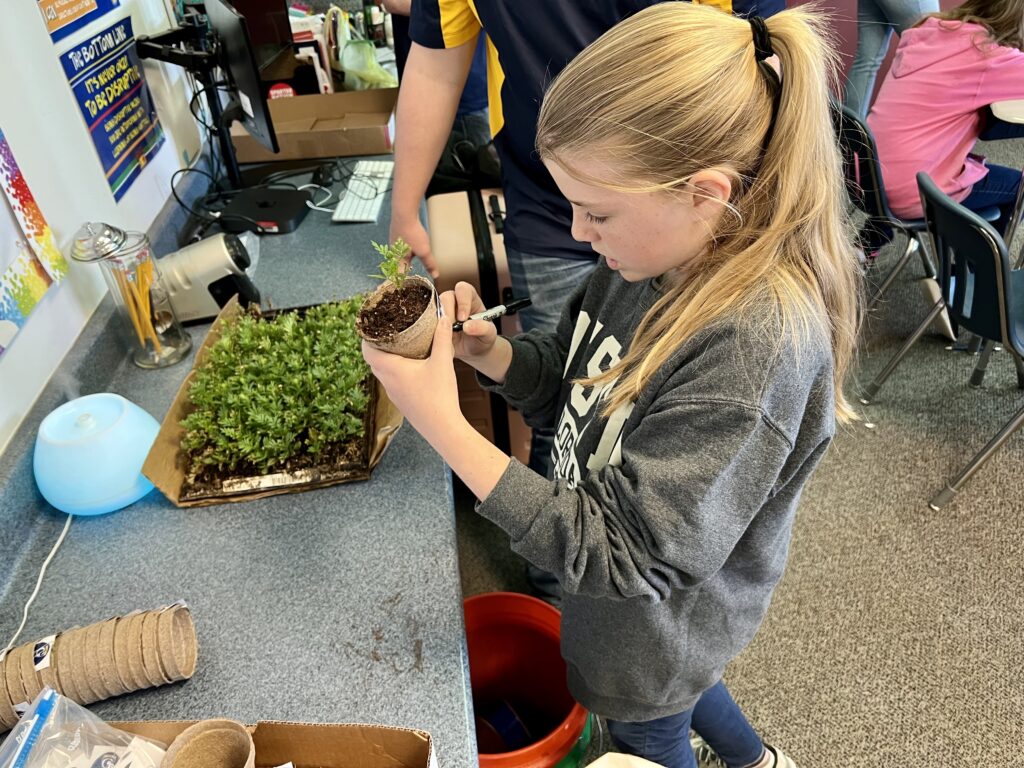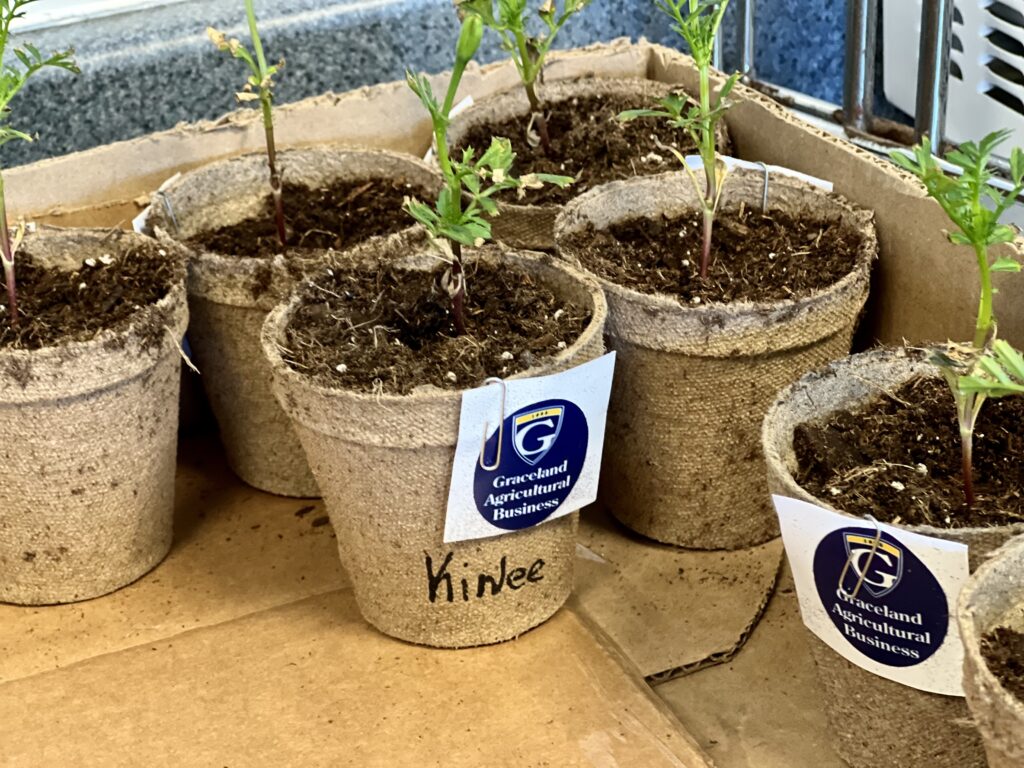 Marigolds are ready to grow into special gifts to be distributed during the month of May.
---