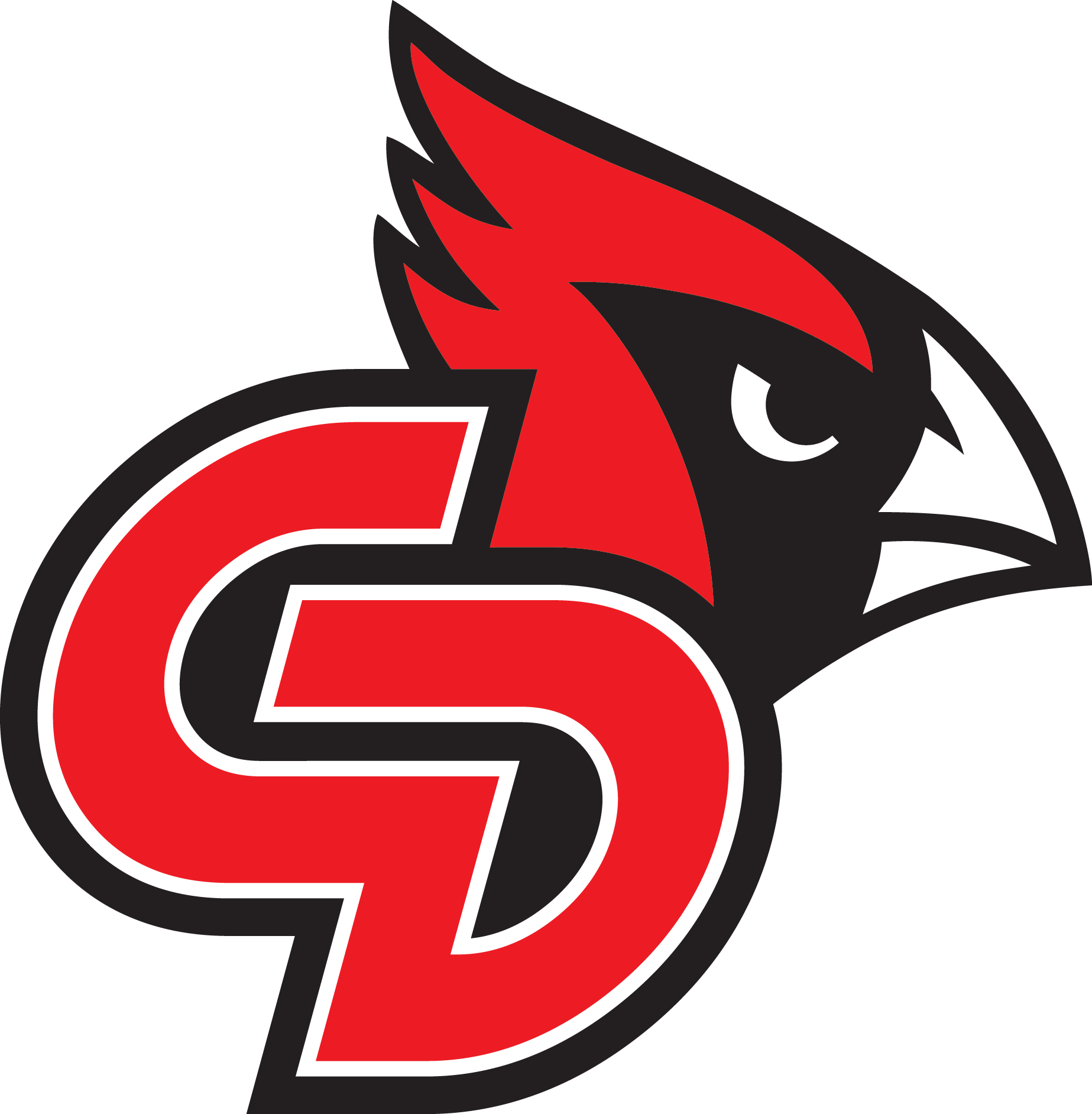 Letter submitted by Zach Clark, Activities Director
Dear Families,
School physical forms for Central Decatur High School students are now available in the high school office. They can also be picked up at Infinity Health upon arrival for the physical appointment. There will be a number of opportunities for students to get their required physicals free of charge in the coming weeks.
Free physicals will be available on May 10, May 11, June 7, and June 8, at Infinity Health (302 NE 14th Street in Leon). Please call the clinic at 641-446-2383 to schedule an appointment. While the physical will be free of charge, please bring your insurance card with you to the clinic.
Any student who wishes to participate in a sport next school year will need to have a physical on file before the first practice. Students who plan to play summer baseball or softball this year are advised to take advantage of the May 10-11 appointments, as their physicals from last year will expire at the end of May.
There will be additional paperwork to complete over the summer such as the concussion form and proof of insurance. These will be completed and submitted online. Details and instructions for completing this process will be shared the last week of school.
Thank you for helping our student-athletes remain in compliance with this important requirement! If you have any questions, please do not hesitate to contact me.
Sincerely,
Zach Clark
Activities Director
---