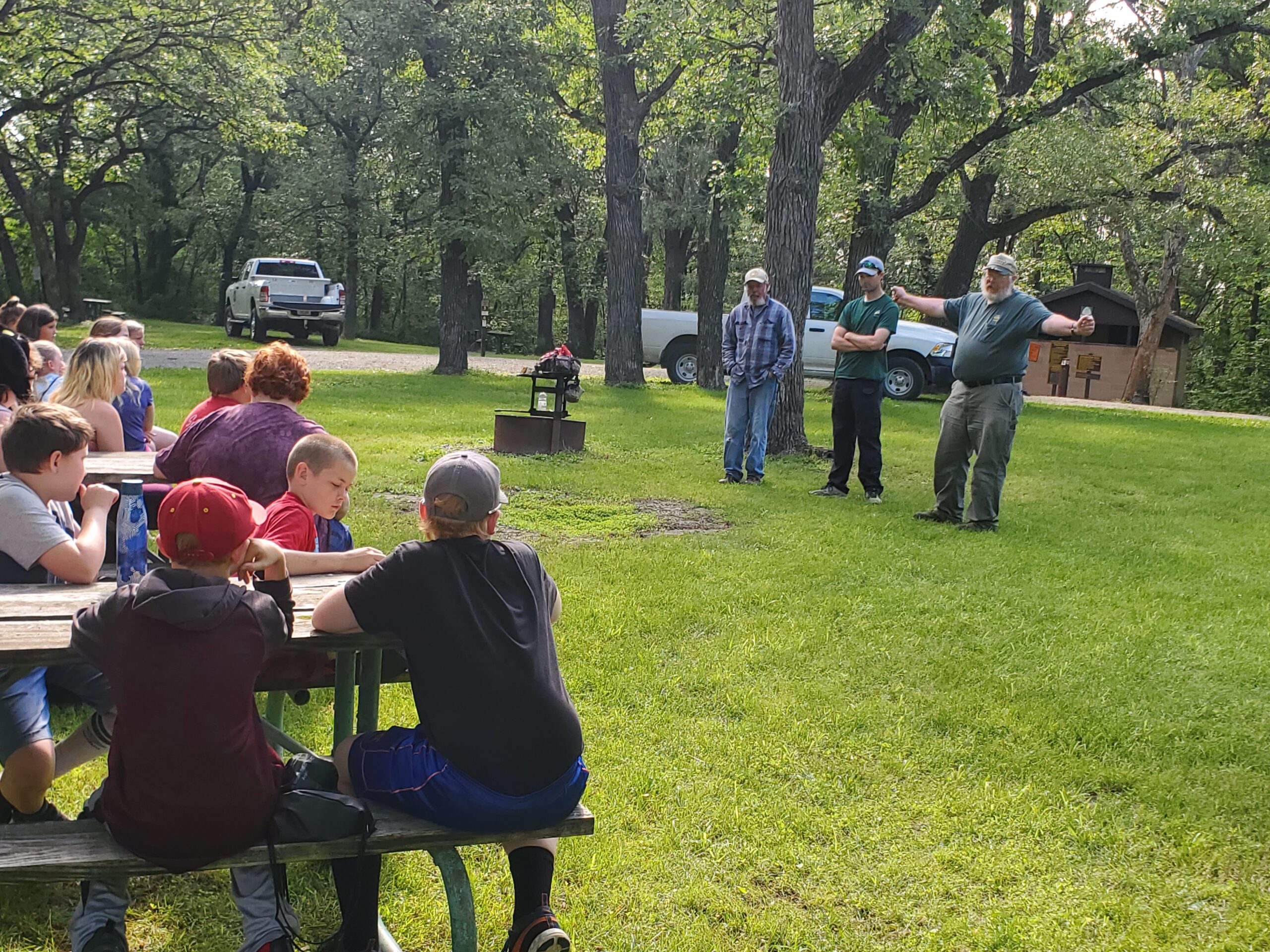 Outdoor Adventure Club students (CD summer school students who have completed grades fourth through sixth) kicked off their summer program that will include a mix of days in the classroom and visits to various area parks. Park trips include opportunities to learn from outdoor experts
Students spent a recent morning at Stephen's State Forest learning about the great outdoors. Students practiced identifying plants, using a compass, reading maps, and what to do if they get lost in the wilderness.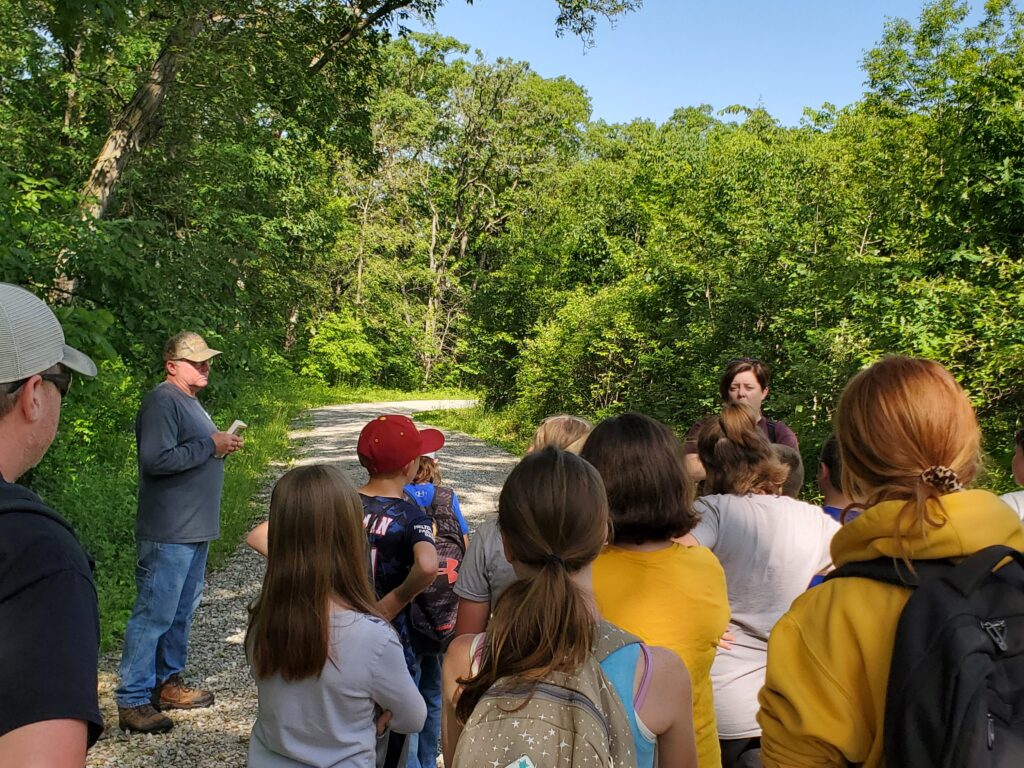 Students have also visited Raccoon River Park in Des Moines. Campers enjoyed kayaking, paddle-boating and paddle-boarding along the beach.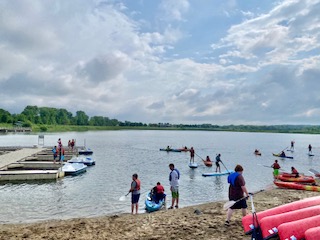 ---