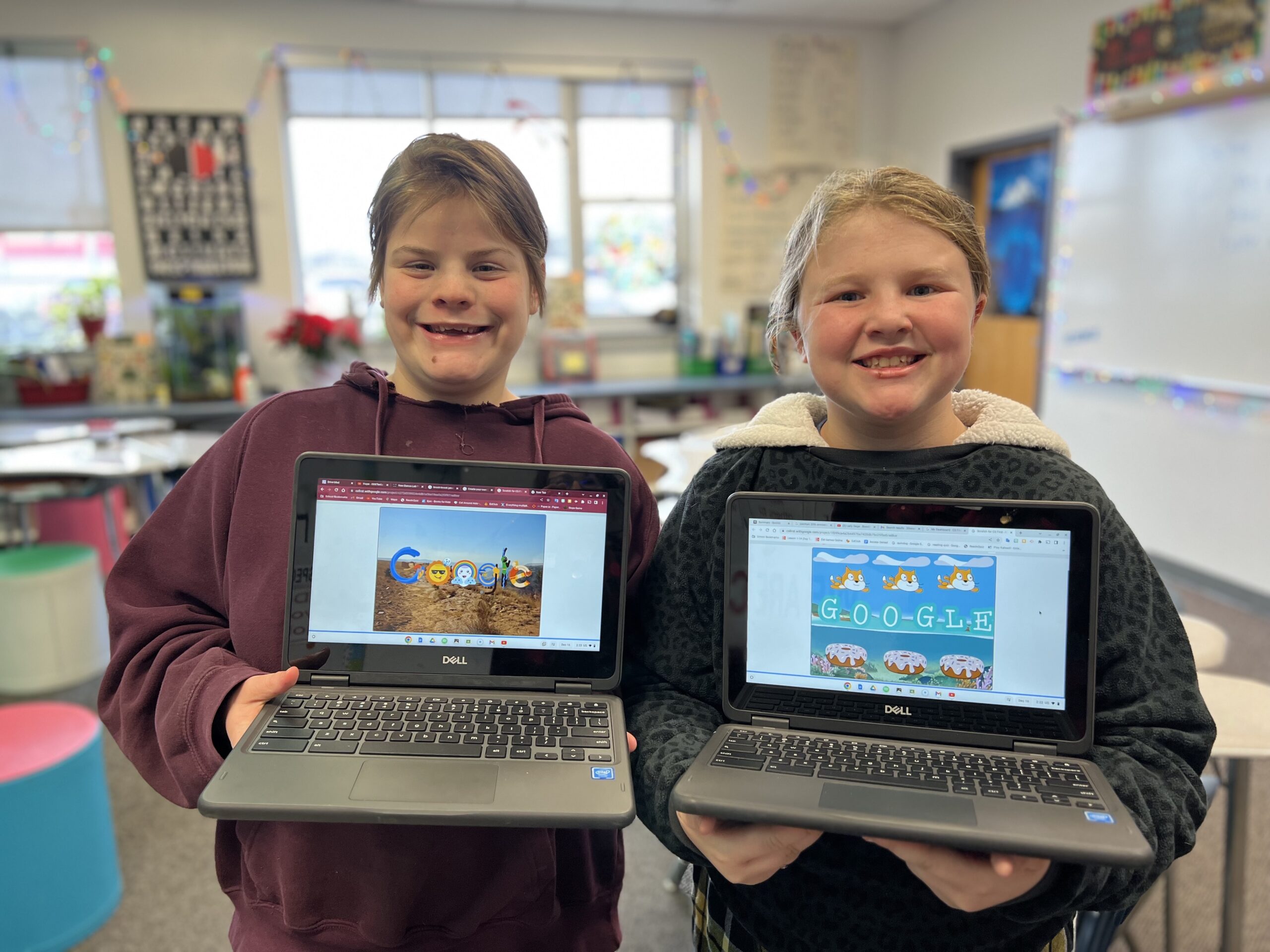 Computer Science Education Week is celebrated during the first week of December as students around the world are given opportunities to explore computer science. The week provides a chance to explore computer science education, while celebrating computer science innovations and careers.
The first week was launched in 2009 during the birthday week of US Navy Rear Admiral Grace Hopper (1906-1992). Hopper is credited with many computer science contributions that laid the foundation for today's coding languages. In 1947 she removed an actual moth from a computer declaring it "debugged". Since then, computer programming errors have been known as "bugs" in the system.
Computer Science Week in Fifth Grade
Fifth graders have also been exploring computer coding basics through CS First Lessons. The week began with a a small JavaScript project where each student programmed a joke-telling talkbot. They then eded the week with by designing their own Google logos via a Scratch project.
Joke-Telling Talkbots
Fifth graders were introduced to JavaScript via the Google Script editor. Click the links below to view the talkbots they coded:
Google Logo Creations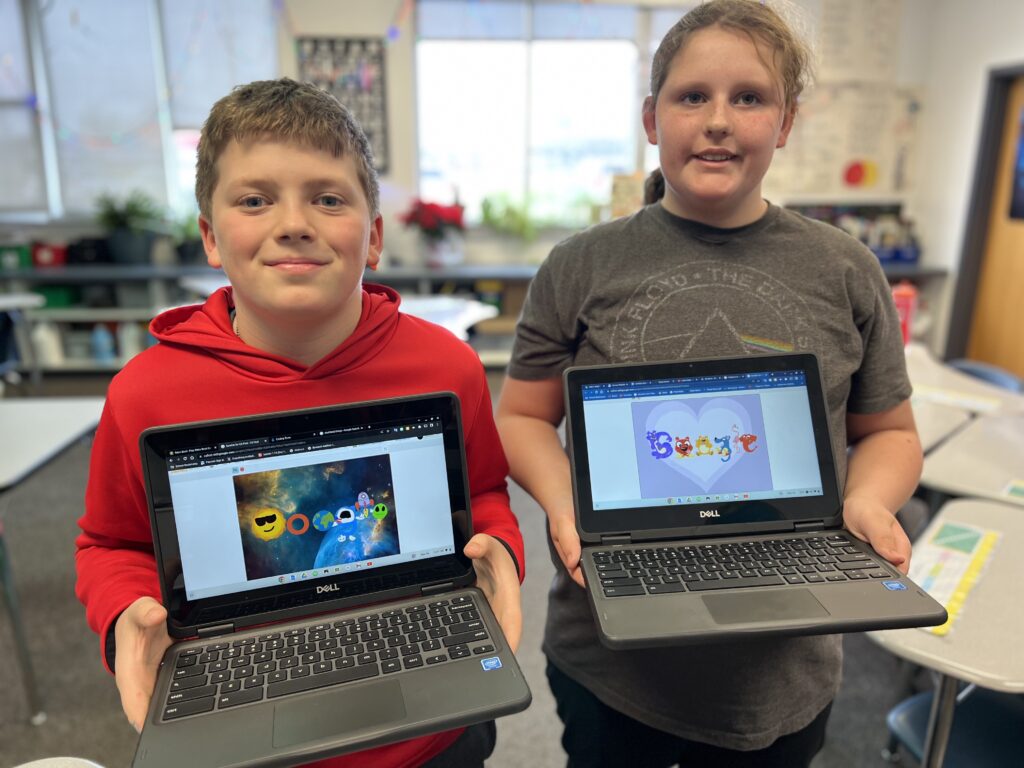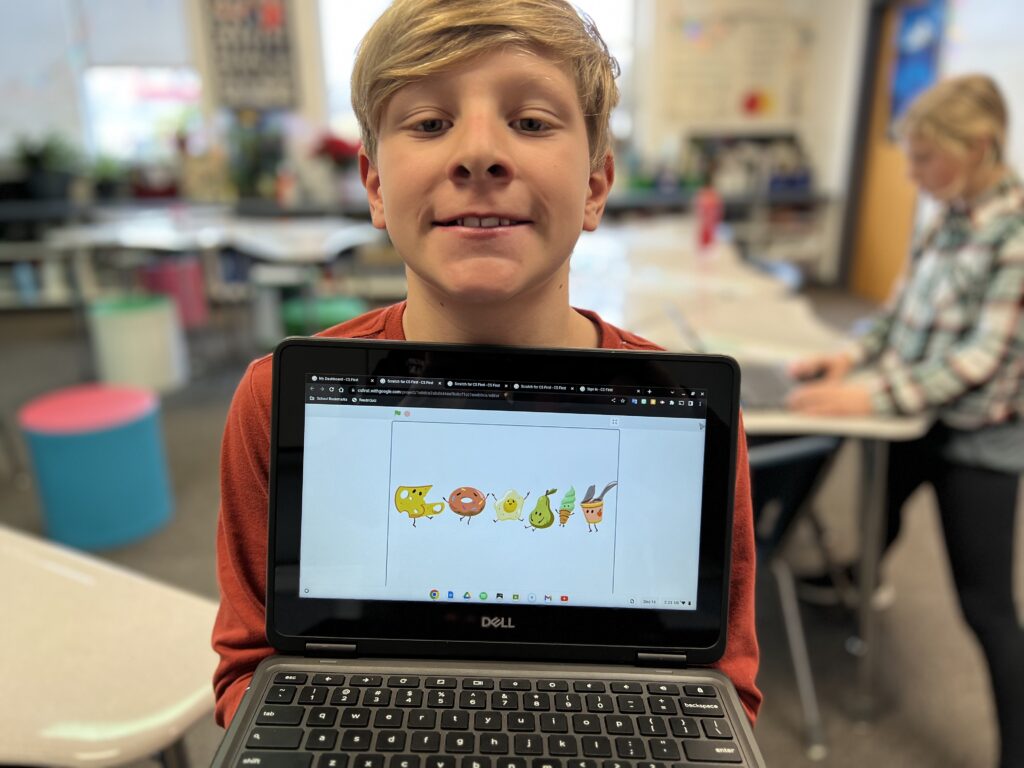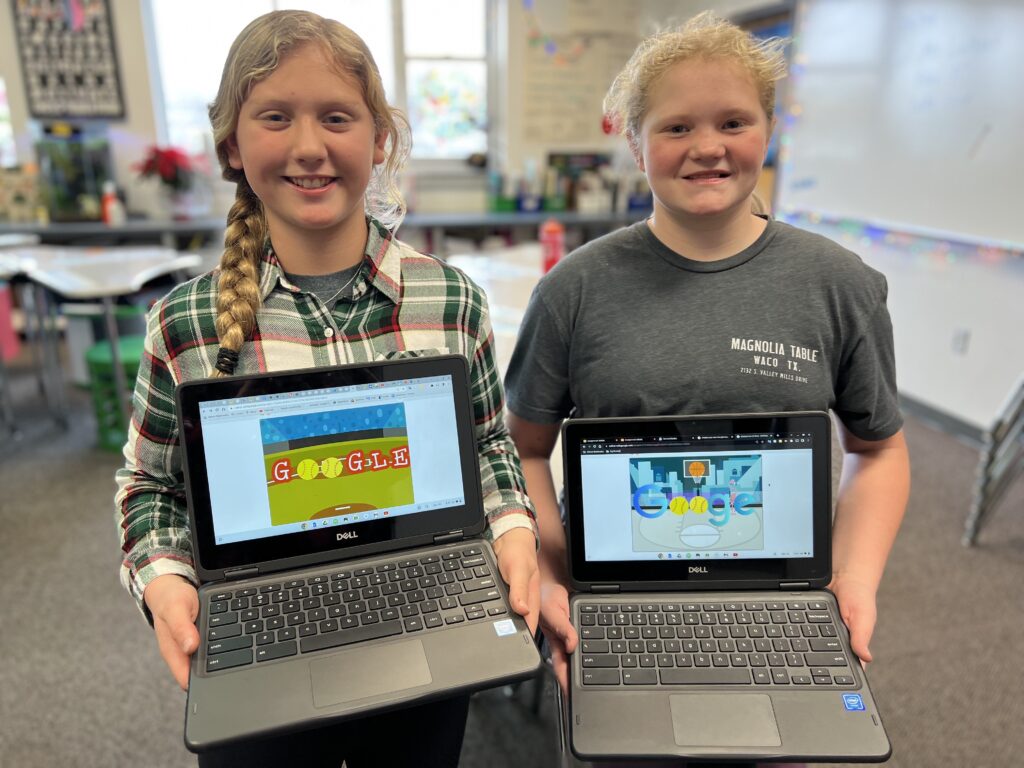 Computer Science Week in Sixth Grade
Sixth graders explored computer science projects with Google's Computer Science First lessons.
My CS First project is about Christmas and celebrating with family. I like CS First because you can edit and do so many projects with it and if you have an endless imagination, you can make ANYTHING!!!! Coding is important because if people stop coding or people never started coding technology or any app on our phones, computers, and tablets wouldn't exist nor would it work and a lot of people play games on their phone. Netflix wouldn't work either nor any other apps you watch.
– Annabelle Hallmark '29

I like CS First because you can code and decorate your sprites/animals, objects, people, and customize the background. You can also choose cool sounds that match them. We have been spelling our names and coding them to look cool by adding lots of colors and different decorations. Coding is important because if you are publishing a random small movie for anyone to watch you would want to put sprites, backgrounds, many colors, different sounds, etc.

– Sofia Eygabroad '29

My project is coding an animation with a character named Gobo and it's Christmas themed. Why I like CS First is because I like to code animation objects and it's fun and easy to use. Coding is important because it could lead to a job opportunity in the future.

– Bentley Hearron '29

My project is the word shotgun shooting a squirrel. The kid is very excited to take it home to eat it but forgets to cook it then it talks to him. I like CS First because I enjoy Computer Science. CS First is important because it teaches kids to code easily.

– Kynzer Norman '29
---