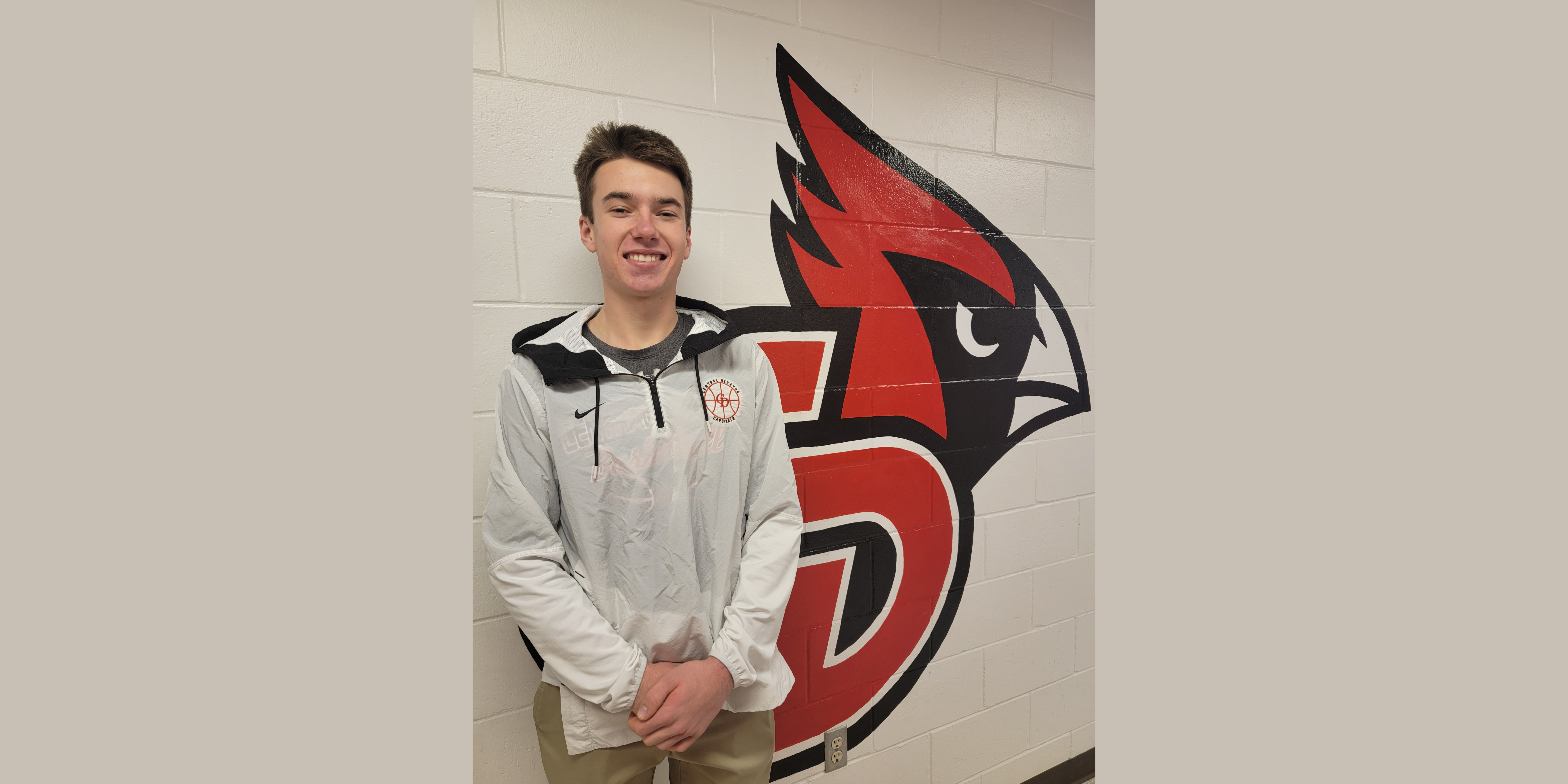 Central Decatur's Grant Boyd Named as a Candidate for
US Presidential Scholar
LEON, IOWA — Central Decatur High School student Grant Boyd is one of 67 Iowa students selected for an award through the Iowa Department of Education, with special recognition as a candidate for U.S Presidential Scholar in Career and Technical Education.
In 1979, the U.S. Presidential Scholars Program was extended to recognize students who demonstrate exceptional talent in the visual, creative, and performing arts. The program was again extended in 2015 to recognize students who demonstrate ability and achievement in career and technical education fields.
Up to 161 students receive Presidential Scholar honors each year, one of the nation's highest recognitions for high school students.
"We are incredibly proud of Grant for being selected as a candidate for an incredibly prestigious national honor," said Dan Johnson, Central Decatur Secondary Principal. "This nomination reflects the hard work and dedication Grant has demonstrated throughout his time in high school. We hope our entire community joins us in congratulating him on this accomplishment."
Read the full article from the Iowa Department of Education at https://educateiowa.gov/article/67-iowa-students-selected-candidates-prestigious-award?fbclid=IwAR24Ao8vx-_VxKeZbysNMs17-SxDZRlS3HGiSXF4LDOZdauDm68A4VtL5tM.
---