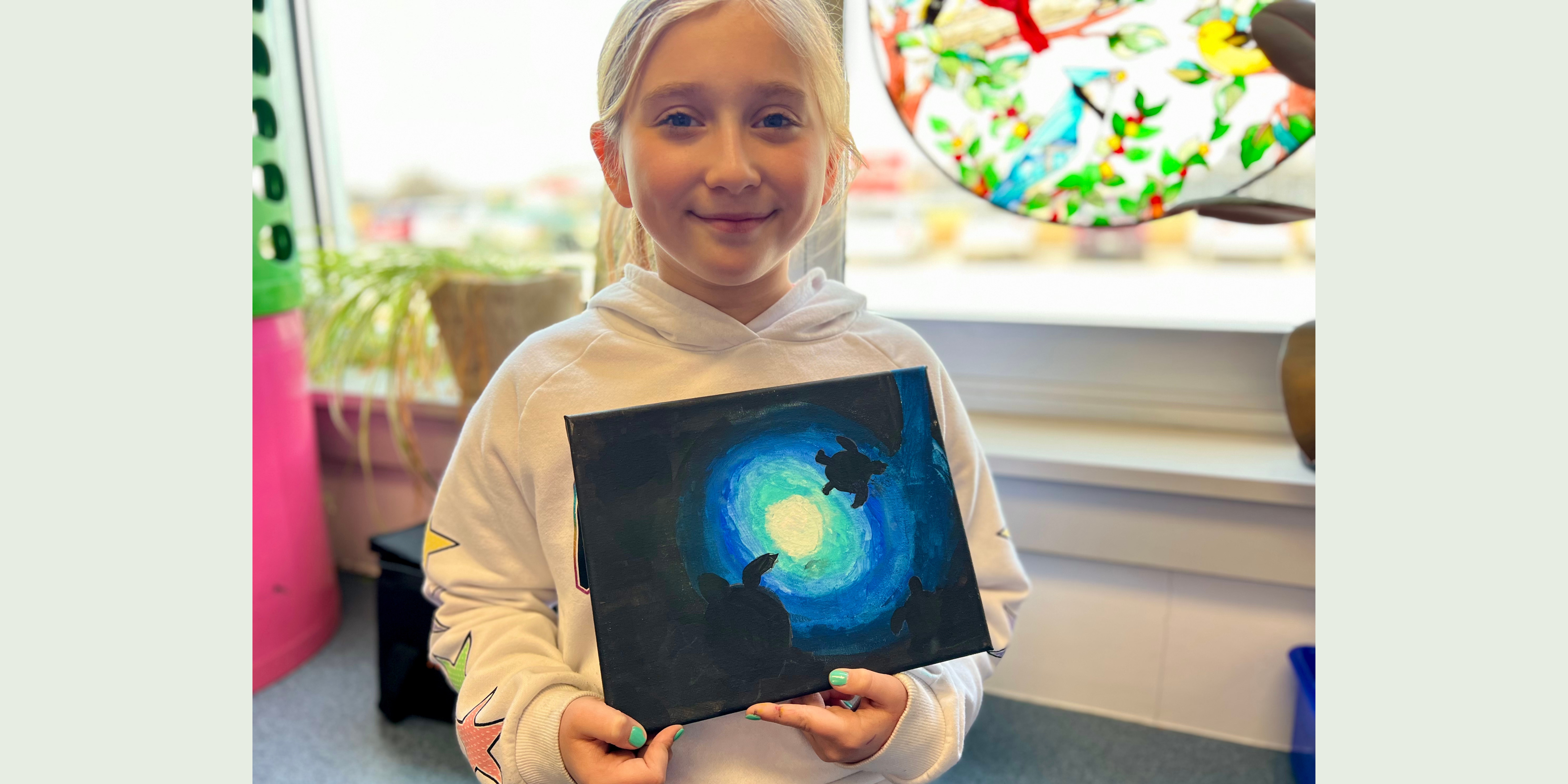 Fifth and sixth grade students recently traded PBIS points for a RED Way celebration. Students earned points in January and February and used them to either attend a canvas painting lesson or enter a dodgeball tournament.
Senior art student Julisa Suazo '23 continued a tradition started by Mara Dykes '22 last year by leading the painting session. Julisa chose the design and crafted a step by step lesson for students.
The dodgeball tournament tradition includes a double elimination bracket of student teams. The student champion then plays against a teacher team. While no official prizes are awarded, bragging rights make this match important to all who play and watch.
Cookies ended the day on a sweet note for all. Thank you to everyone who made the day possible. Many teachers and staff worked together to make the event special for everyone.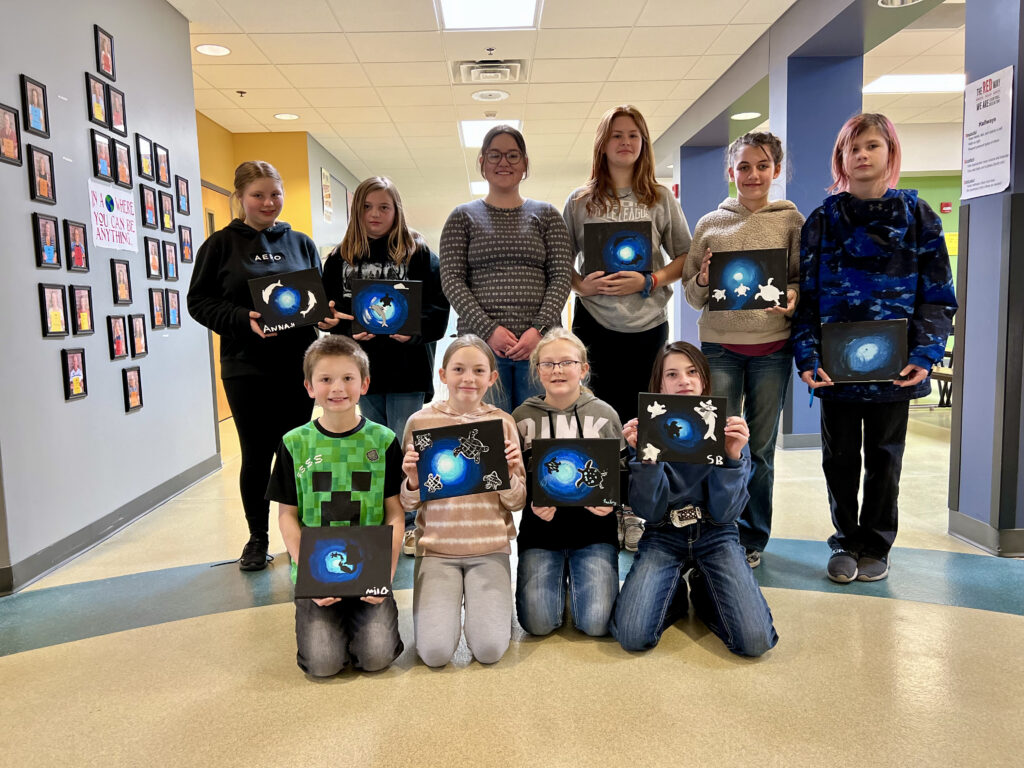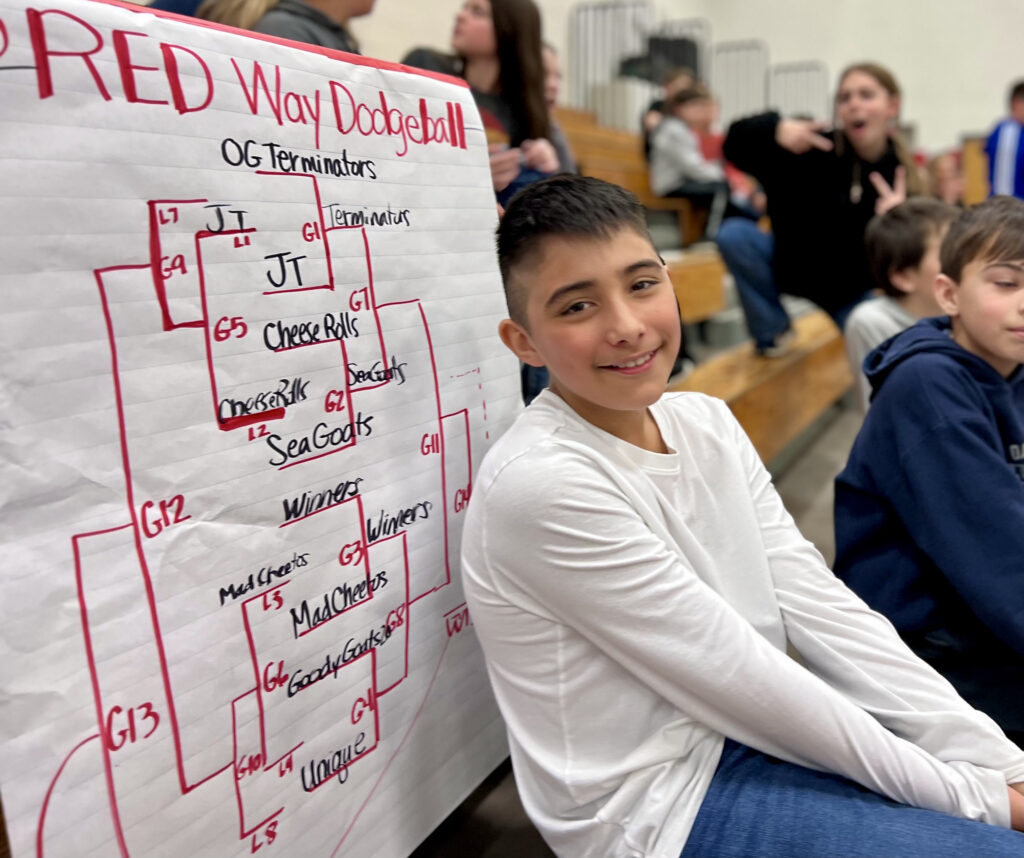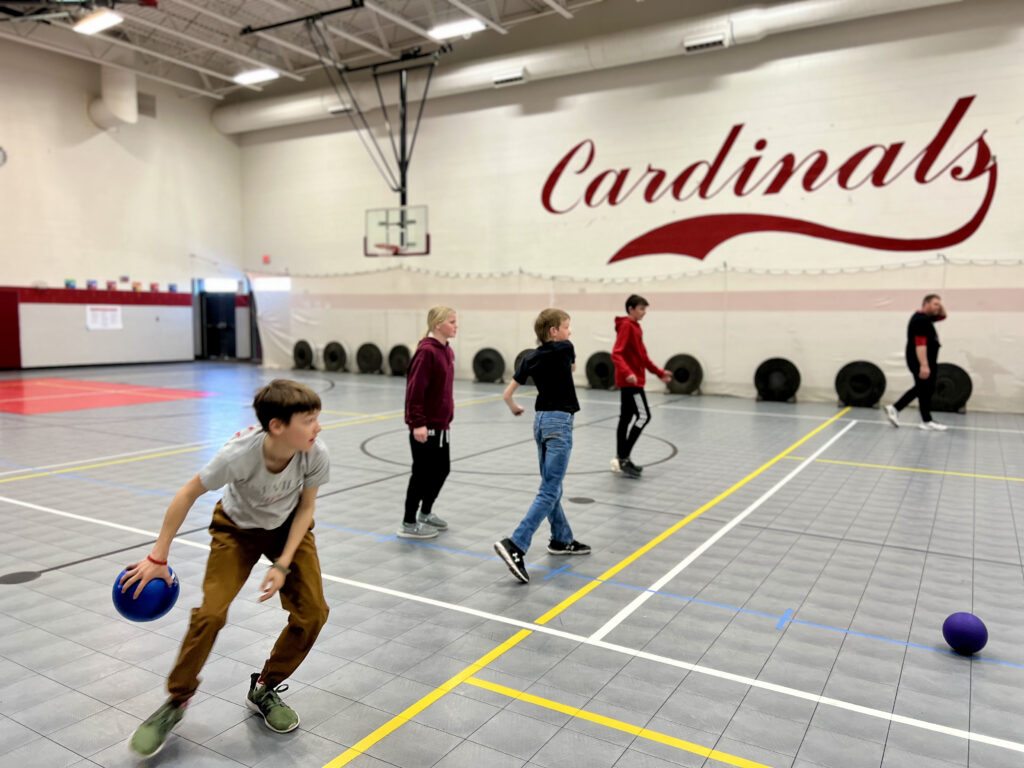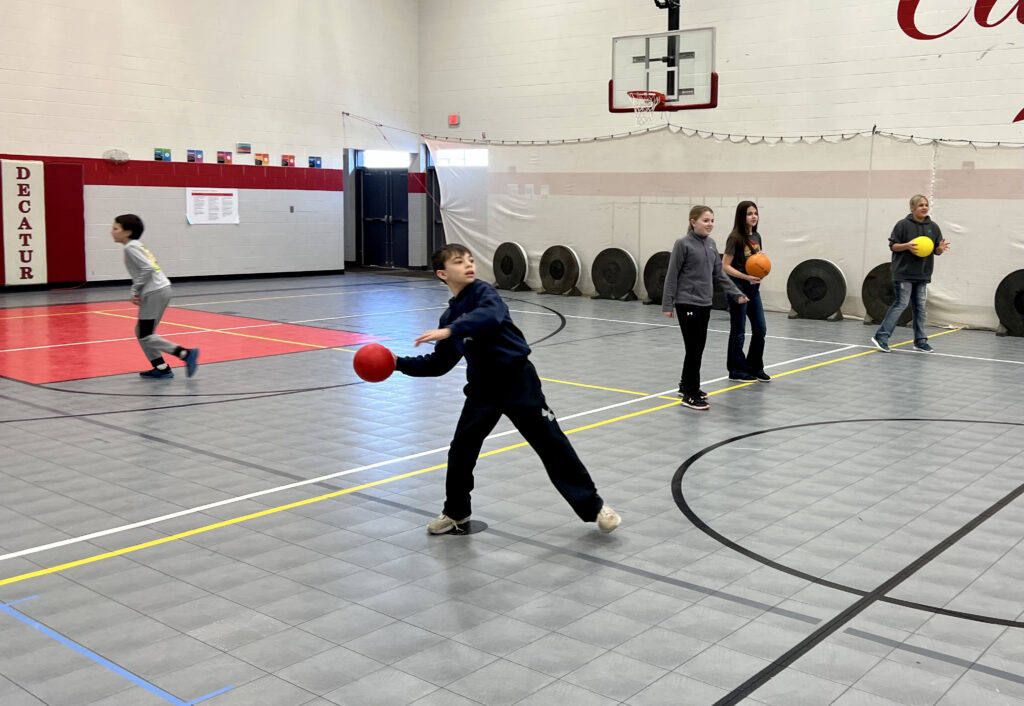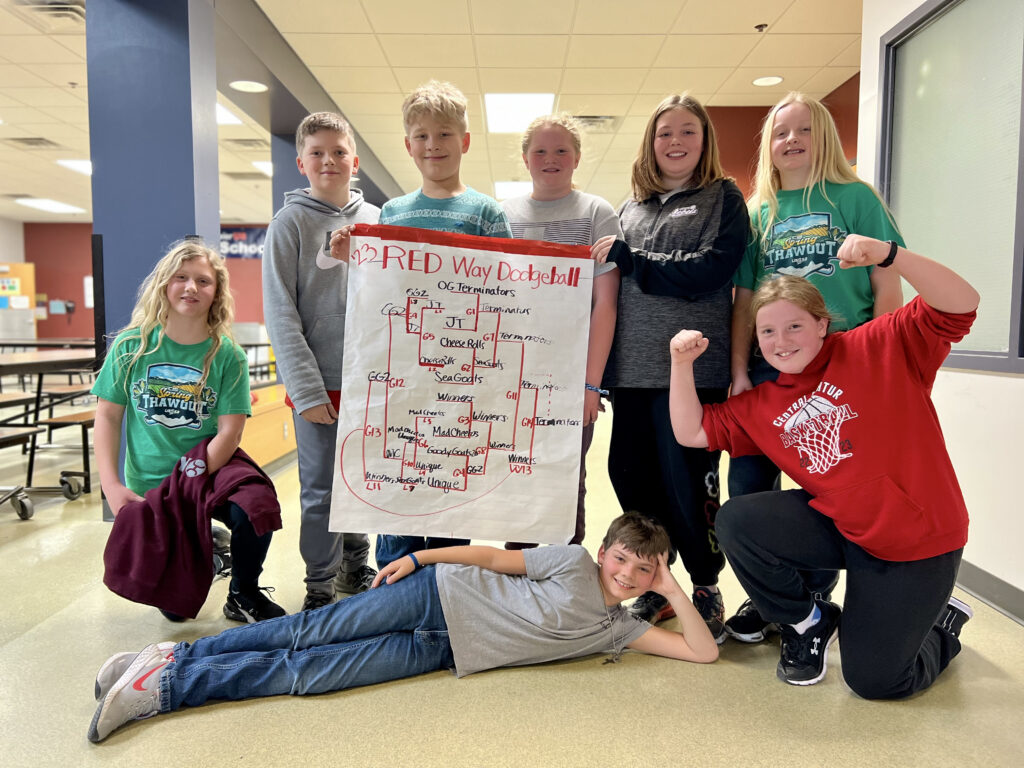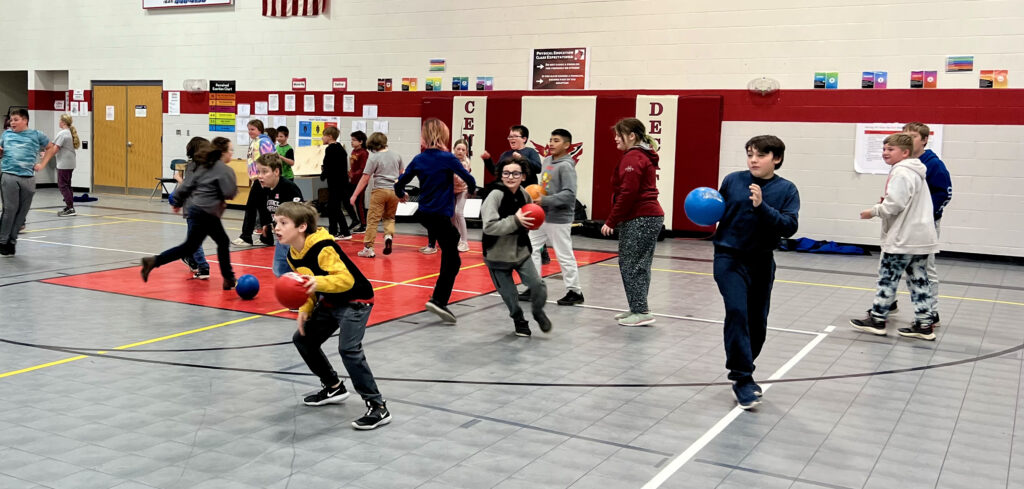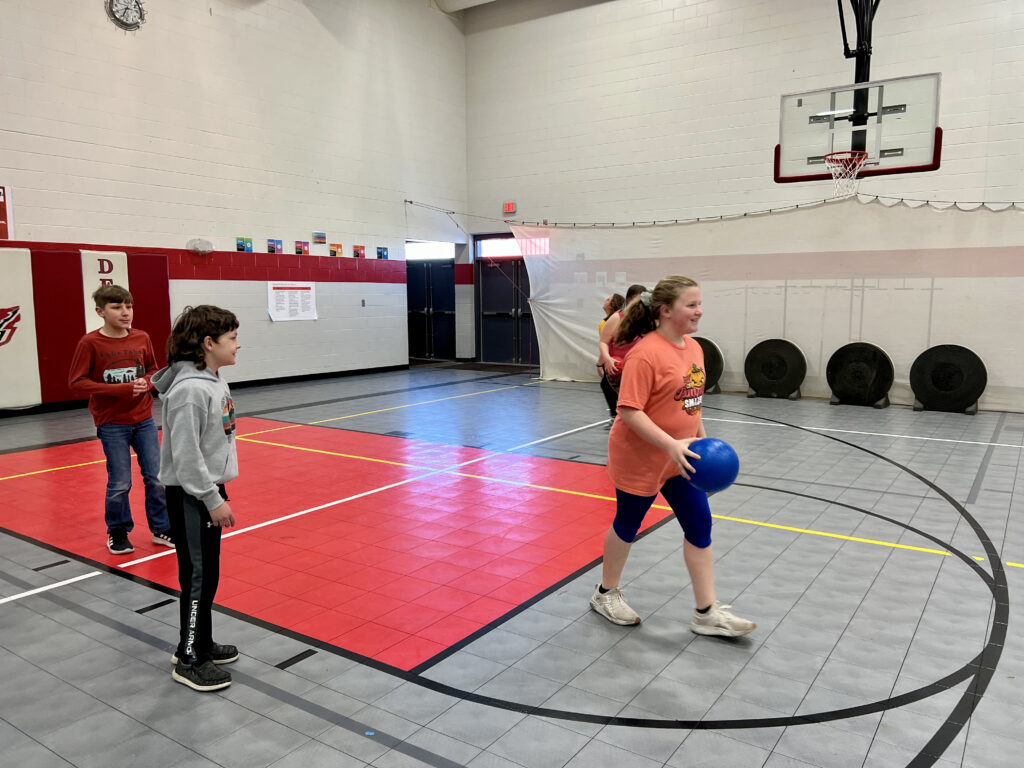 ---