Apr

4

ISASP testing

. · All Day

Apr

5

ISASP testing

. · All Day

Apr

5

Apr

6

ISASP testing

. · All Day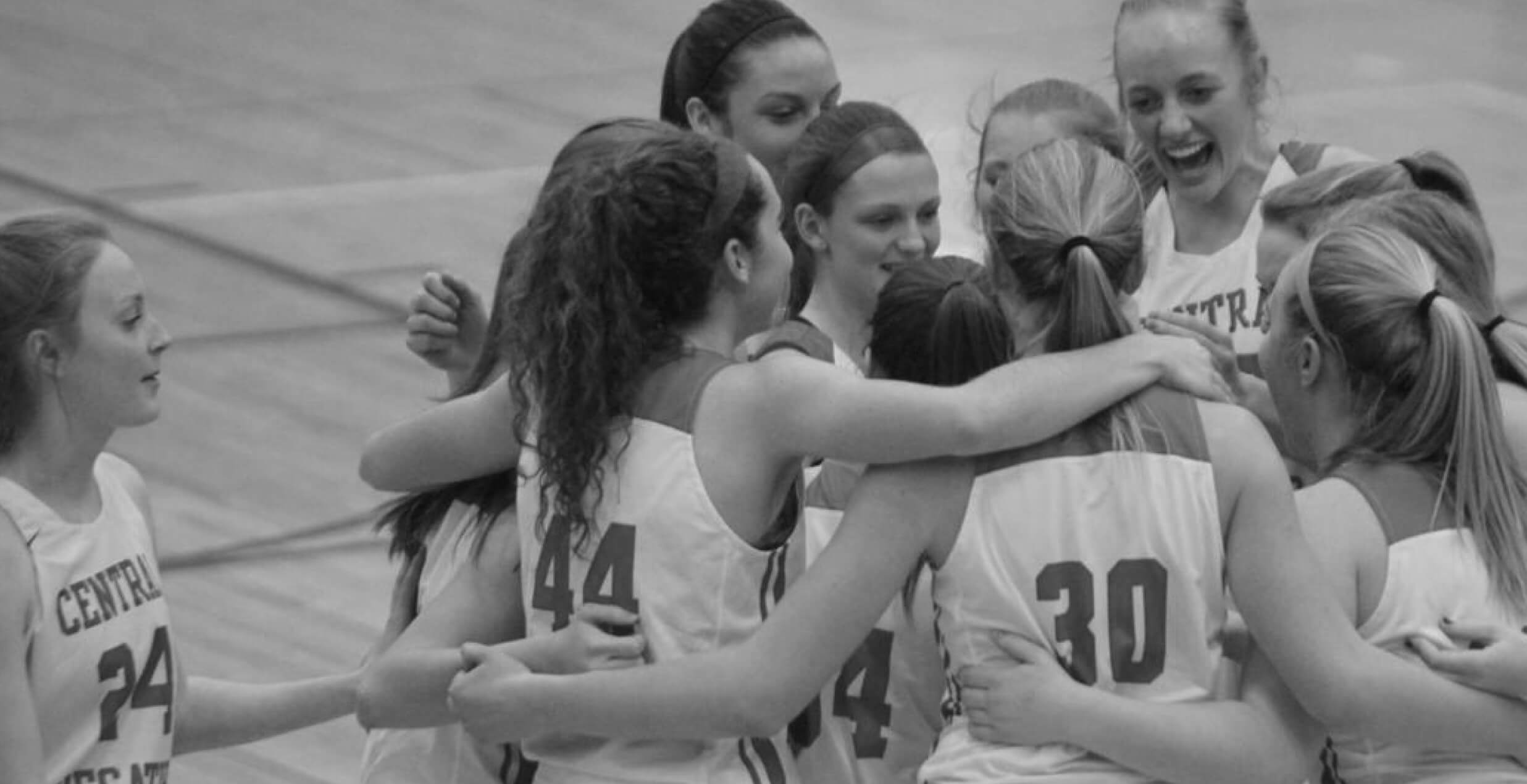 Education beyond the classroom
The RED Way is a code of conduct. It's the trust we empower in our students to make each day into an opportunity to be their best. We believe in respect, excellence in lifelong learning, and dedication toward success. It's a partnership between our students, parents, community, and staff. Together, we are Central Decatur.
The RED Way
Our schools:
The Cardinal Corner
We are proud of those who are supporting the RED way in our district and community.
The Latest from Central Decatur's Facebook Feed
600 dozen donuts are on the way to school. Students will be picking up at the end of the day, so they can get them delivered to you. Thank you to those that supported the junior class with this fundraiser! … See MoreSee Less
Well I'm pretty sure i said on someone's fb post a couple weeks ago that I would take a box..but dont remember who…lol..guess when they show up at Hardware Hanks I will know :)
Thanks to everyone that supported the Juniors by buying donuts fron Milly Carcamo. I am proud of everyone that worked to sell, and especially my daughter. This event she was determined to show her Dad her work ethic and ended up actually outselling everyone. Dad said no one goes door to door anymore, they just have their parents post it on media & there's no WORK to it. SHE sold THE MOST BOXES with a whopping 51!!! Bella also went door to door for the Christmas cookies, nuts, etc & sold a huge amount (I think she sold the most in her class then too). We will work hard to get these delivered promptly!
I'm a little salty that out of all the teenagers who come to the salon didn't hit me up ☹️
I must have missed this fundraiser. 😢
If you end up with extra I would take 1 or 2 dozen.
Load more