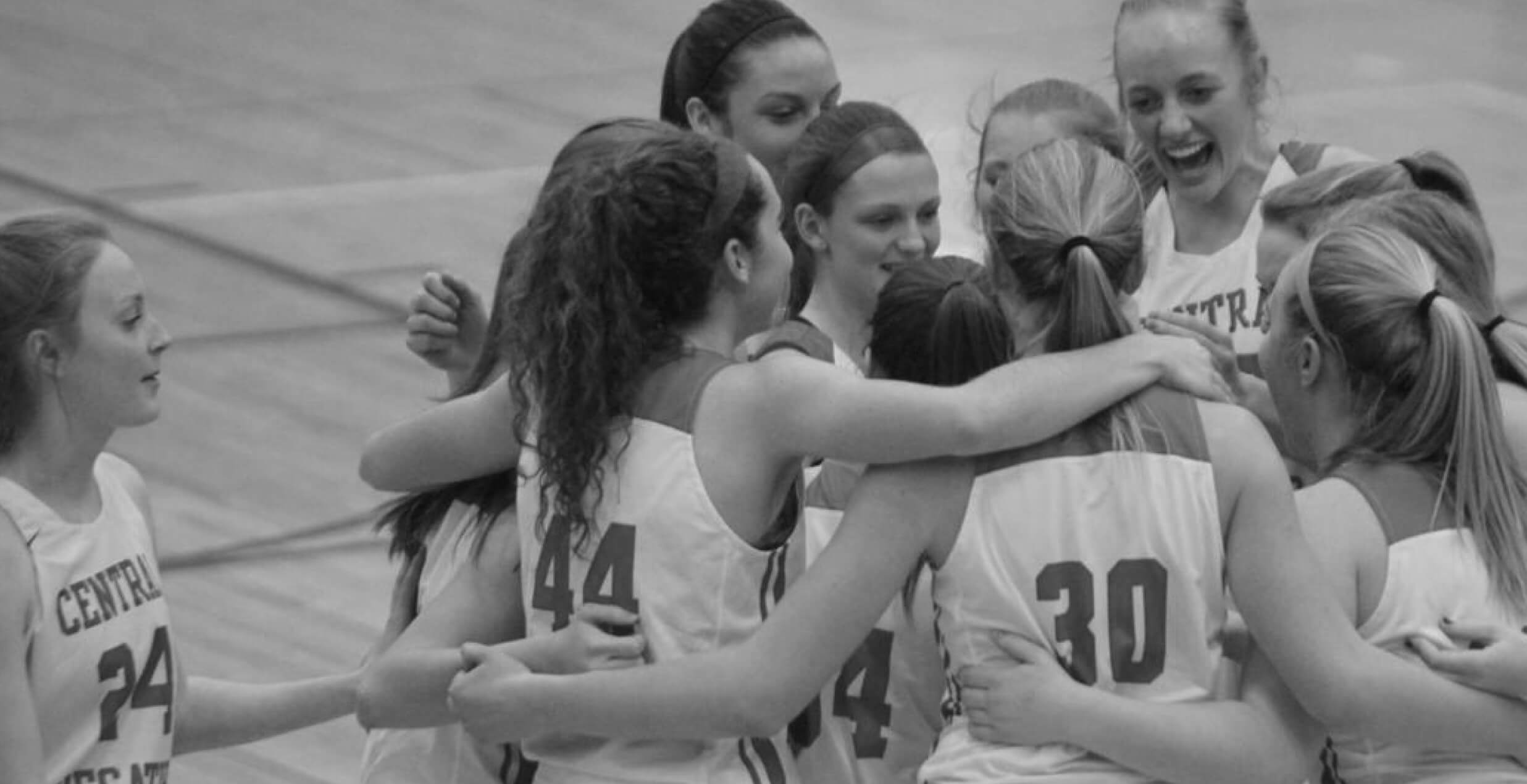 Education beyond the classroom
The RED Way is a code of conduct. It's the trust we empower in our students to make each day into an opportunity to be their best. We believe in respect, excellence in lifelong learning, and dedication toward success. It's a partnership between our students, parents, community, and staff. Together, we are Central Decatur.
The RED Way
Our schools:
The Cardinal Corner
We are proud of those who are supporting the RED way in our district and community.
The Latest from Central Decatur's Facebook Feed