Jun

29

Last day of Summer School

. · All Day

Aug

8

School Registration

HS Commons · —

Aug

10

PK Play Day

South Elem · —

Aug

21

Back to School night

. · —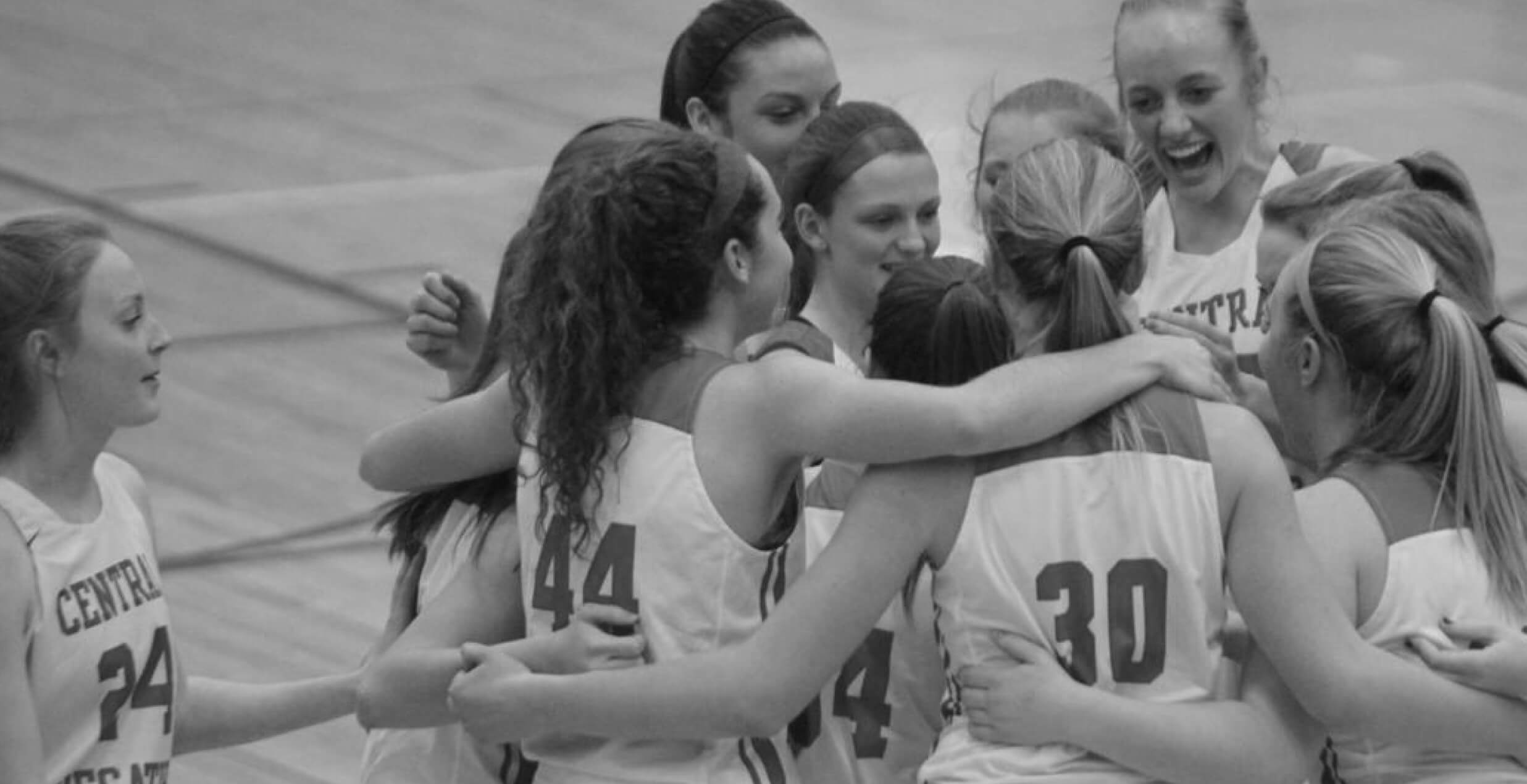 Education beyond the classroom
The RED Way is a code of conduct. It's the trust we empower in our students to make each day into an opportunity to be their best. We believe in respect, excellence in lifelong learning, and dedication toward success. It's a partnership between our students, parents, community, and staff. Together, we are Central Decatur.
The RED Way
Our schools:
The Cardinal Corner
We are proud of those who are supporting the RED way in our district and community.
The Latest from Central Decatur's Facebook Feed
IMPORTANT SB/BS Schedule Updates:

Please read the updates for schedule changes next week. I will also share in my weekly graphic over the weekend, but there are some big changes that I wanted people to be aware of. I've only listed changes from the original schedule, so if something isn't listed it is going on as originally planned.

Some of these changes are far from ideal but are necessities because of umpire shortages, player shortages or weather. Please read through the list to see the impacts for next week.

Monday, 6/5:
HS Baseball will play varsity only at Moravia at 5:30 pm. There will not be jv.
HS Softball will play jv first at Moravia at 5:30 pm. The varsity game cannot start until the varsity baseball game is over, because they will use the same umpiring crew.

Tuesday, 6/5:
JV softball will only play two innings and will be followed by the varsity game, so expect the varsity game to start sooner.

Thursday, 6/8:
MS softball will play ONE 7 inning game instead of two separate games. All of our players will play at some point throughout the game.

The hs softball and baseball teams will make up their games at MSM. Both games will be jv followed by varsity with a start time at 5:30 pm. The baseball team will not travel to Davis County because of this reschedule.

Friday, 6/9:
The ms baseball team will play ONE 7 inning game vs. Wayne. The game starts at 9 am and the teams have to be off the field at 10:45. All of our players will play during the one game.

The varsity baseball game vs. Bedford will now be played at 11:30 am instead of 5 pm. There will be no JV. This is solely due to lack of umpires. We do not have umpires to play at the regularly scheduled time. We had to find a couple umpires wiling to work earlier in the day before traveling to their next game. We've been trying to fill this game for months and this was our last resort. Luckily, two umpires were gracious enough to be willing to work at this time before traveling to work other games later in the night. Once again this was our last resort to be able to get this game played. … See MoreSee Less
It certainly isn't easy securing officials. Maybe for the future, the PE teachers need to explain the officiating as well as coaching opportunities to the graduating athletes. As an athlete it's very easy to get licensed to officiate the sports you played in. This needs to be passed on to the athletes because most of them are unaware that they can do so. The kids can't explore this opportunity if they don't know it's there. There's always a need for good officials in every sport.
Talia Kinder Brown Shyra Ogier Julie Rivera
⚾️IT'S GAMEDAY⚾️ Will Broadcast live on here Online Live streaming🎥⤵️ 📺 bit.ly/3BOw4z2
Load more