Apr

4

ISASP testing

. · All Day

Apr

5

ISASP testing

. · All Day

Apr

5

Apr

6

ISASP testing

. · All Day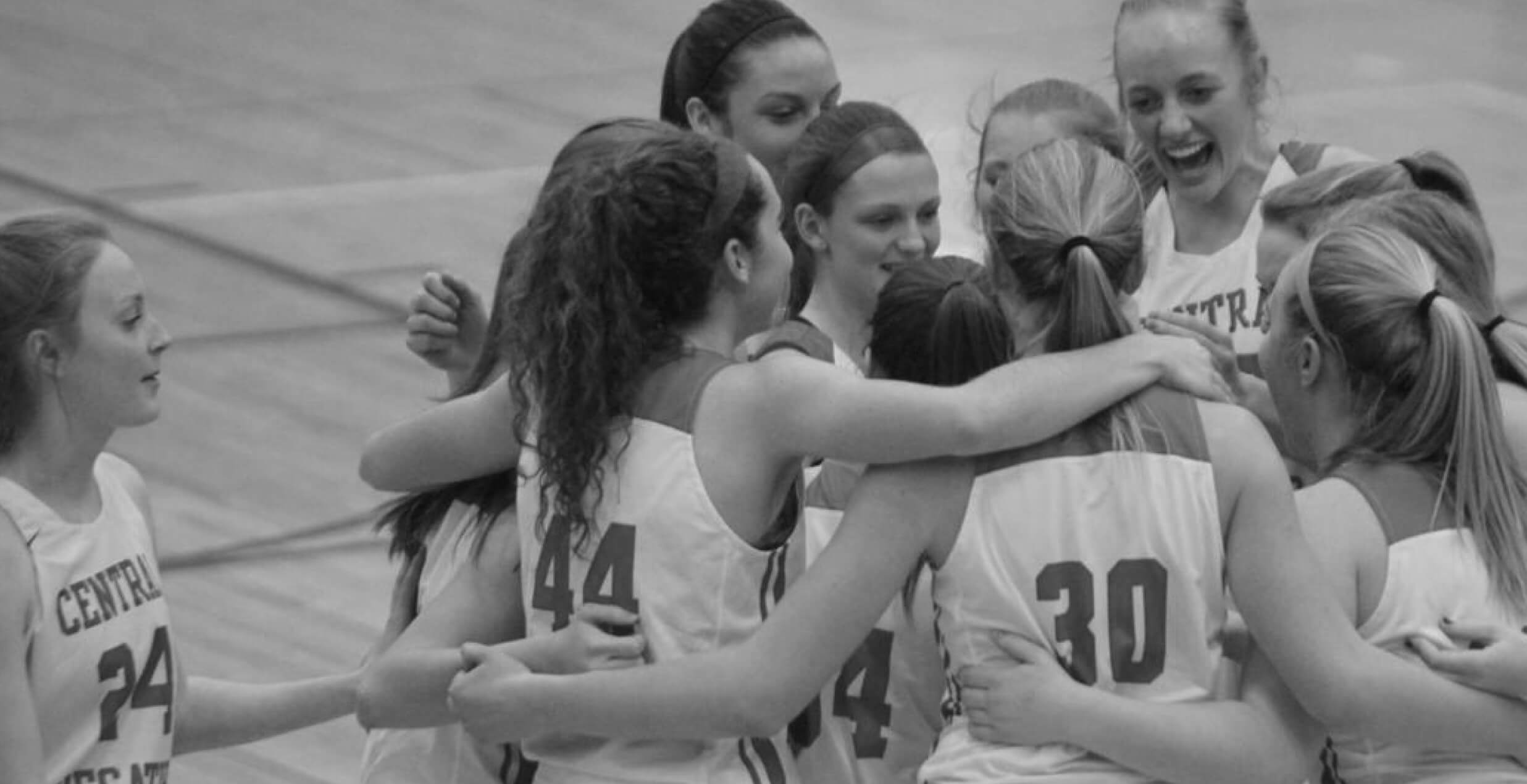 Education beyond the classroom
The RED Way is a code of conduct. It's the trust we empower in our students to make each day into an opportunity to be their best. We believe in respect, excellence in lifelong learning, and dedication toward success. It's a partnership between our students, parents, community, and staff. Together, we are Central Decatur.
The RED Way
Our schools:
The Cardinal Corner
We are proud of those who are supporting the RED way in our district and community.
The Latest from Central Decatur's Facebook Feed
+1
One year ago agriculture students in the Junior Class brainstormed ways to raise a steer at the school. They worked through the process of receiving approval from the school administration and City of Leon, designed a facility, and then were at a standstill as they tried to figure out how to pay for it!
I often talk about how amazing our community is, and this was proven when I received a call from the Decatur County Development Corporation, who had heard the students needed a barn for their steers and they were willing to make that happen. From here it snowballed with a generous donation from GRM Networks, RPP Grant, and being awarded a grant application through R.O.C.C.S., which the students completed!
This generosity from so many allowed students to expand their plan and with the help of Brian Broich, CD Transportation Director, the students revamped their plan to include not only a beef facility, but also a swine facility! With the help of many we were able to make this facility happen; Calieb Kistler and his construction class, Onstot Construction, DCLI, Beaumont Specialty Products, Keeney Fencing, MFA, Gilbert's True Value, Leon Hardware and Appliance, Decatur County Secondary Roads, IDEAL Ready Mix, North Lumber and Home Center, Porter Electric, Alliant Energy, Hog Slat, M&M Welding, Delta Metals, Smith Feeder Supply. and United Farmer's Cooperative. Chad Wiig worked with us through Cactus Farms, who donated the sow and assisted in her care to help us raise her piglets. Lamoni Livestock Auction purchased two steers for us, donating one of them to the project! Throughout this process Brian Broich, Bob Jensen, and many of the drivers at the CD Transportation jumped in to help whenever possible!
One year later, utilizing the CD LIVESTOCK FACILITY, we have raised 23 broilers, 13 market hogs, and 2 market steers. ThIs yielded 204 pounds of chicken, 2691 pounds of pork, and 1,744 pounds of beef. This product should feed our school throughout 2023.
This endeavor would not be possible without Joy Evertsen, Food and Nutrition Manager of the Central Decatur School, who is not only willing to utilize the meat as part of the school lunch program, but advocates for agriculture every opportunity she is given! … See MoreSee Less
Am Grand River native, Grand Valley ag graduate, really glad to see the enthusiasm and cooperation taking place. If rural communities don't advocate for agriculture, no one will.
Beyond awesome on so many levels!!
This says so much about the schools dedication to the students and the community! Also the nutritional benefits from the meals the children will receive! Pat on the back to all!
That is a wonderful and awesome project more schools should do this as well
Wow! That's commendable!! Wish more schools would do this! This is absolutely amazing!! Good job!!
Absolutely unbelievable a great adventure for those students
That's awesome for school foods and meals
Load more