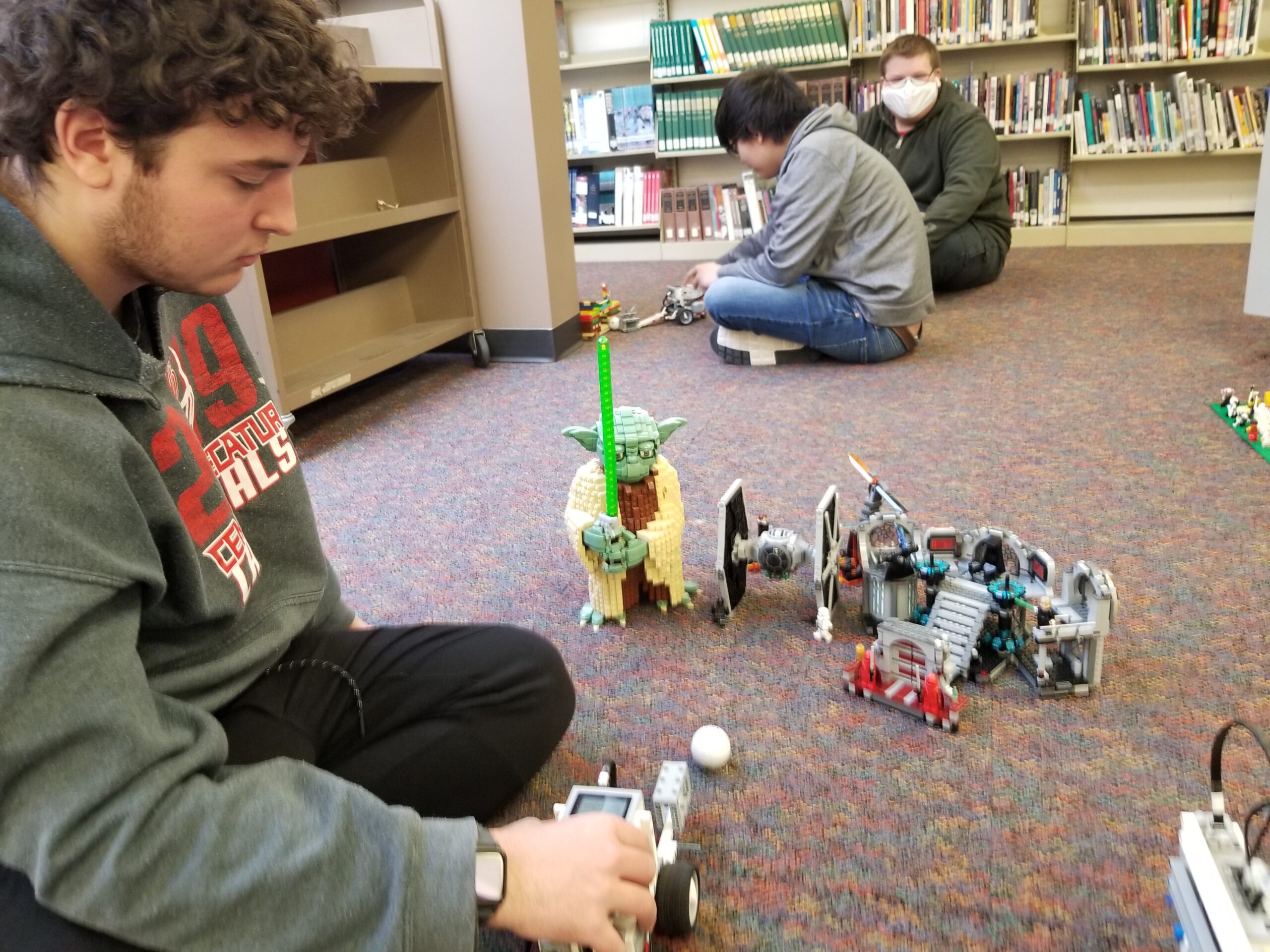 The robotics class placed putters on their robots and played a round of miniature golf the Friday before spring break. Each student had to create a miniature golf hole with a movie based theme.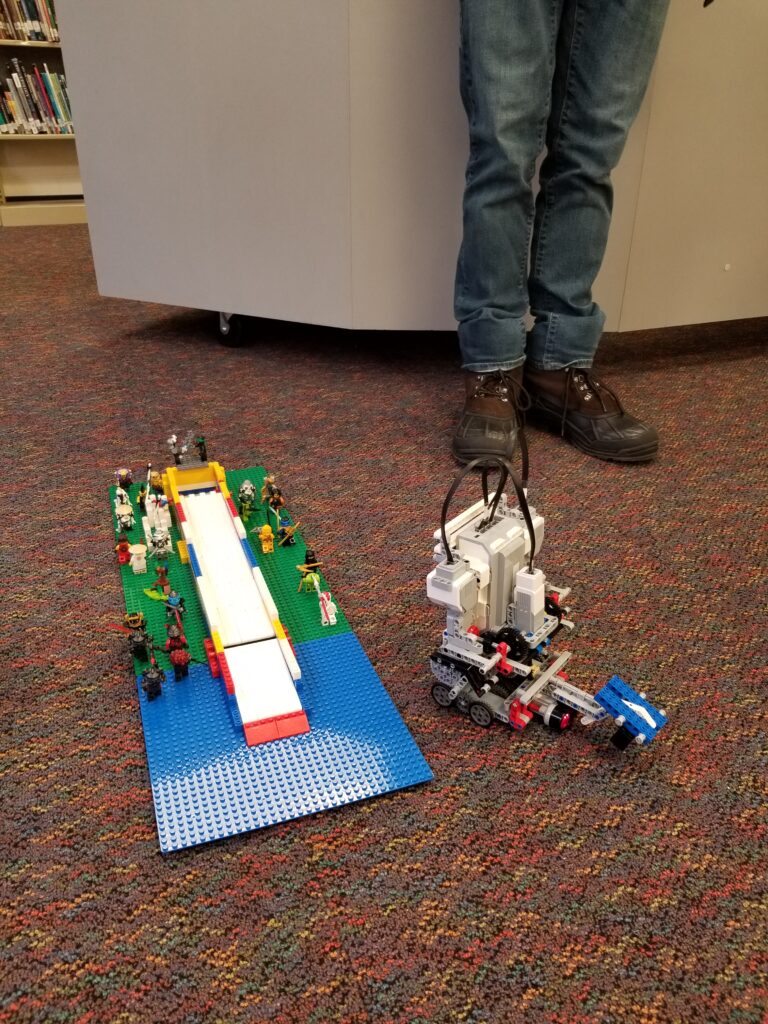 The holes included Star Wars by A.J. Edwards, Baby Driver by Daniel Payne, Fast and Furious by Thomas Dirkswager, It by Max Shields, Indiana Jones and the Temple of Doom by Judd Eastin, and Ninjago by Derek Bear.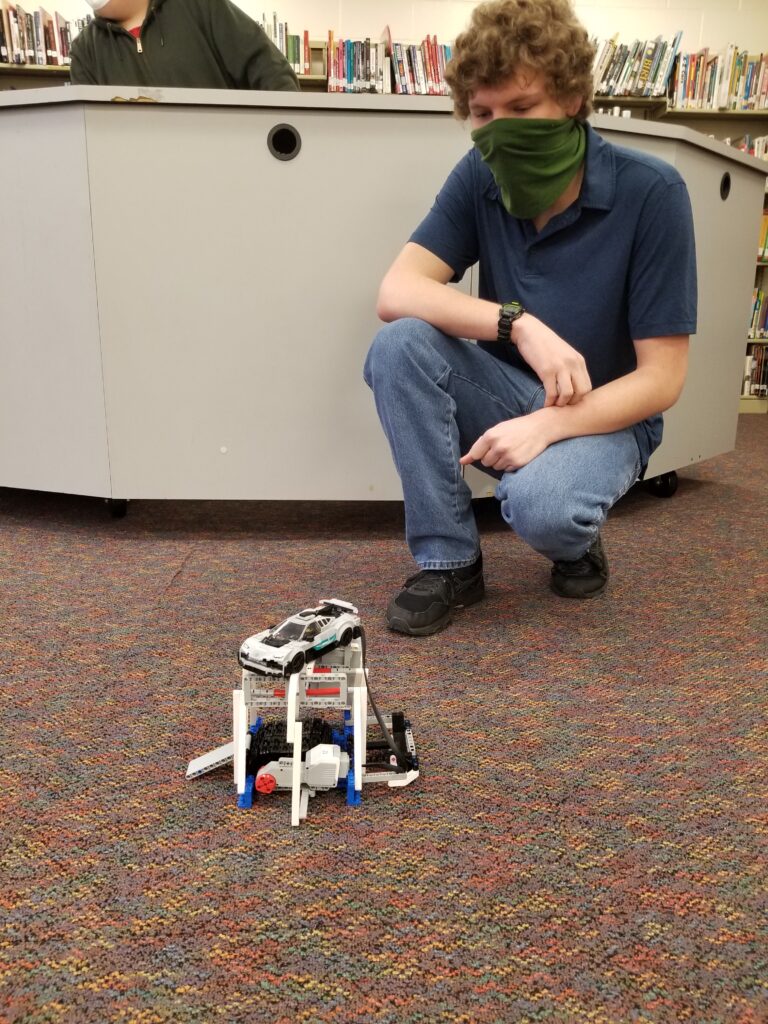 Students had three weeks to create a document plan which consisted of their objective, a mock design of their golf hole, the robot that would be golfing, and the parts they would be using.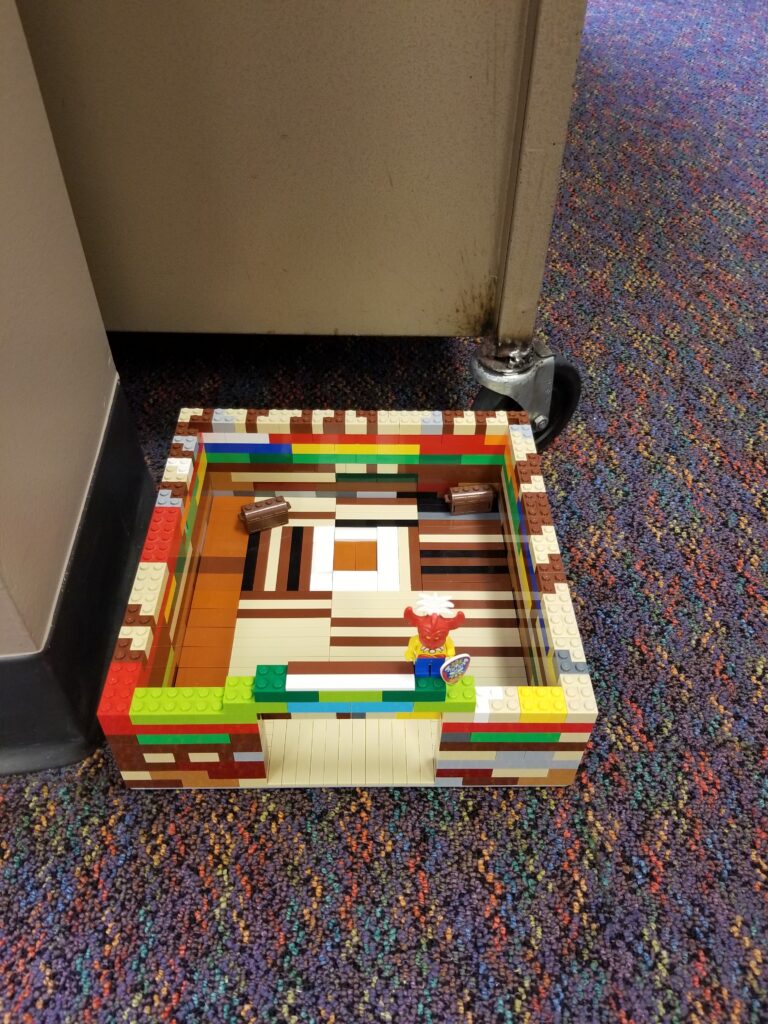 Part of the work included keeping a daily journal of what they accomplished so they would know where to begin the next day. These six young men are amazing at team building and problem solving skills. Congratulations to A.J. for having the lowest amount of strokes to become our miniature golf champion!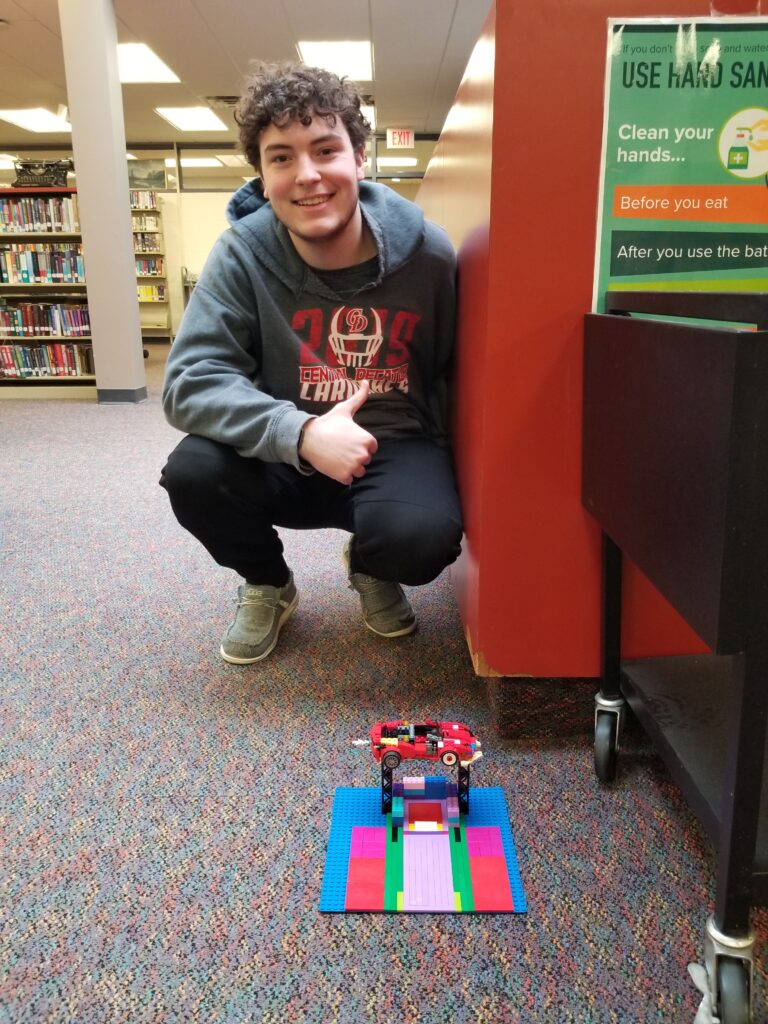 ---