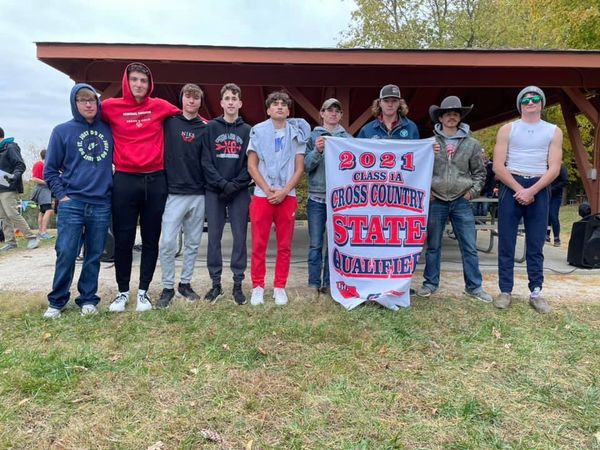 Congratulations to the Central Decatur boys and girls cross country teams on qualifying for the IHSAA/IGHSAU State Cross Country Meet! Both teams made school history tonight on their way to qualifying.The boys won the State Qualifying Meet for the first time in school history and qualified for the second time (first time was last year). The girls placed second at the meet and qualified for the first time in school history.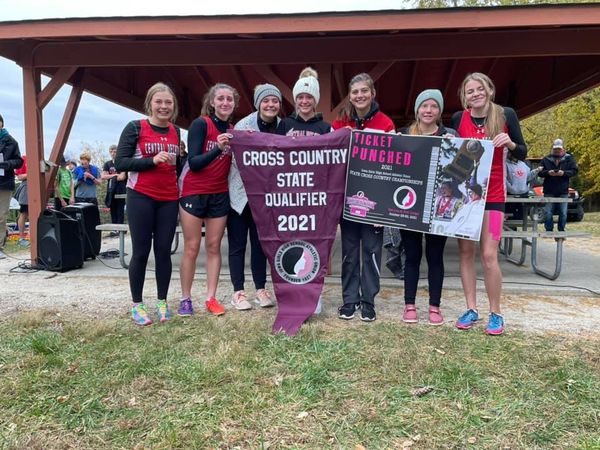 Order your cross country state apparel here. Deadline for ordering is Monday at noon.
Click here for details about the boys' state meet.
For more information about the girls' meet click here.
---