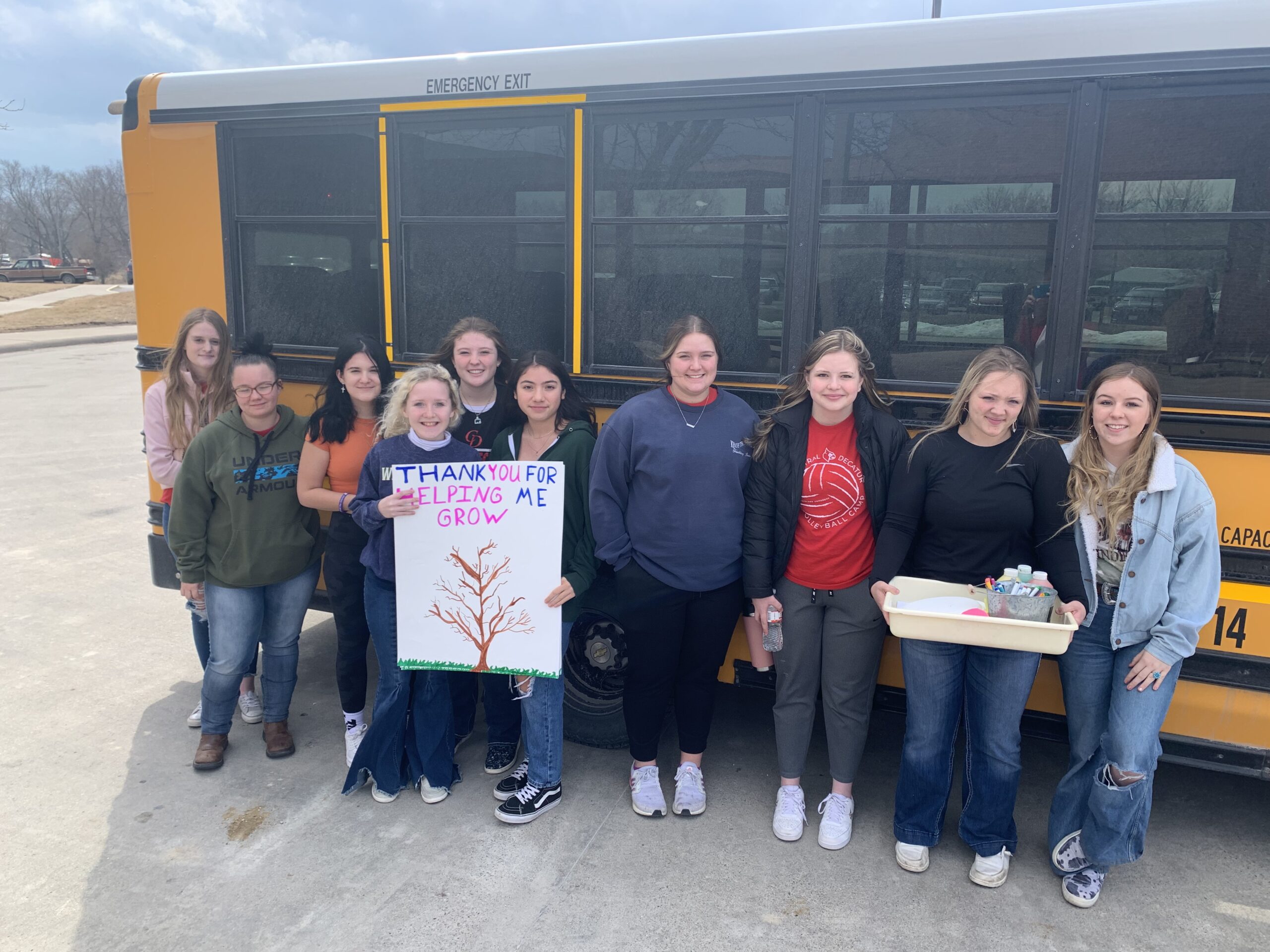 In celebration of National FCCLA Week, members visited the CD Preschool to discuss gratitude and to celebrate the work of all school staff including teachers, support staff, librarians, cooks, janitors, and more.
This year's theme is Make It Count and Wednesday, February 16th was about recognizing the role of school personnel in the lives of young people.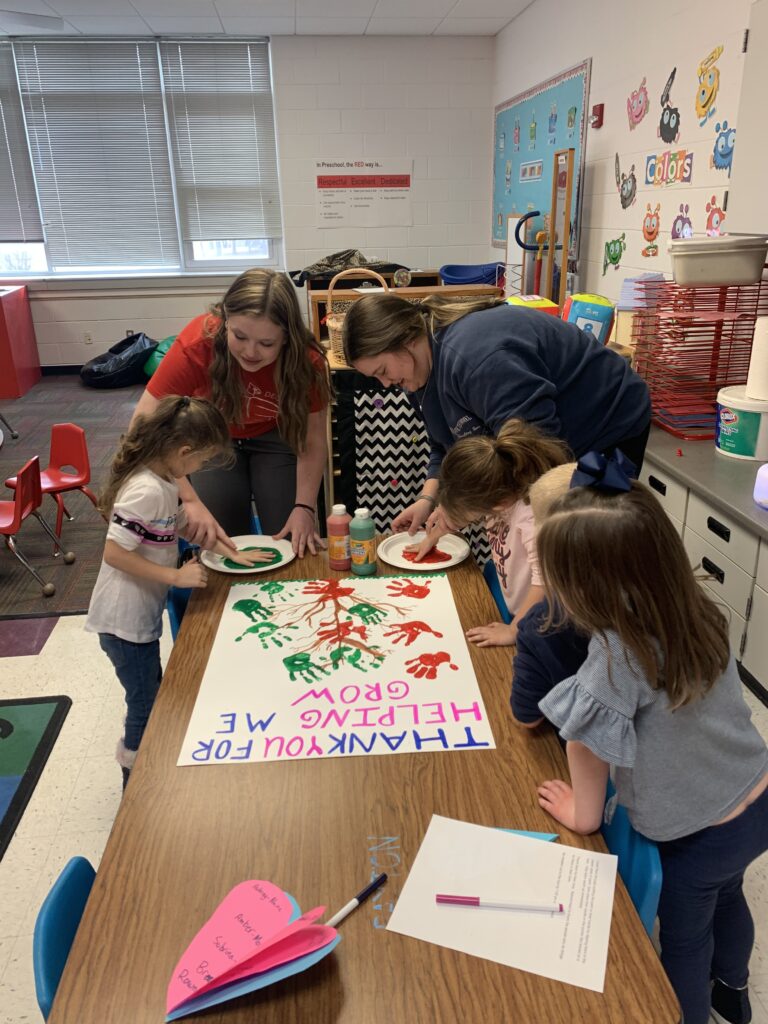 Members led a mini discussion with preschoolers on what it means to be thankful and who are the people at home and the community they are thankful for. They then helped students create posters with their handprints to hang in the South Elementary building.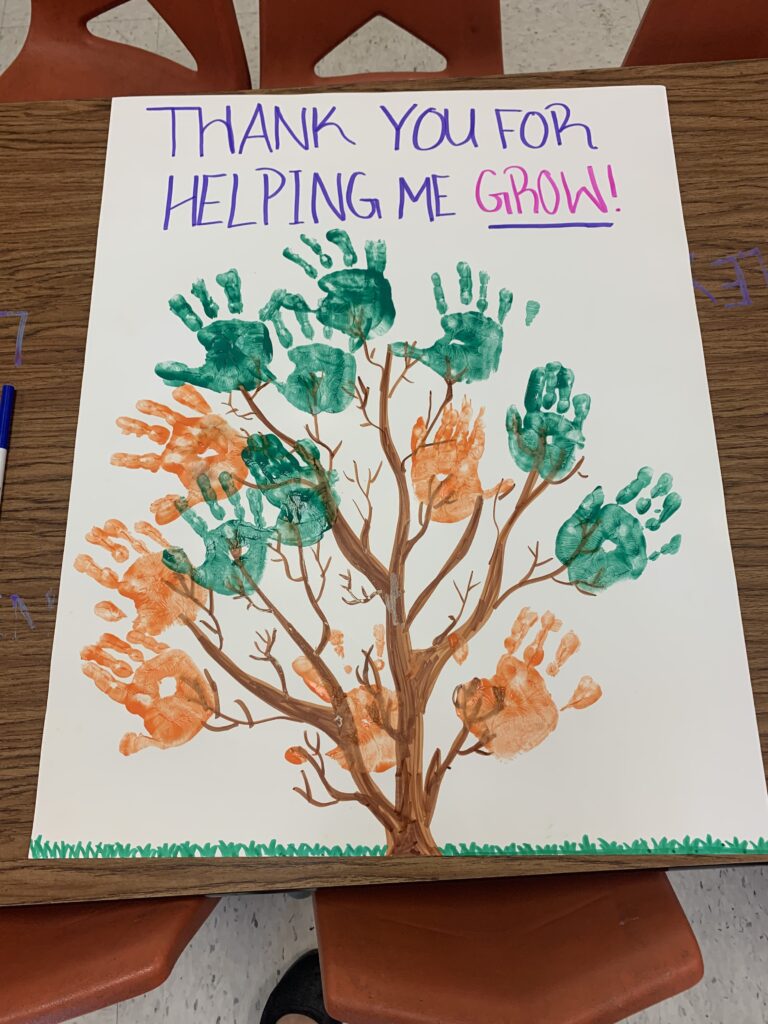 After a small hiatus, Mrs. Bell, Family and Consumer Sciences teacher is working to revitalize the FCCLA chapter. There are currently 10 members. Additional plans for the year are to partner with another local district to learn about FCCLA at their school, send members to the State Leadership Conference on a fact finding mission, and to grow in areas of community service and learning about careers in the field of Family and Consumer Sciences.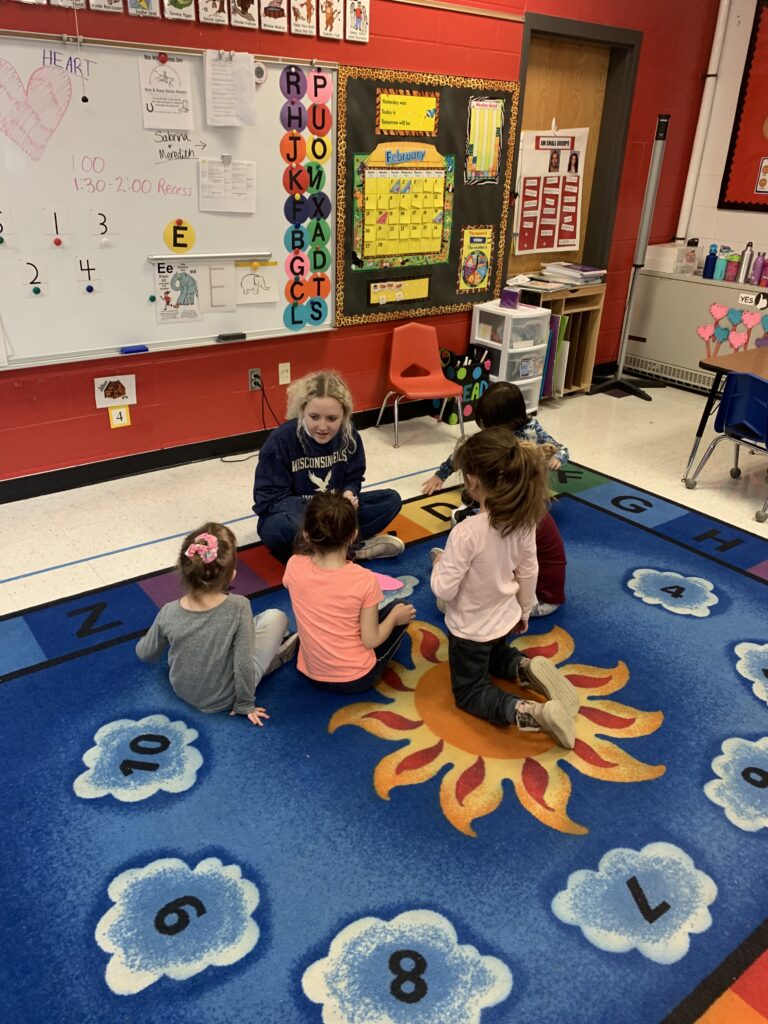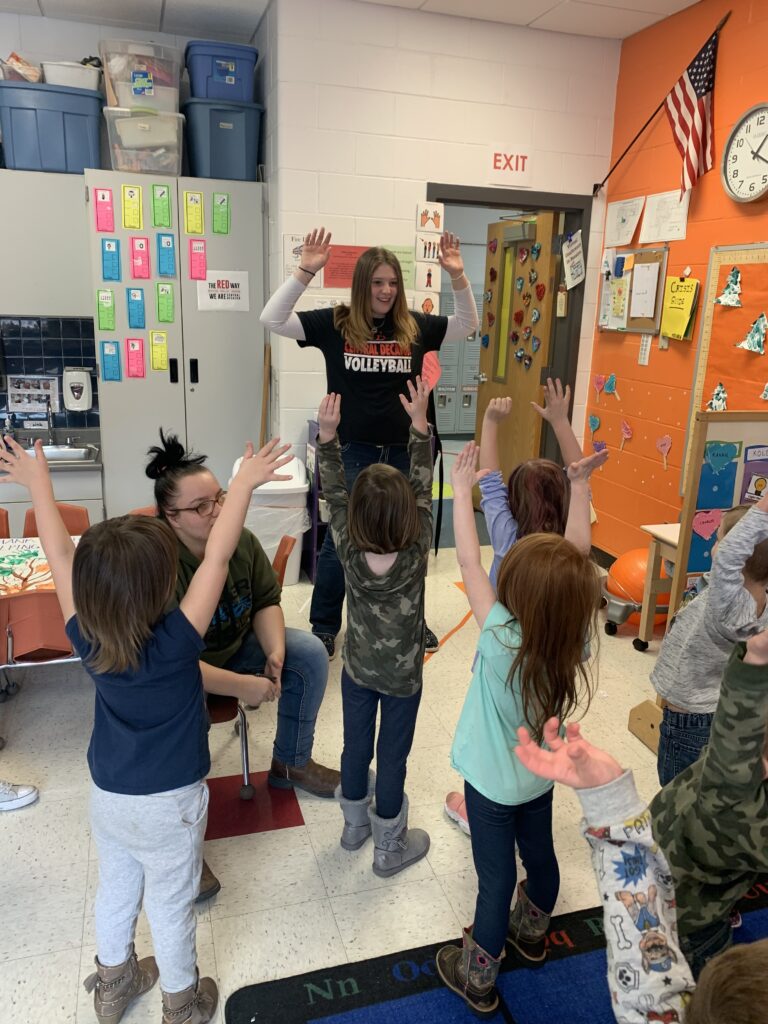 ---